Best way to spend your time & earn your free ticket at 3d Art Gallery, Vienna.
To give you a good taste of what's coming up…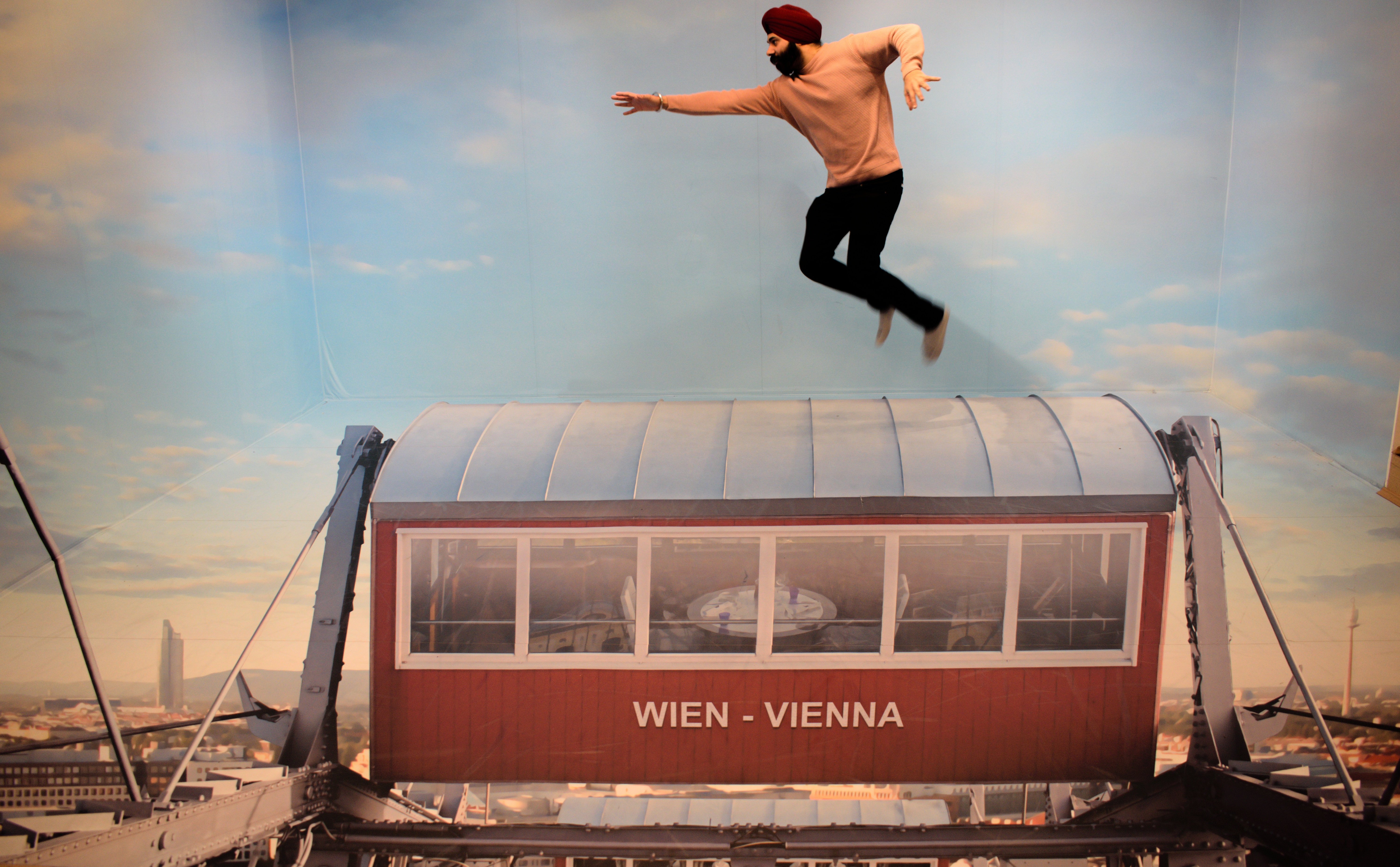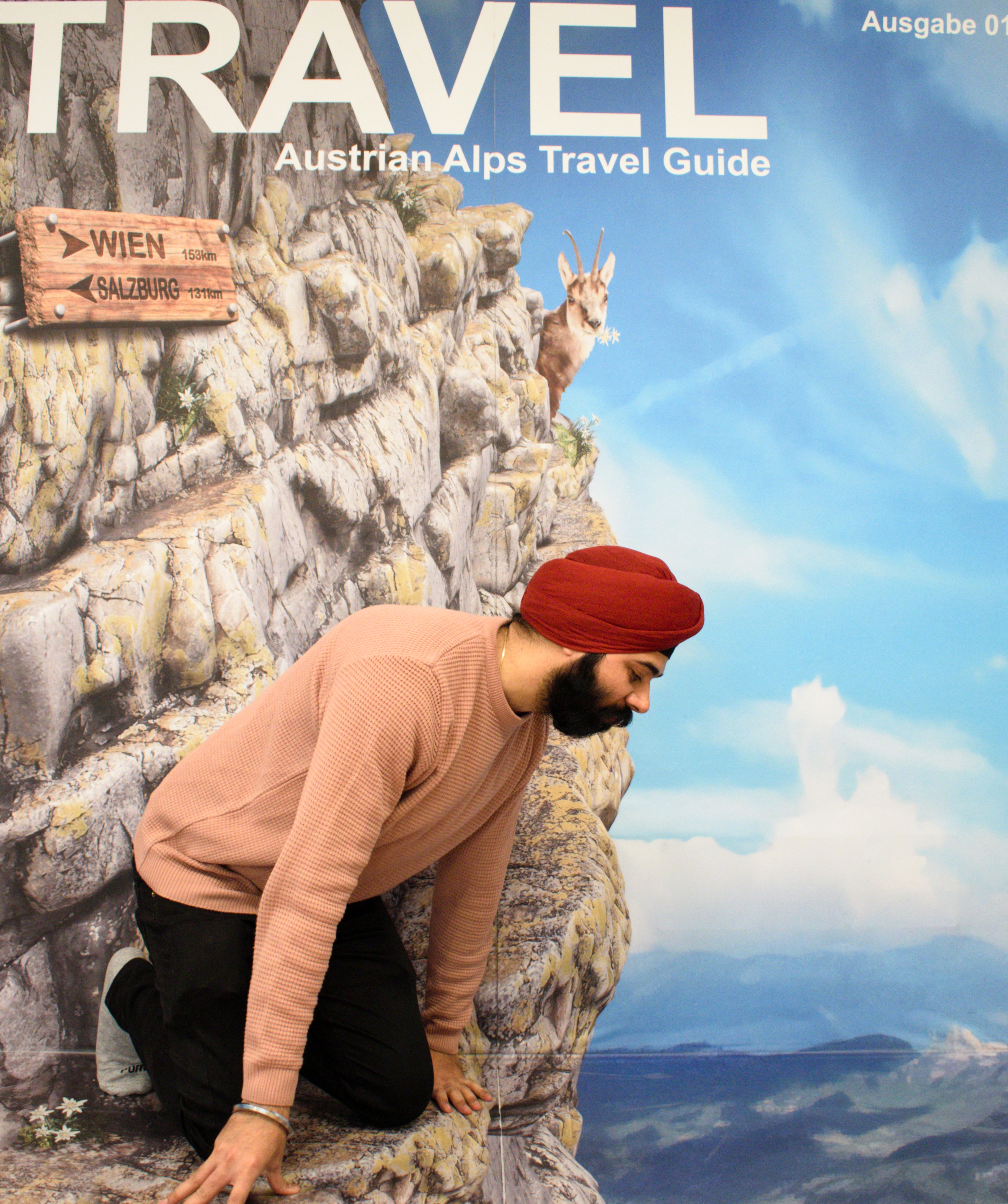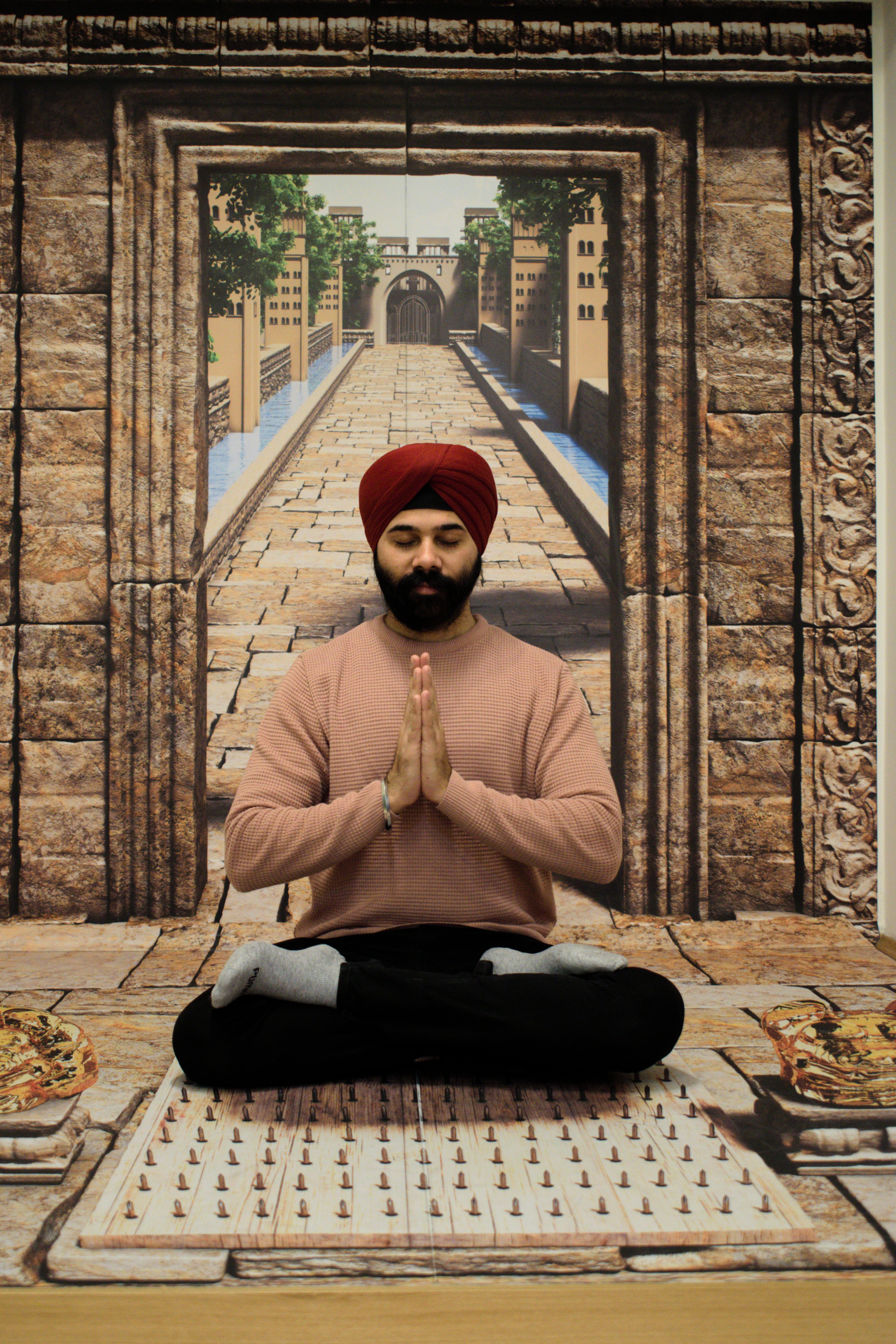 Below… I'll give you the inside about 3D Art Gallery which is one of the unique place in Vienna. If you are innovative and smart then this place is for you. Before we proceed I recommend to read the complete article, comment and share. Ready to find?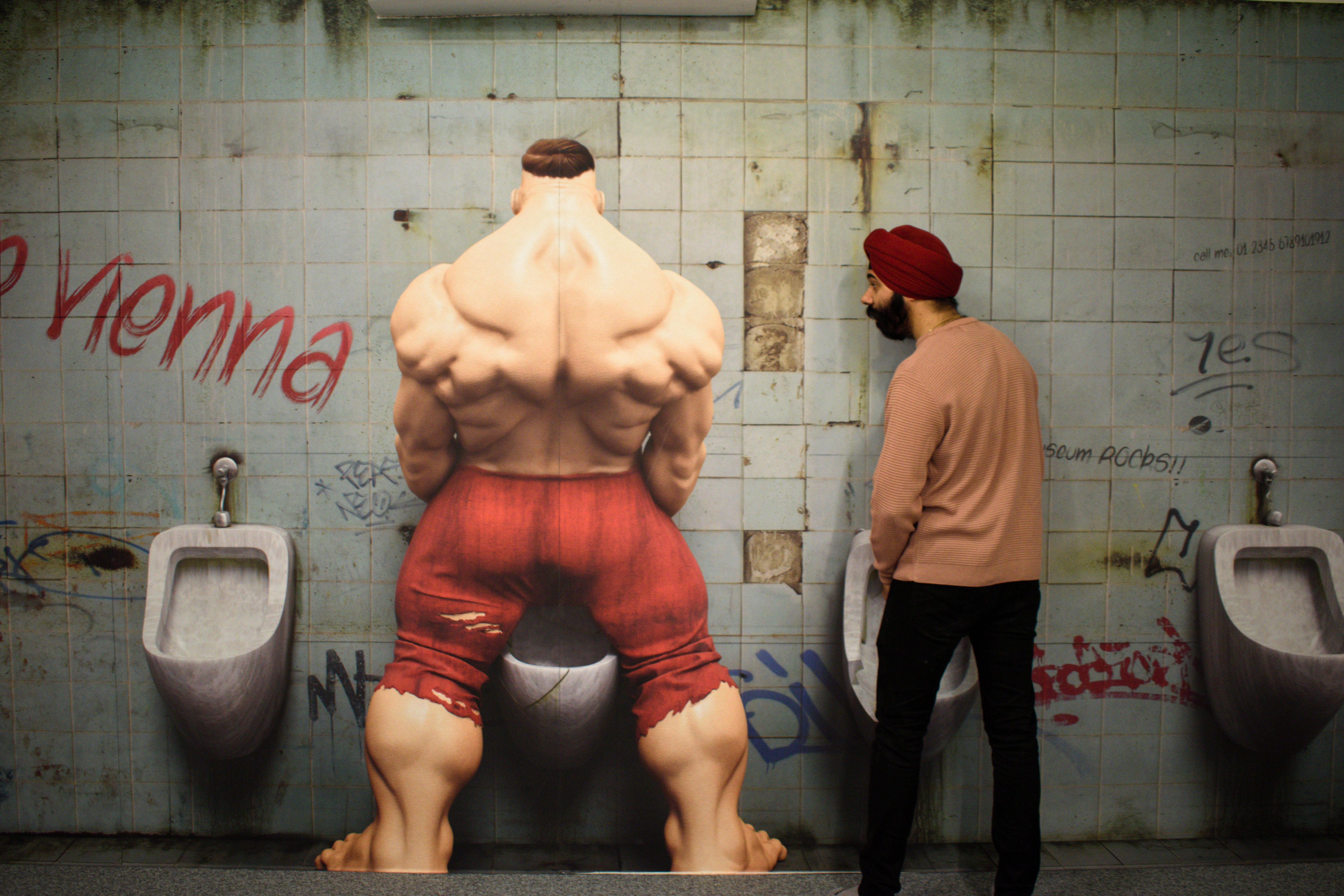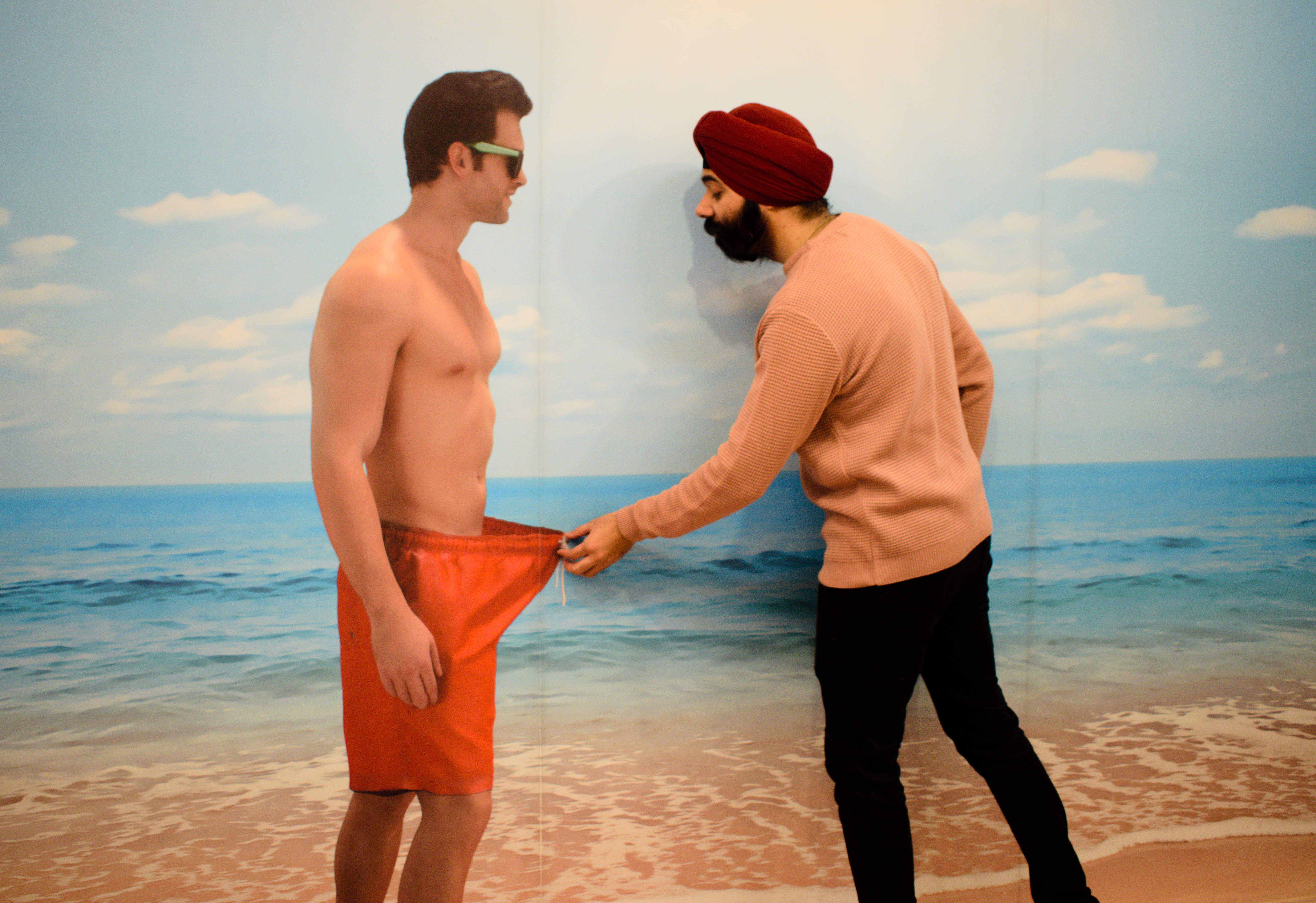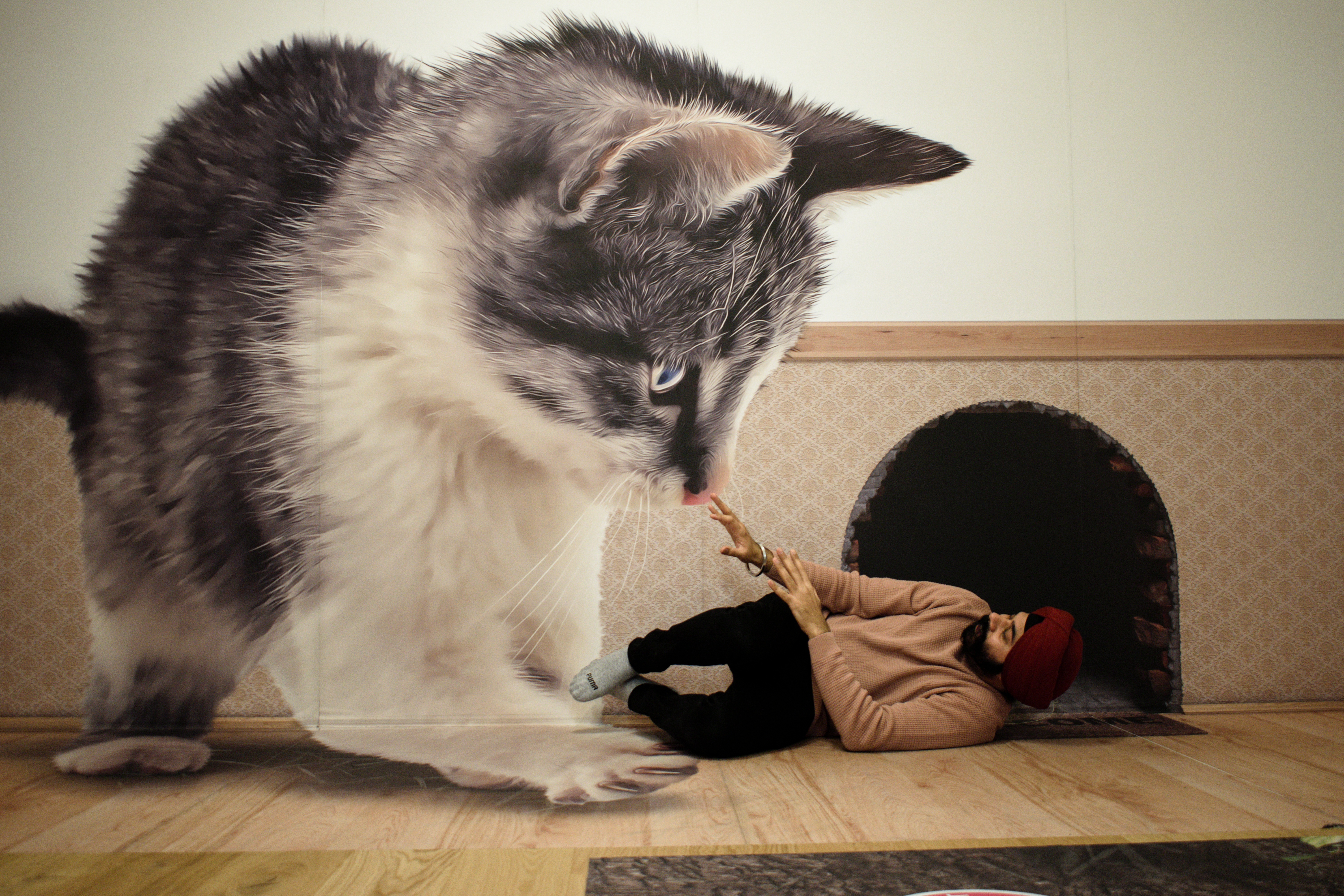 In general, Museums and art gallery- we see artist imagination in beautiful Painting, Sculptures and Murals. I must say Vienna is a hub of artistic talent.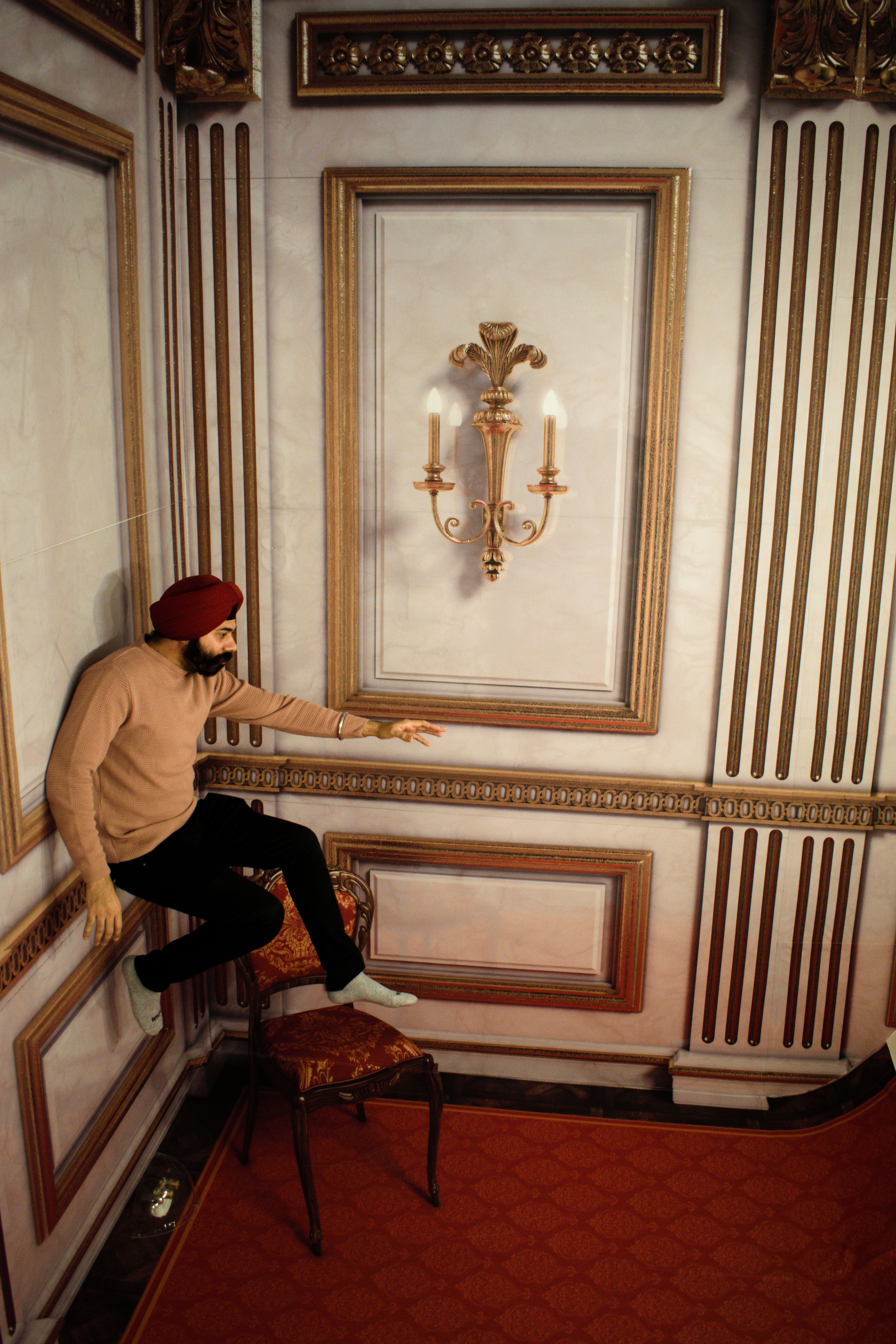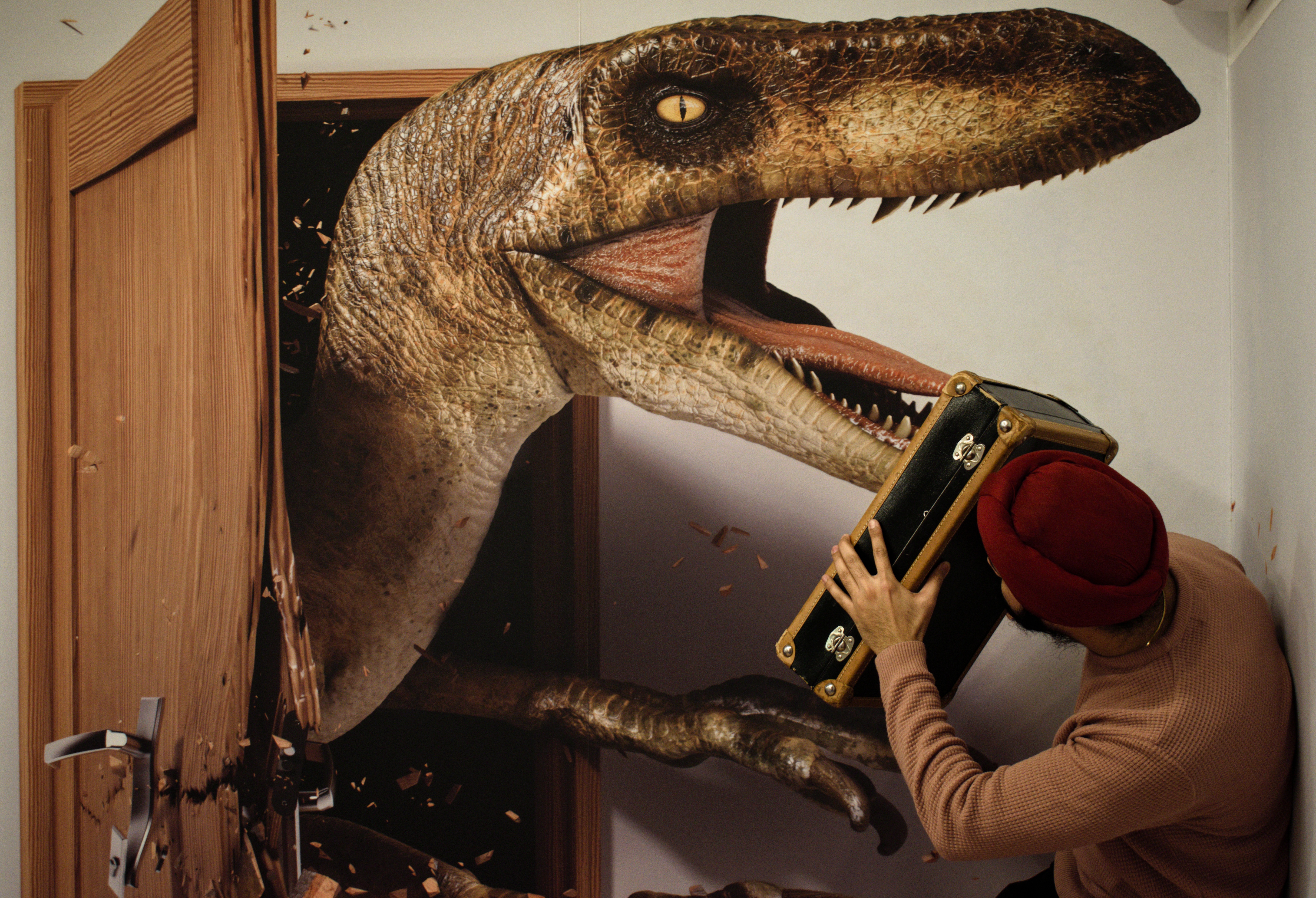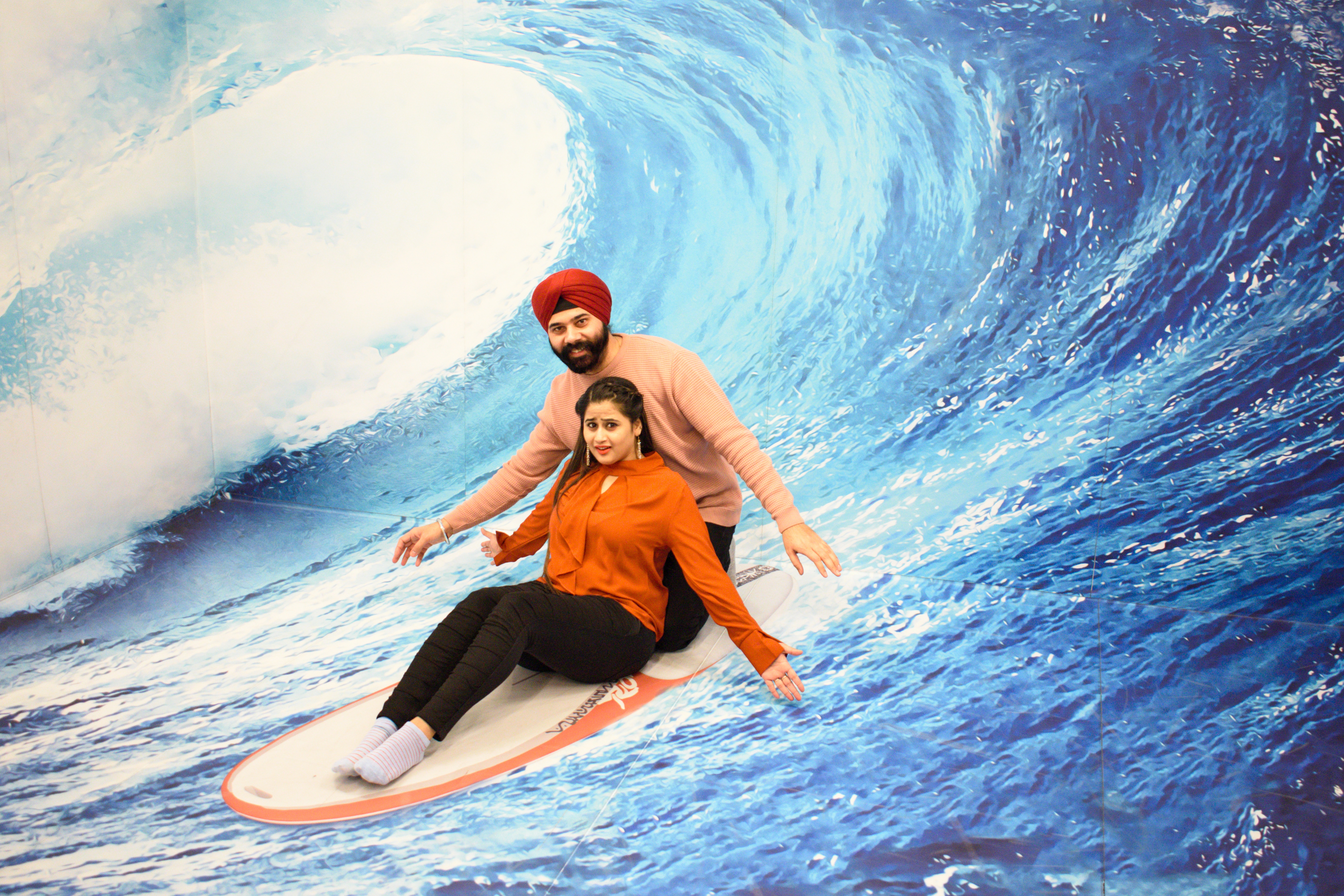 This art gallery is an amazing investment and fun for whole family including kids. It has many spot with amazing highlights to spend few hours. This place is great in all type of weather so be crazy and go for Pic-fun in the centre of Vienna. It is very close to Karlsplatz underground/metro & easily reachable via many connections.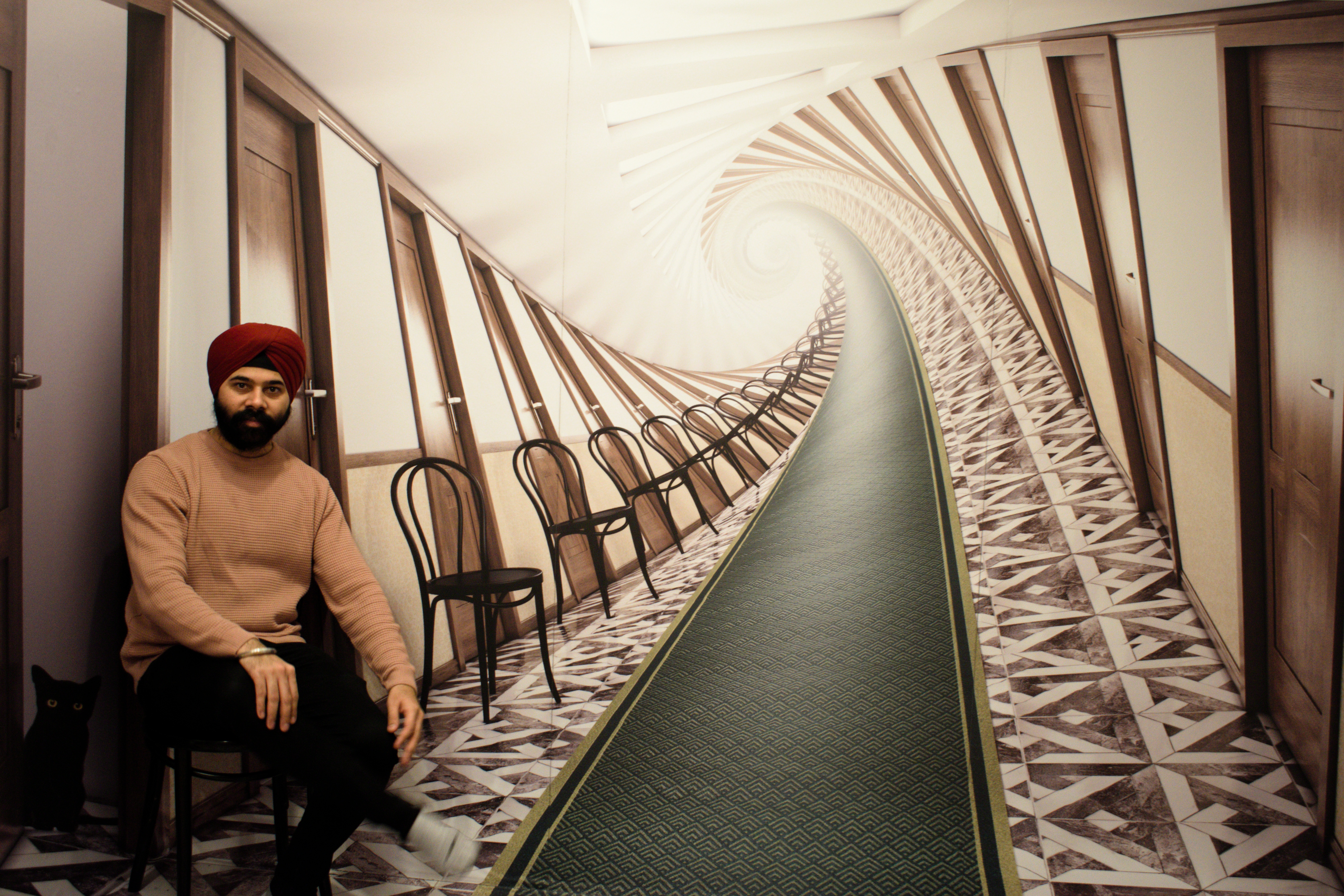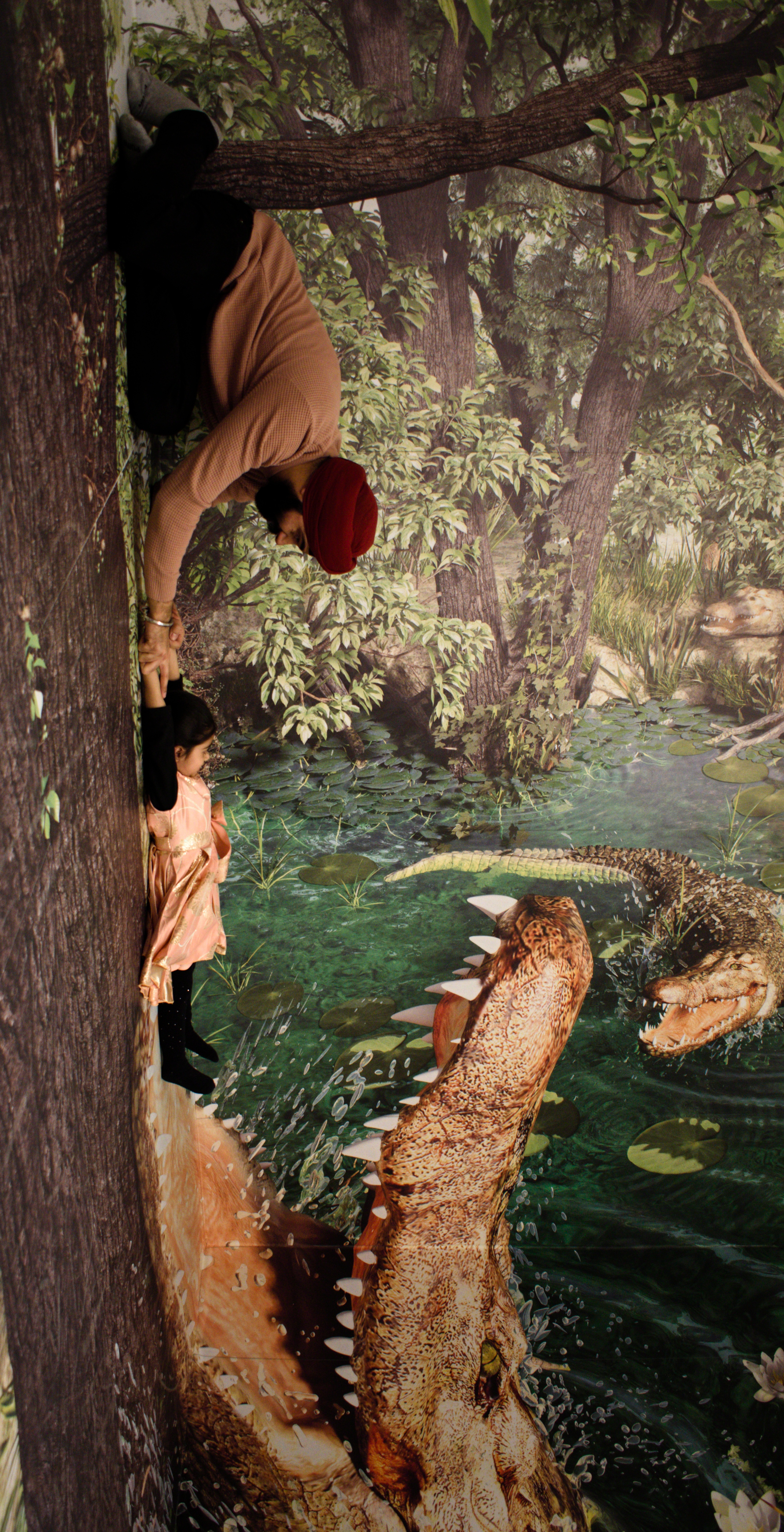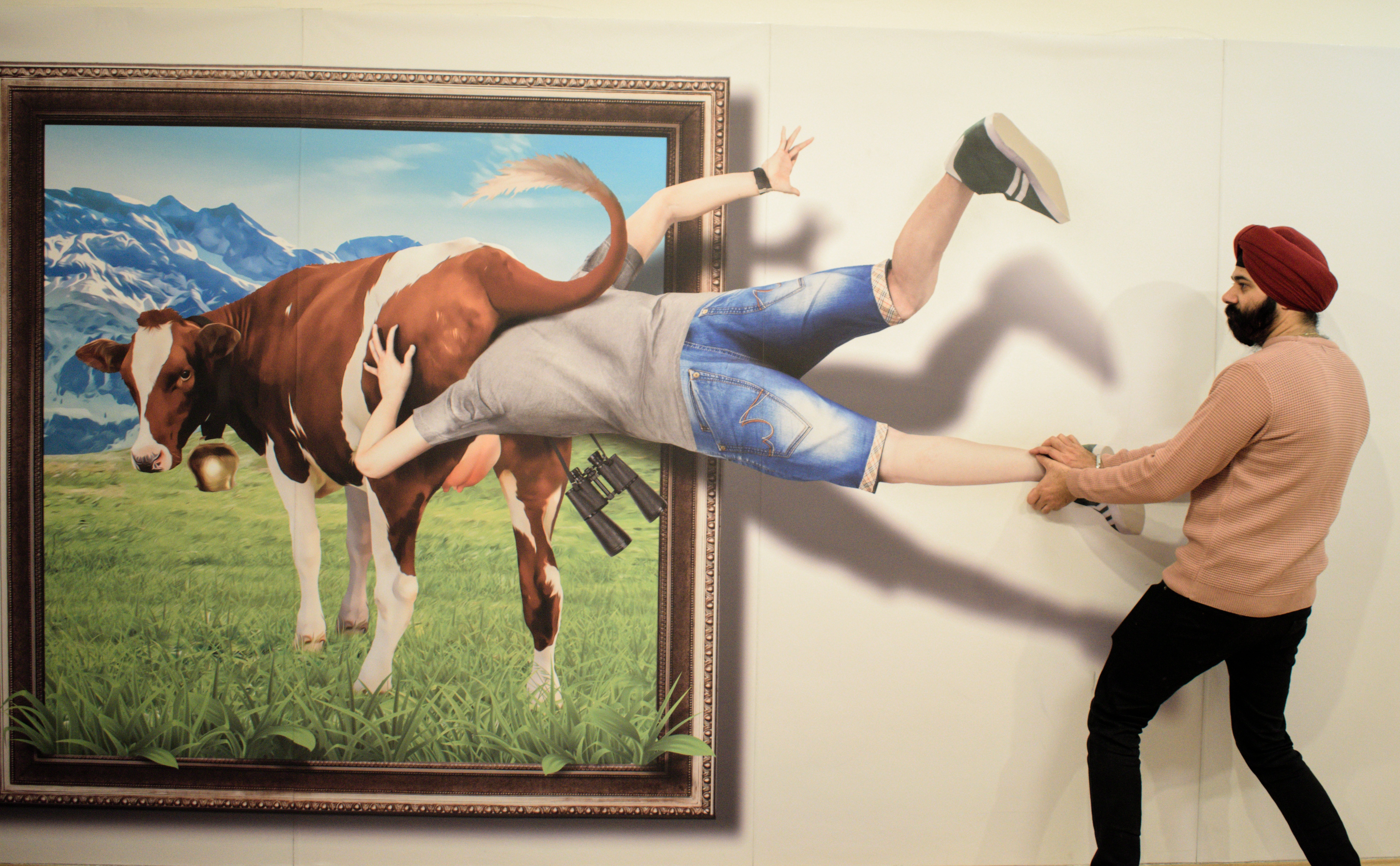 This is really a dramatic idea and for you to show your photo skills. I can say this is completely different as there are many scenes to click in different way. The tour is about 90 minute and in case you are spending your birthday in Vienna then your entry is FREE. Moreover you can also send your own clicked photo as real postcards in any part of the world for FREE!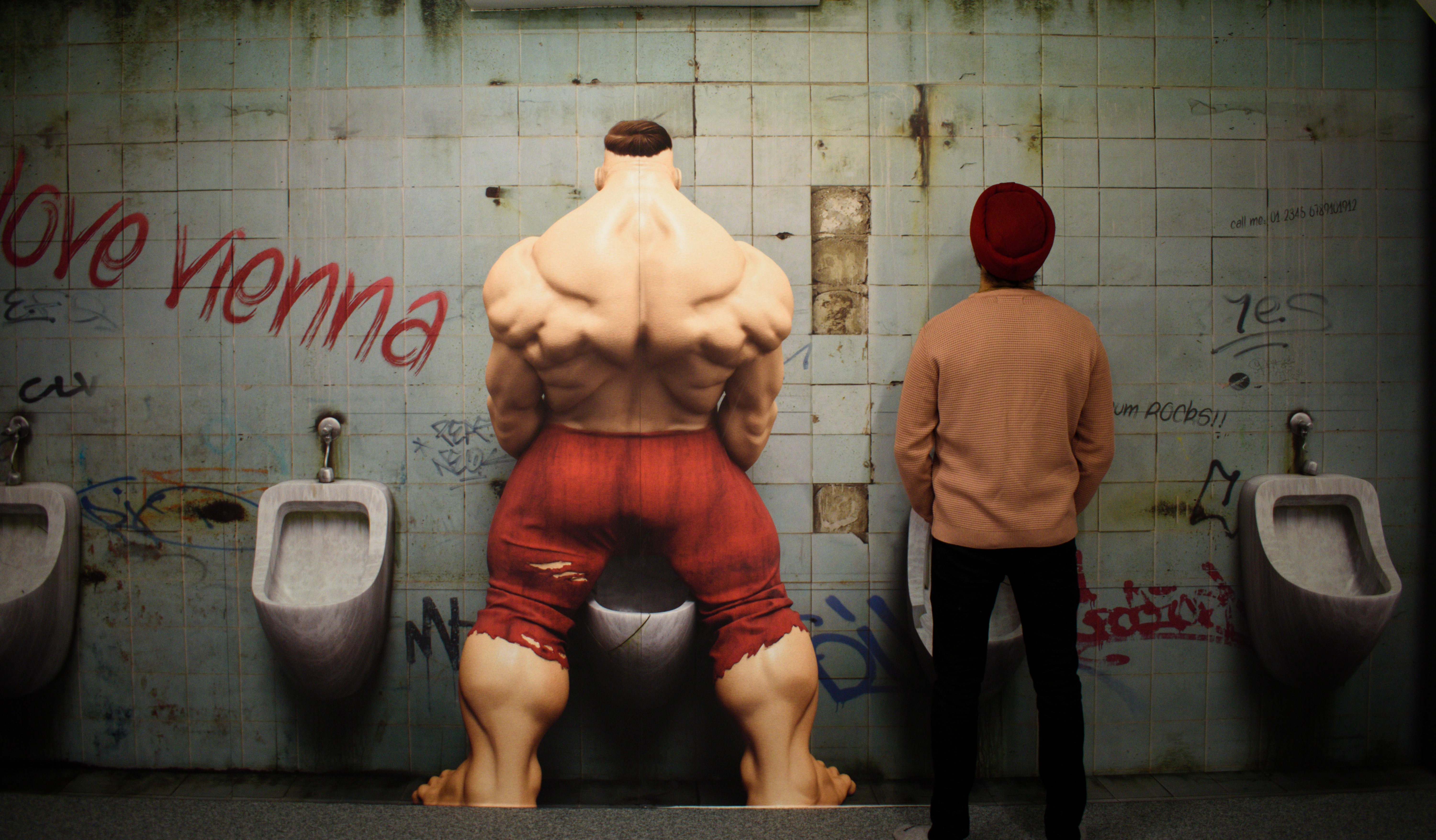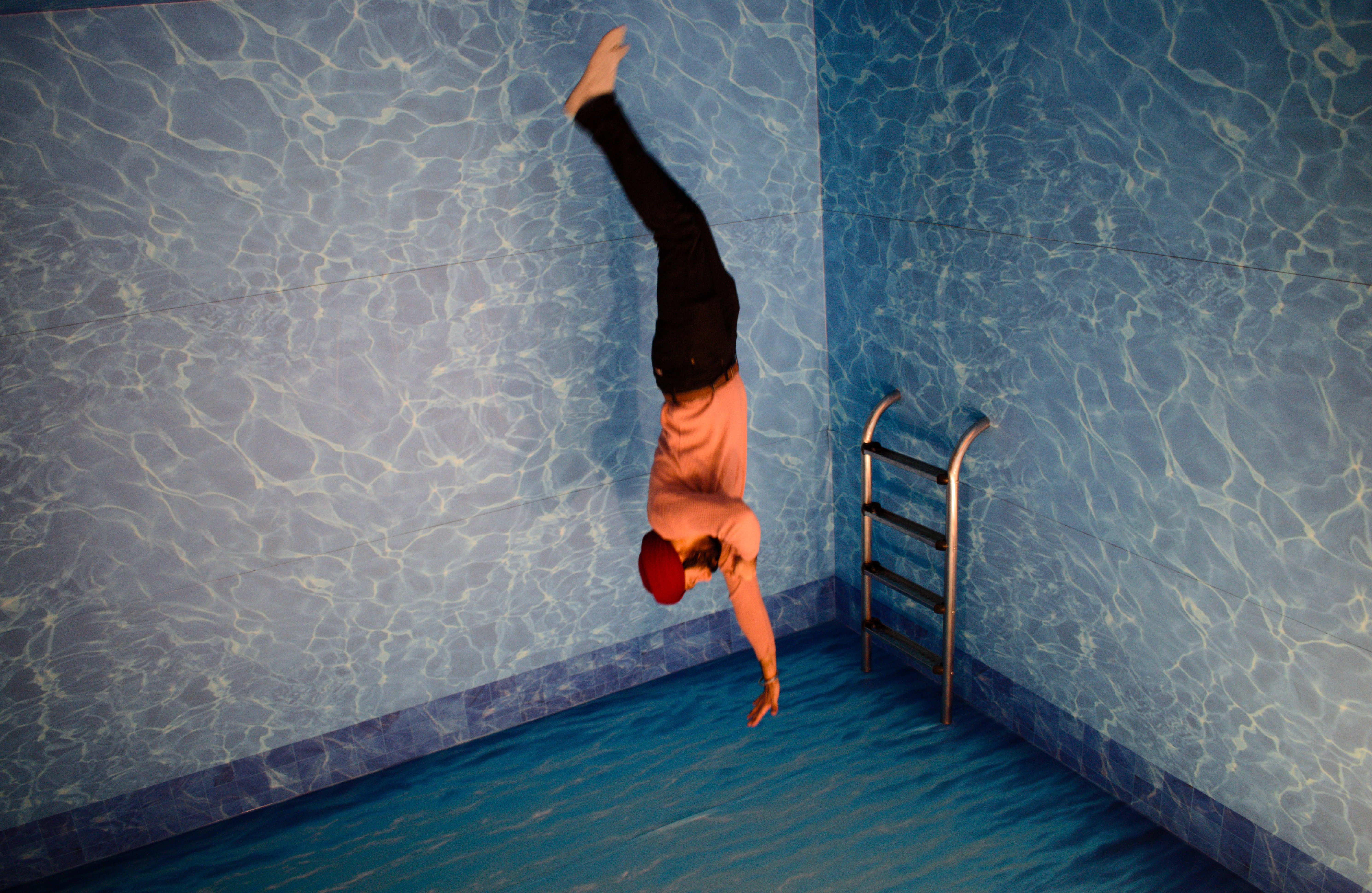 Important to know:
Do not forget to carry your own socks as it is mandatory throughout the museum.
This place build up to make your visit memorable so take your smartphones or Camera with you, As these are life time memorable moments!
As such there is no skills requires as in all scene there are marked points which gives you perfect shot however try to be more innovative.
Like others properties in Vienna and to protect this amazing 3D Art Gallery, eating and drinking is not allowed in museum.
Wheelchair accessibility is not available on 1st floor so plan your visit accordingly.
Pets are not allowed.
It is open from Monday to Sunday 10am to 7pm.
Adult tickets is for Euro 12 and kids are free under 6.
Hope you plan your visits soon. Do write your experience or comment below.