Christmas Market in Vienna: Top 4 at its Best
Christmas Season in Vienna is always special to everyone! This was our 4th season and we were already excited about it as entire city was already decorated for amazing view with millions of lights as we do celebrate light festival of Diwali in India. Do not these season in Vienna as all streets for shopping, buildings & Vienna squares turn into wonderful Christmas Markets starting from mid of November.
Warm yourself with hot cup of Punsch, Glühwein or Tea. It gets really cold in Vienna on these days hence what will be the best than these drinks.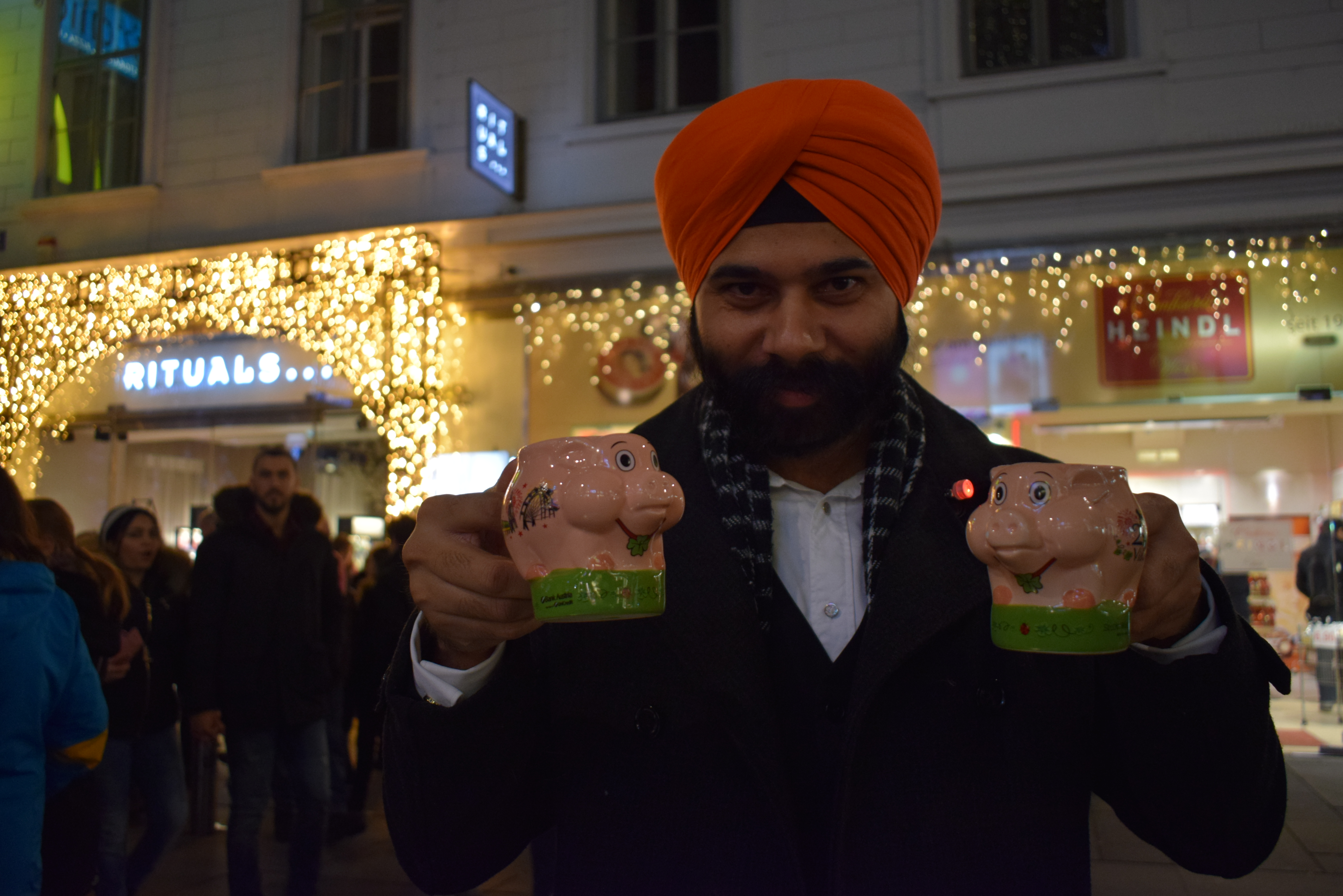 There are many Christmas Markets in Vienna but the most popular and best in class or I would say the one I like the most is Christmas Markets at Wiener Rathausplatz, Maria-Theresien-Platz, Karlskirche and Schönbrunn Castle.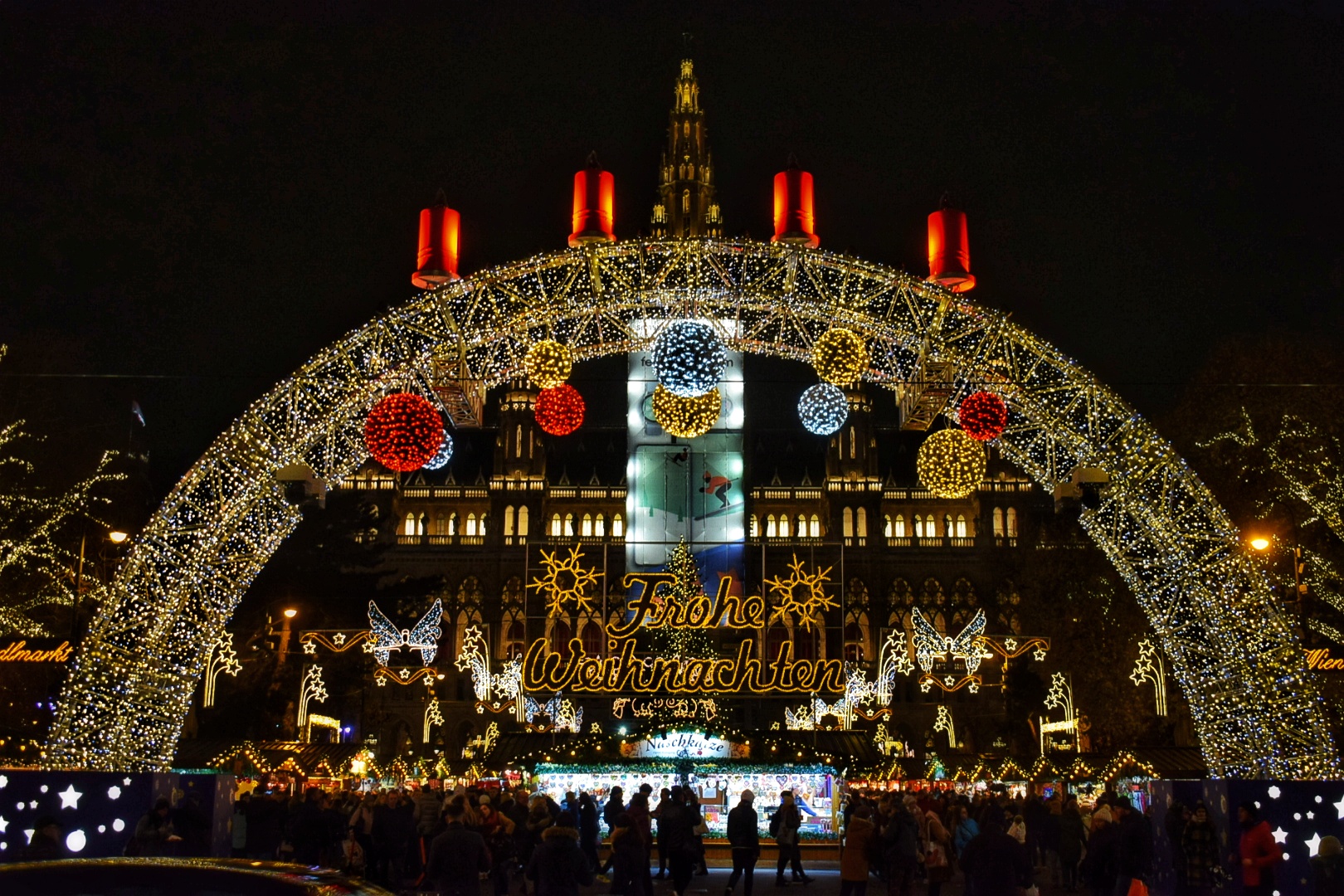 Why these are favourite?
The Advent Market at these places always stands out from the crowd of Christmas markets that encircle the Vienna city. These places have best crafts stands and handmade locally. There is also a large focus on organic products, including an organic Glühwein and Punsch stand.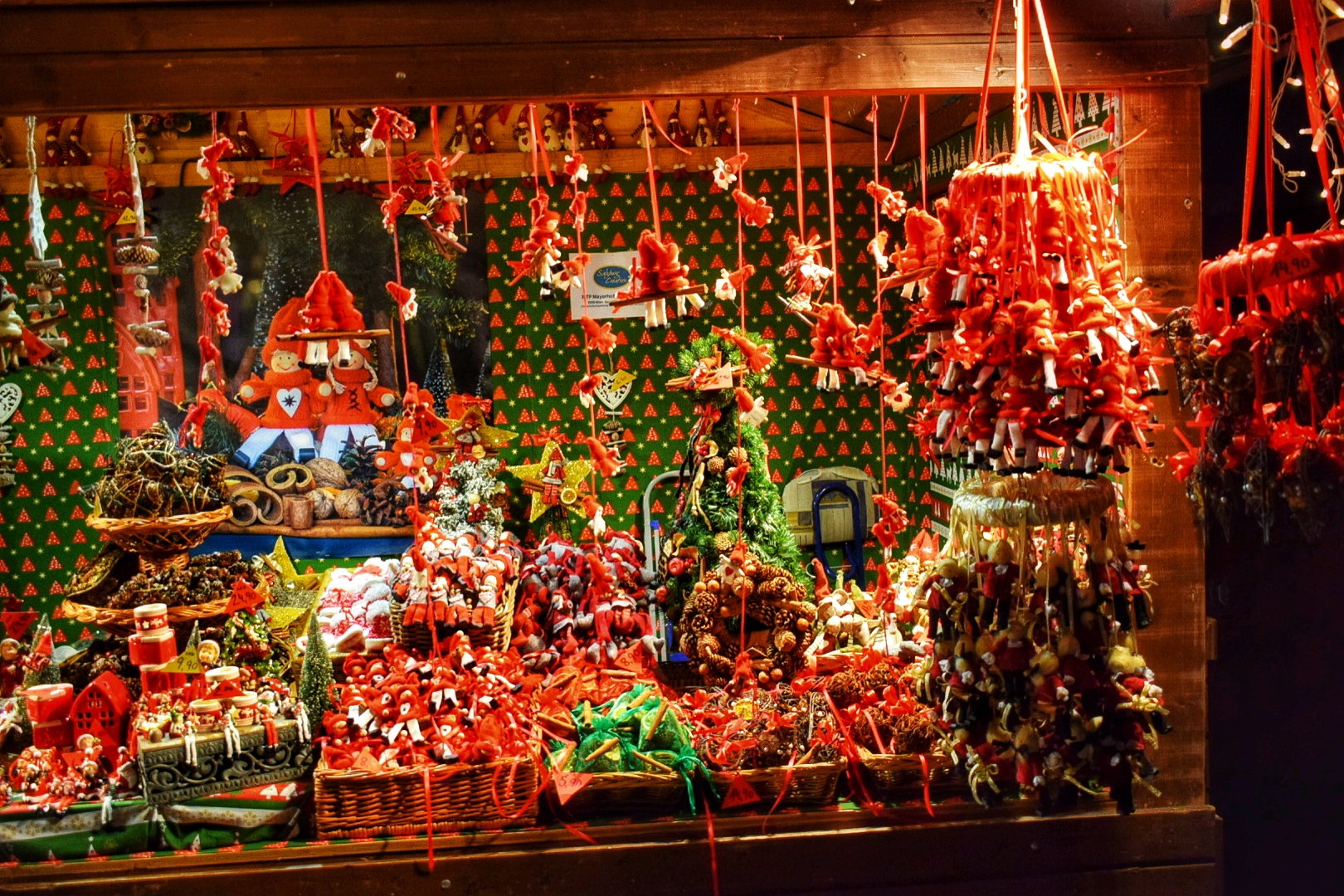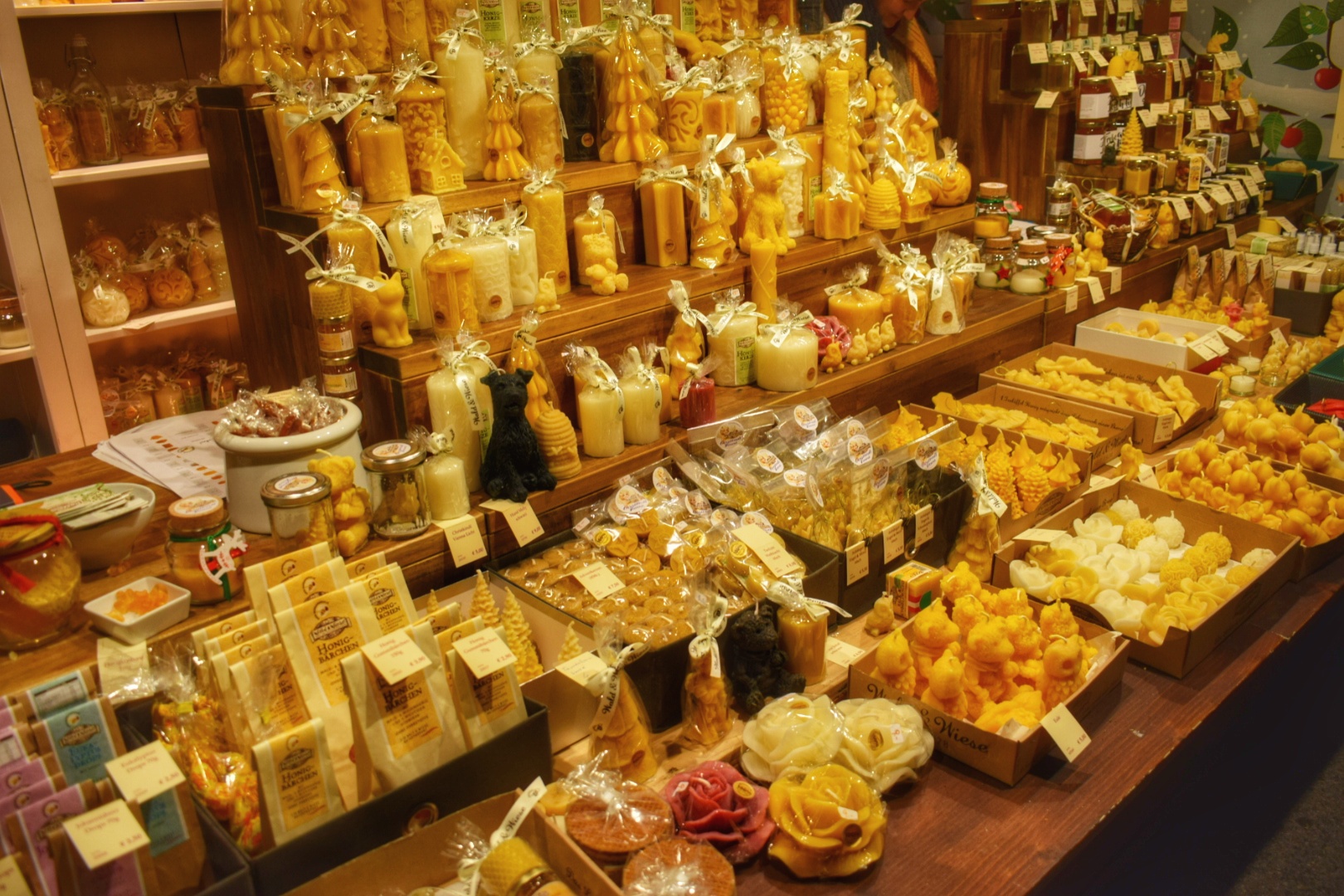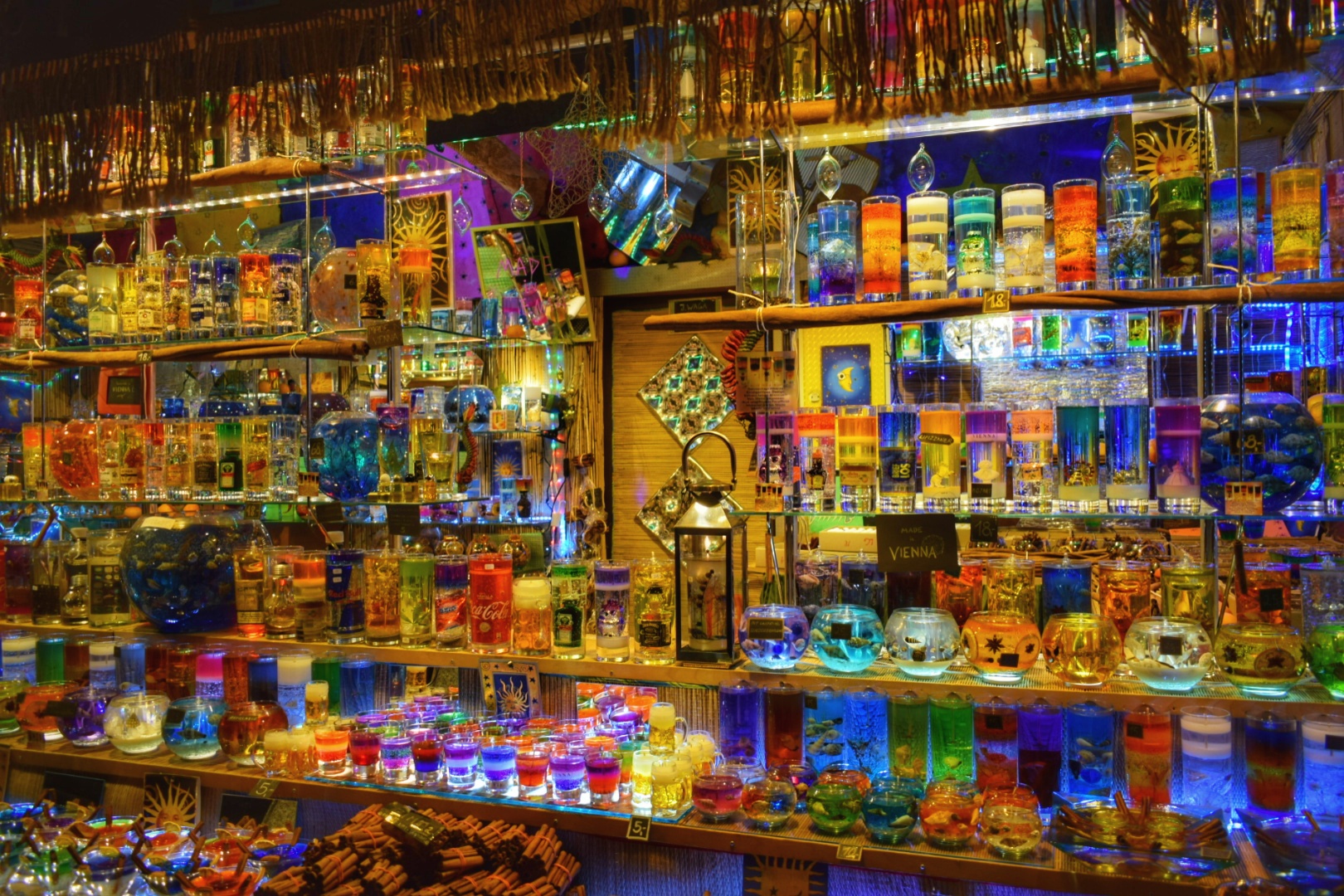 The best Glühwein or Punsch?
Almost all punsch are good at these Chrismasmarkt. We liked Thai Punsch at Jörgs Hütte (a last stand on the right of the Karlskirche) and Birne-Vanilla Punsch is also delicious.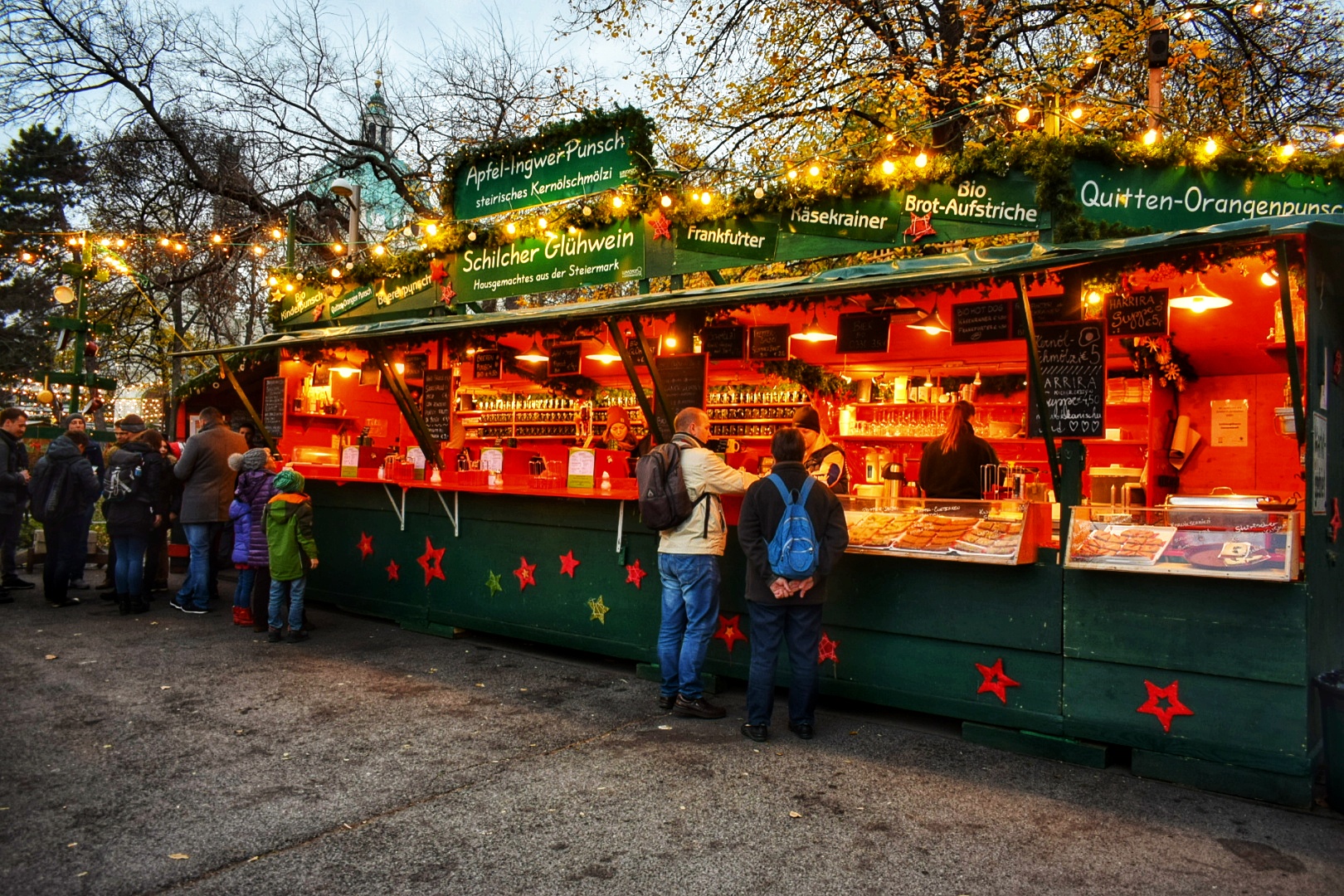 Christkindlmarkt at Rathausplatz:
A most famous in Austria with many wow factors. A bit of the touristic but I highly recommend.
Where:  Rathausplatz, 1010 Vienna 
From: Nov. 16 – Dec. 26, plus Ice skating until Jan 6, 2019: daily 10:00 am - 10:00 pm.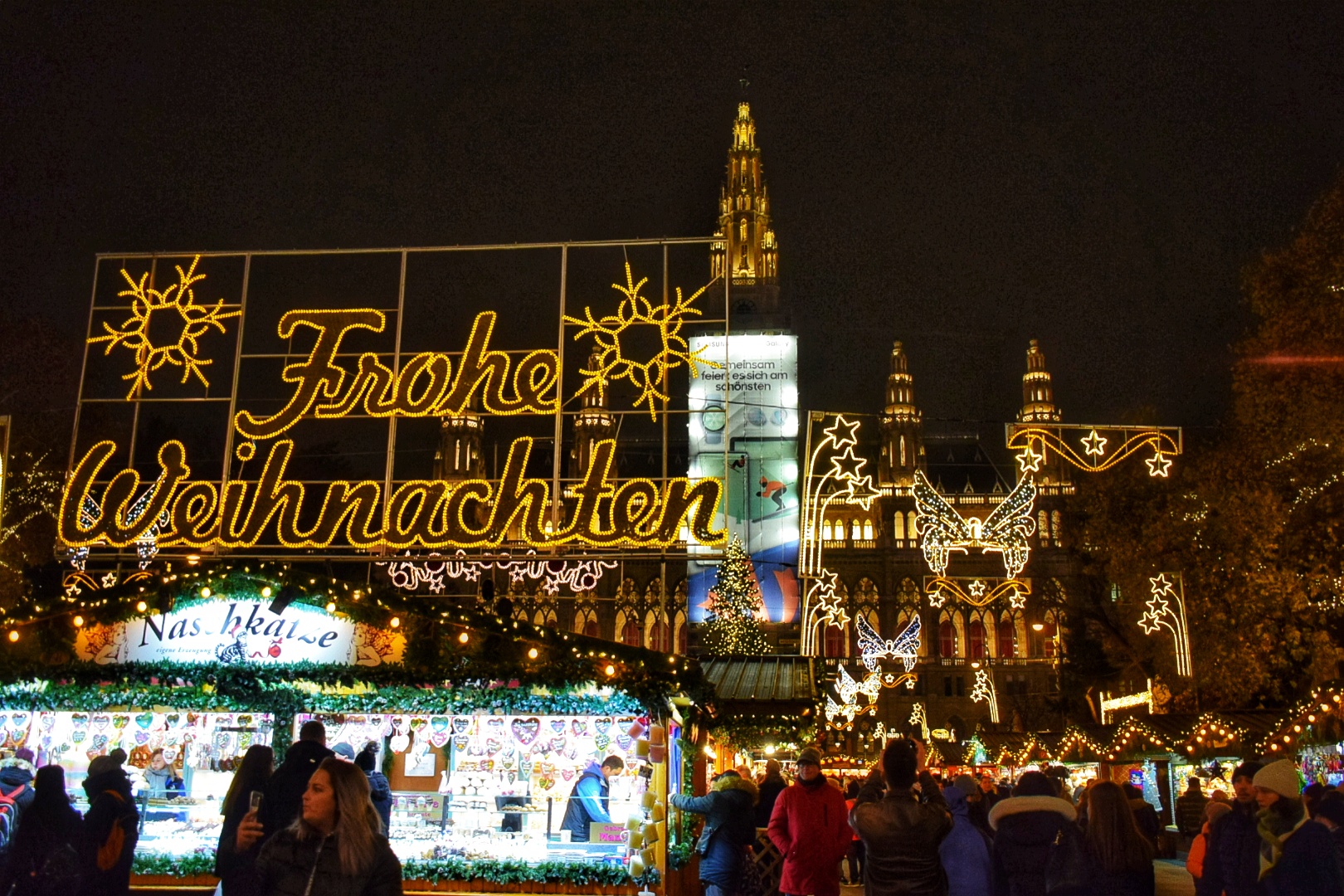 Where: Maria-Theresien-Platz, 1010 Vienna 
From: Nov. 21 - Dec. 26, plus New Year's Village Dec. 27 - 31 Dec.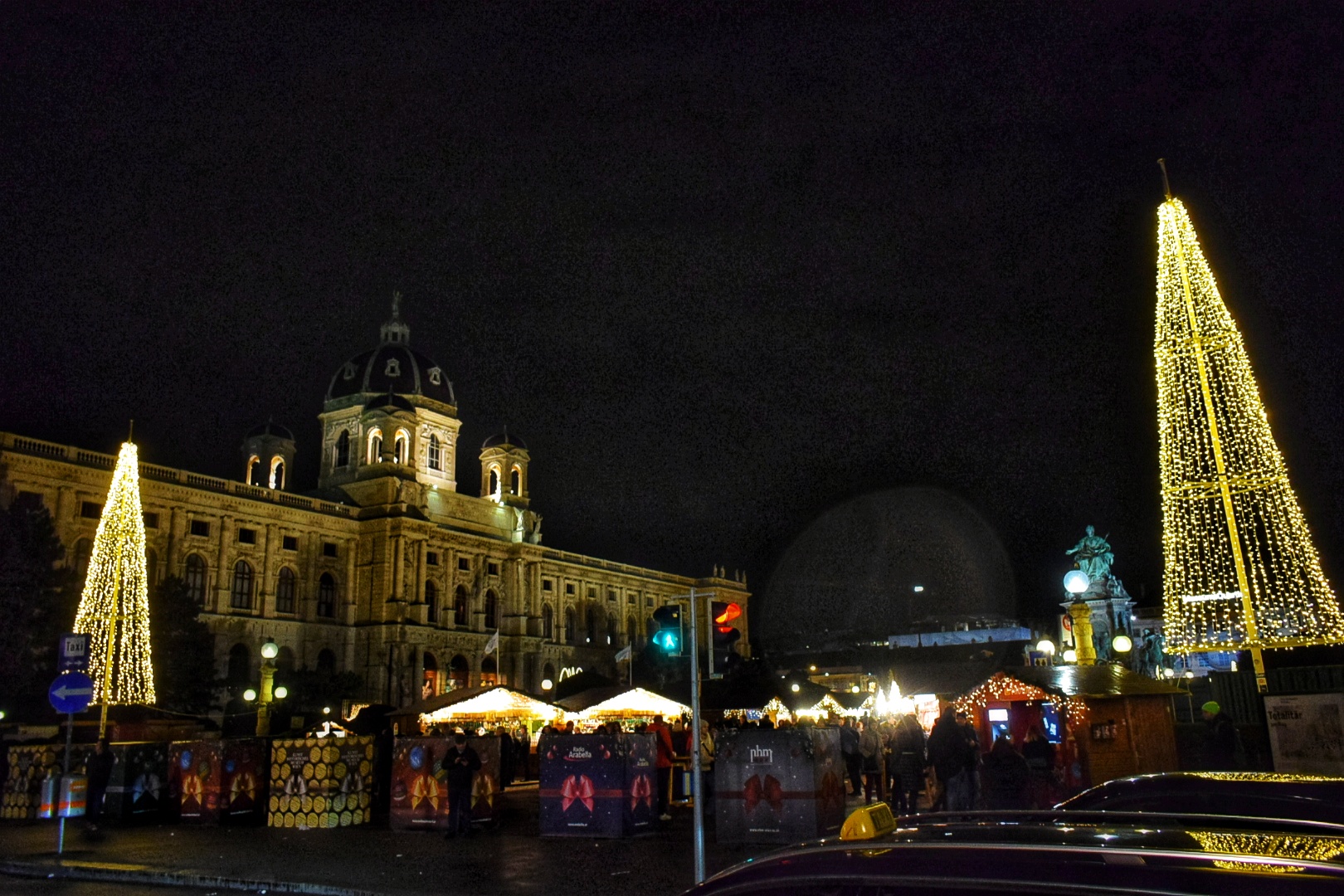 Adventmarkt am Karlsplatz (Karlskirche):
A stunning market and city's most iconic landmarks in the heart of Vienna.
Where: Resselpark am Karlsplatz, 1010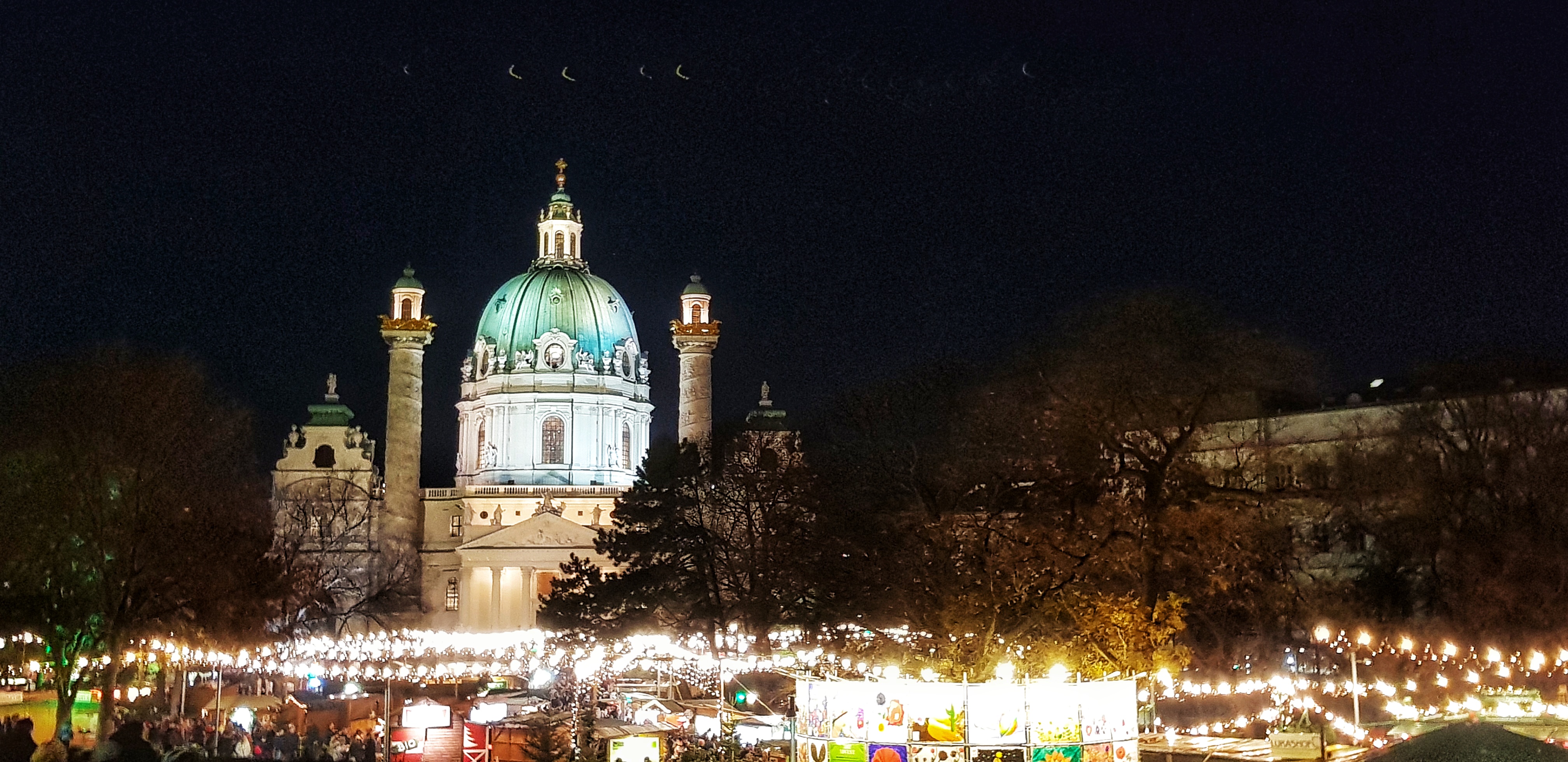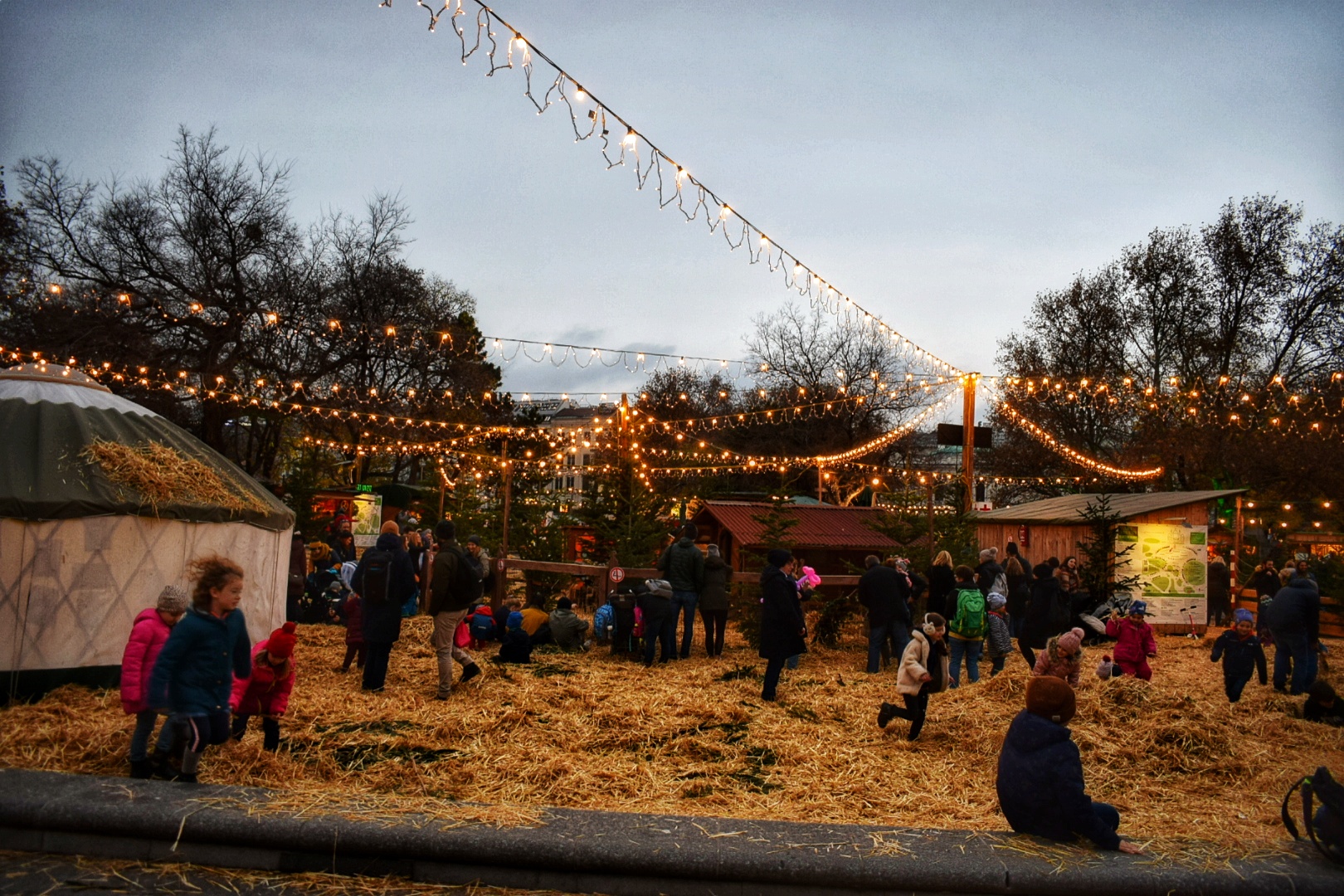 From: Nov. 23 – Dec. 23 
Christmas Market & New Year's Market Schloss Schönbrunn:
A perfect combination with visit to Schönbrunn palace and experience Christmasmarkt at once. Read full story for visiting Schönbrunn palace.  
Where: Schönbrunn Palace, 1130 Vienna 
From: Nov 24 - Dec 26 plus New Year's Market Dec. 27 - Jan. 6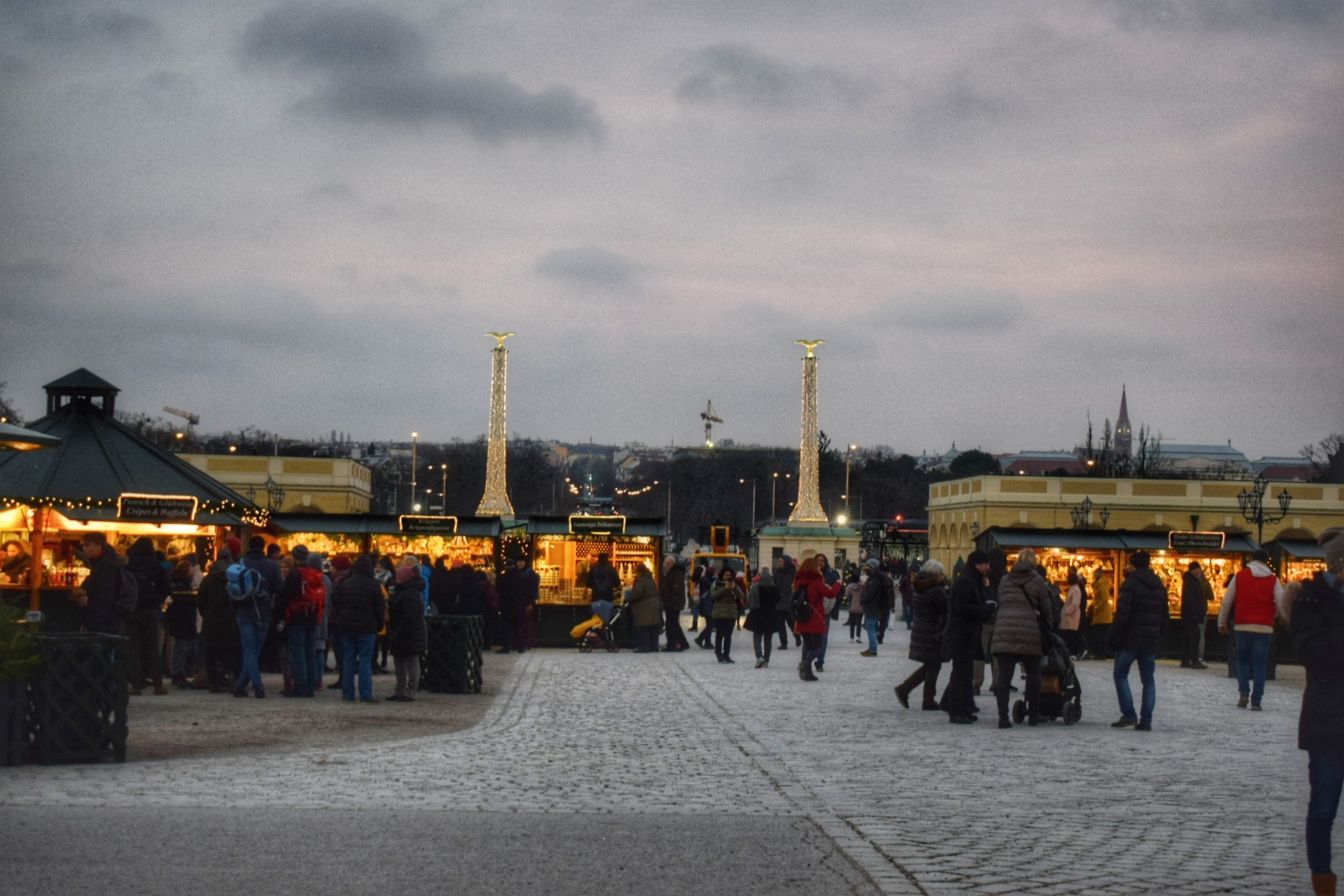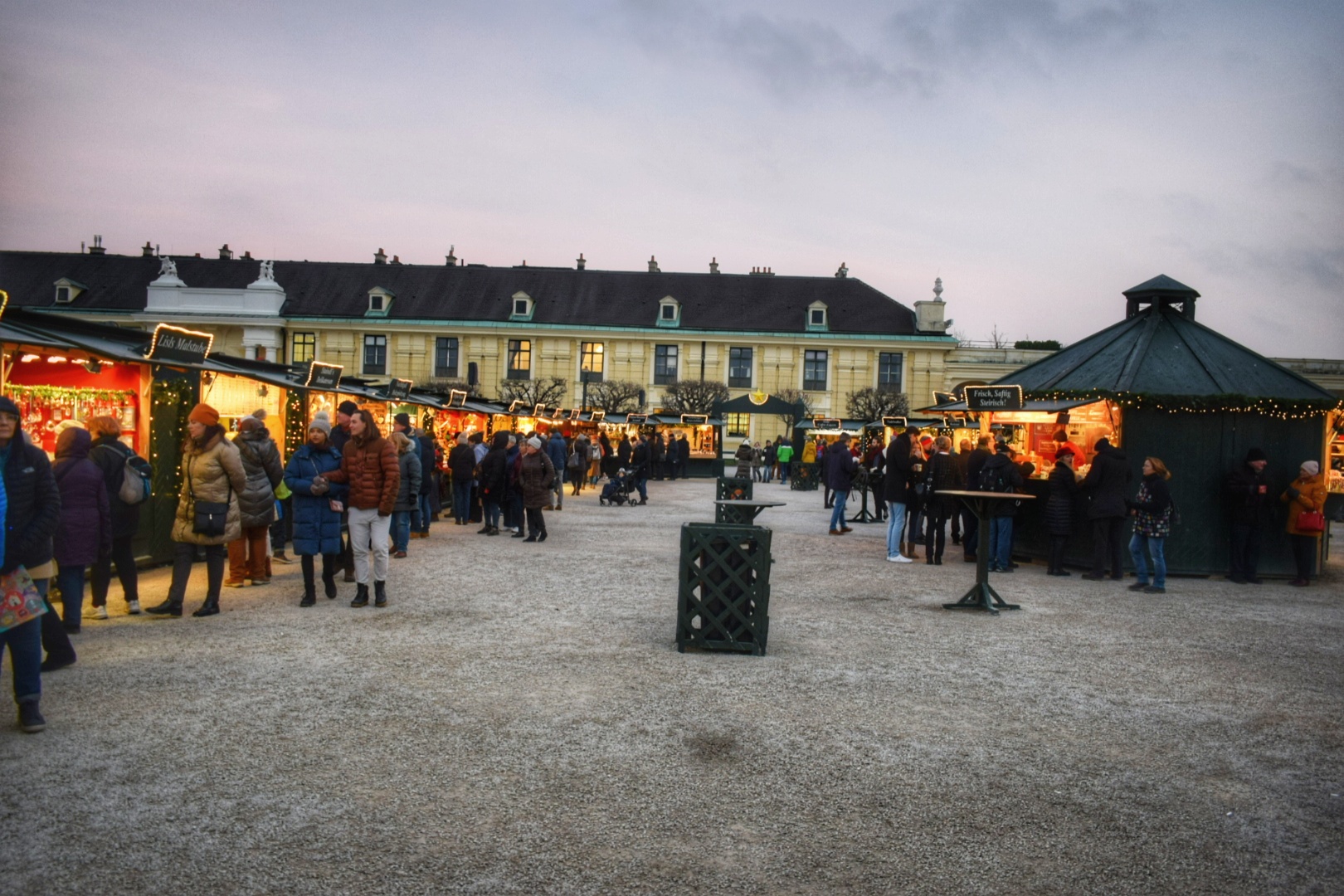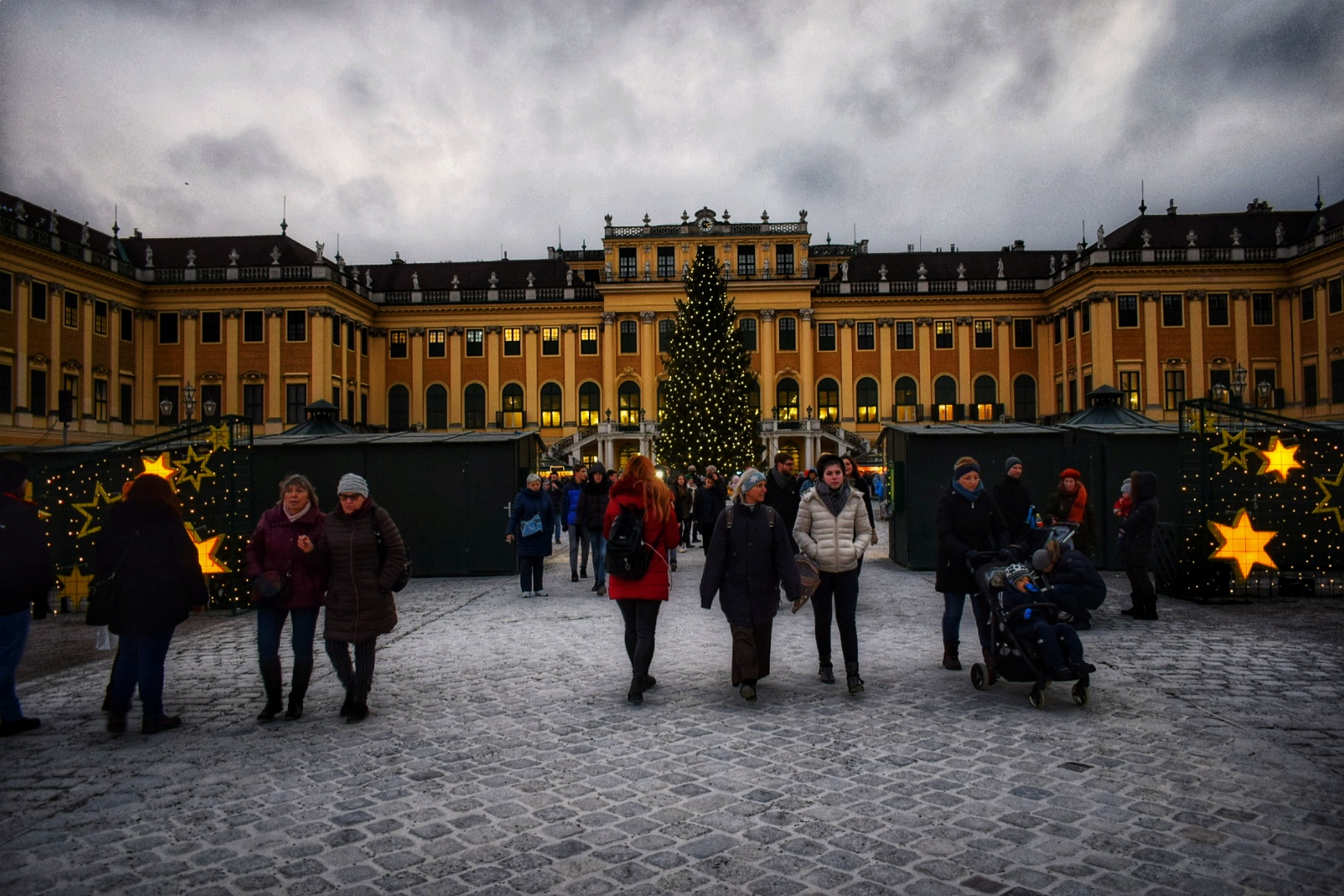 Have you also visited such Christmas Markt in your locations or Anyone of these in Vienna? Write me in comments.