Anassa Cyprus Travel-Now Is The Time For You To Know The Truth
In my teenage, I was watching such places in Bollywood movies and dreaming about it and now personally experienced. I must admit welcome was not good as have had experienced the thunderstorm while landing and it felt like I will die at any moment in this sea and then sea food reaction however I survived and writing another story.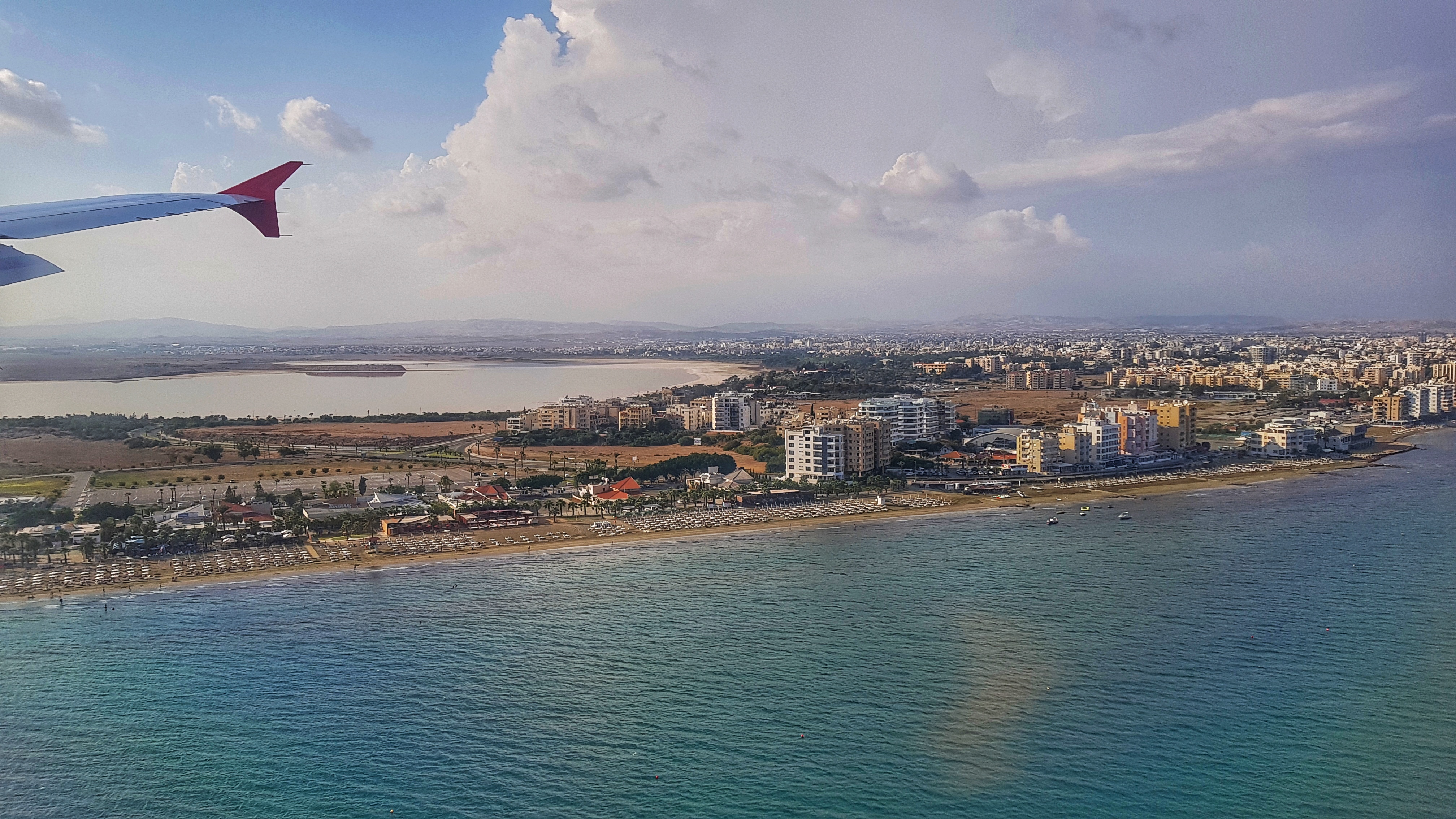 Every trip gives some learning and in this i have learned a lesson that I will never ever try sea food any more (such a pity I know but this is it). In other words, this will not stop me to try new things!!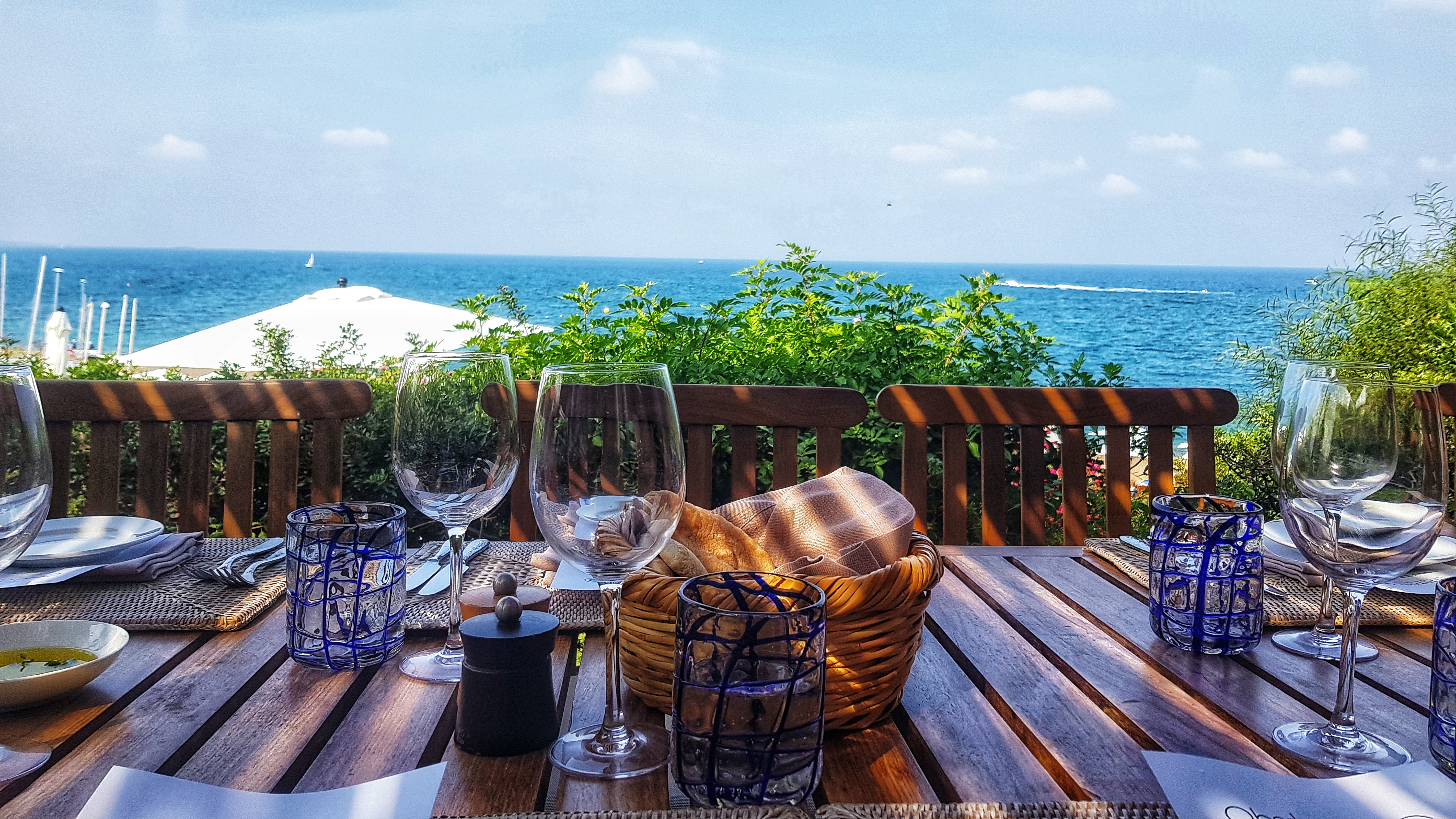 It was absolute mesmerize when your day starts where Mediterranean begins and you witness to one of the amazing sunsets. Let me tell you there are two major cities Limassol and Larnaca in Cyprus which has lively tourist attractions and I stayed in Larnaca in Hotel Anassa.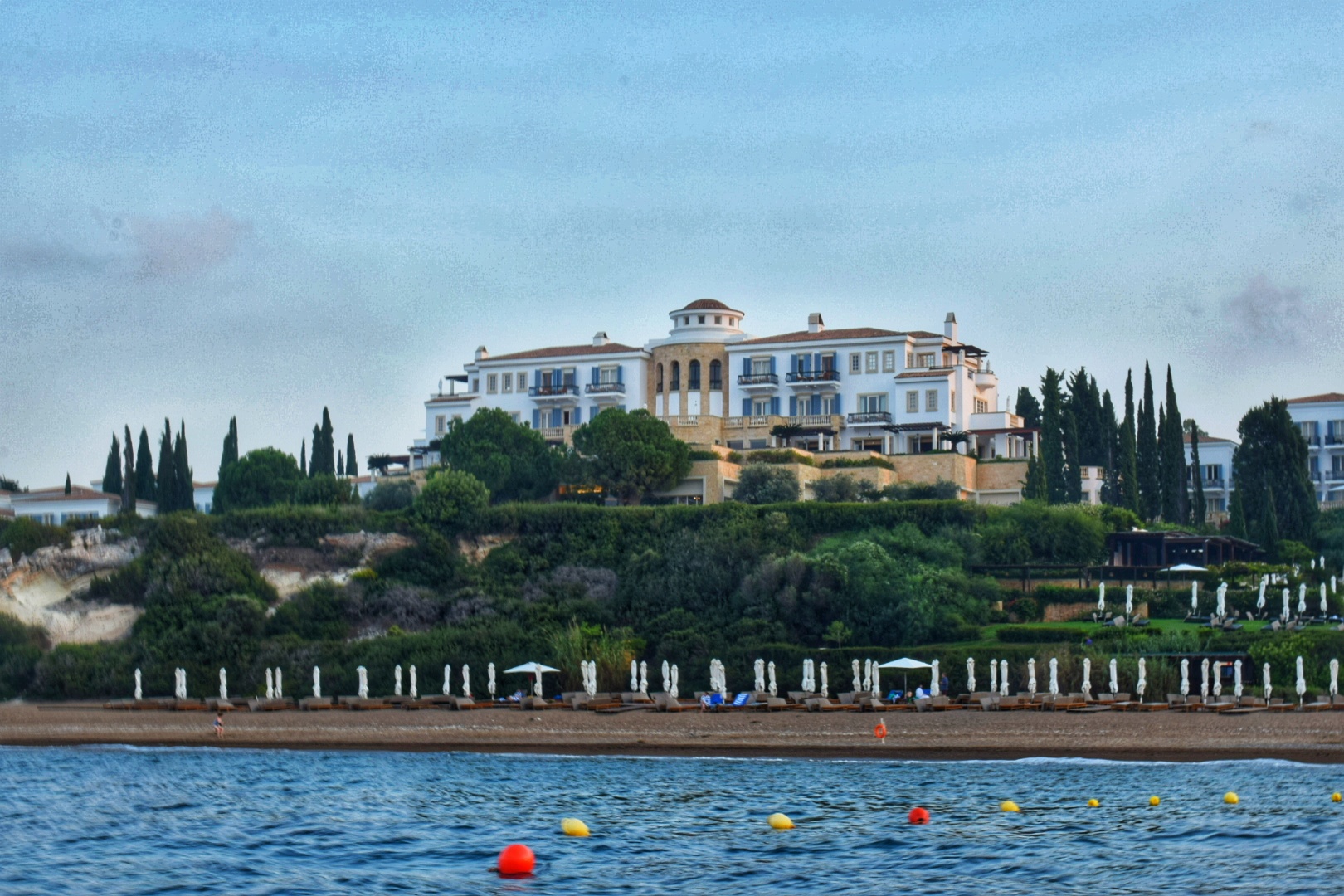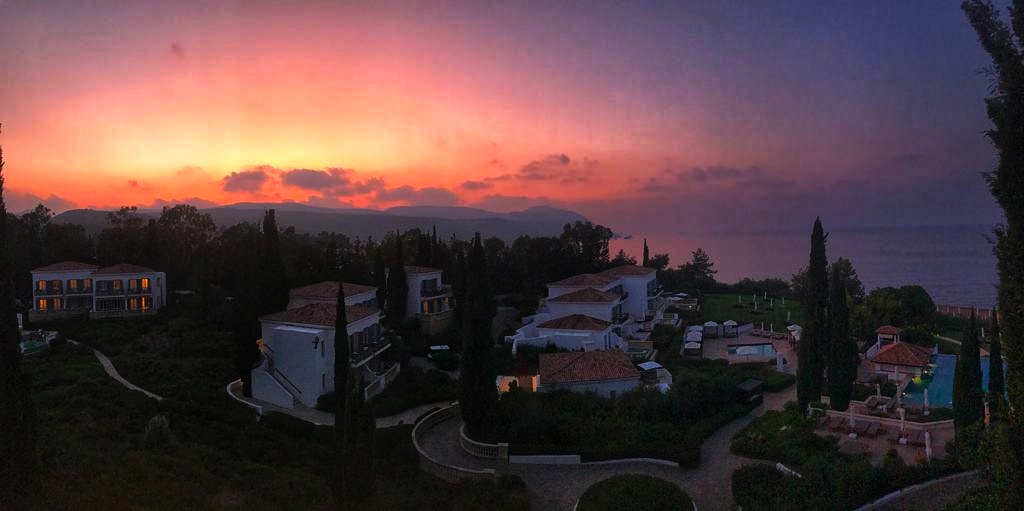 Anassa's Thalassa Spa voted out for 'no.1 overseas hotel spa' and no.15 in 'the world's top 100'.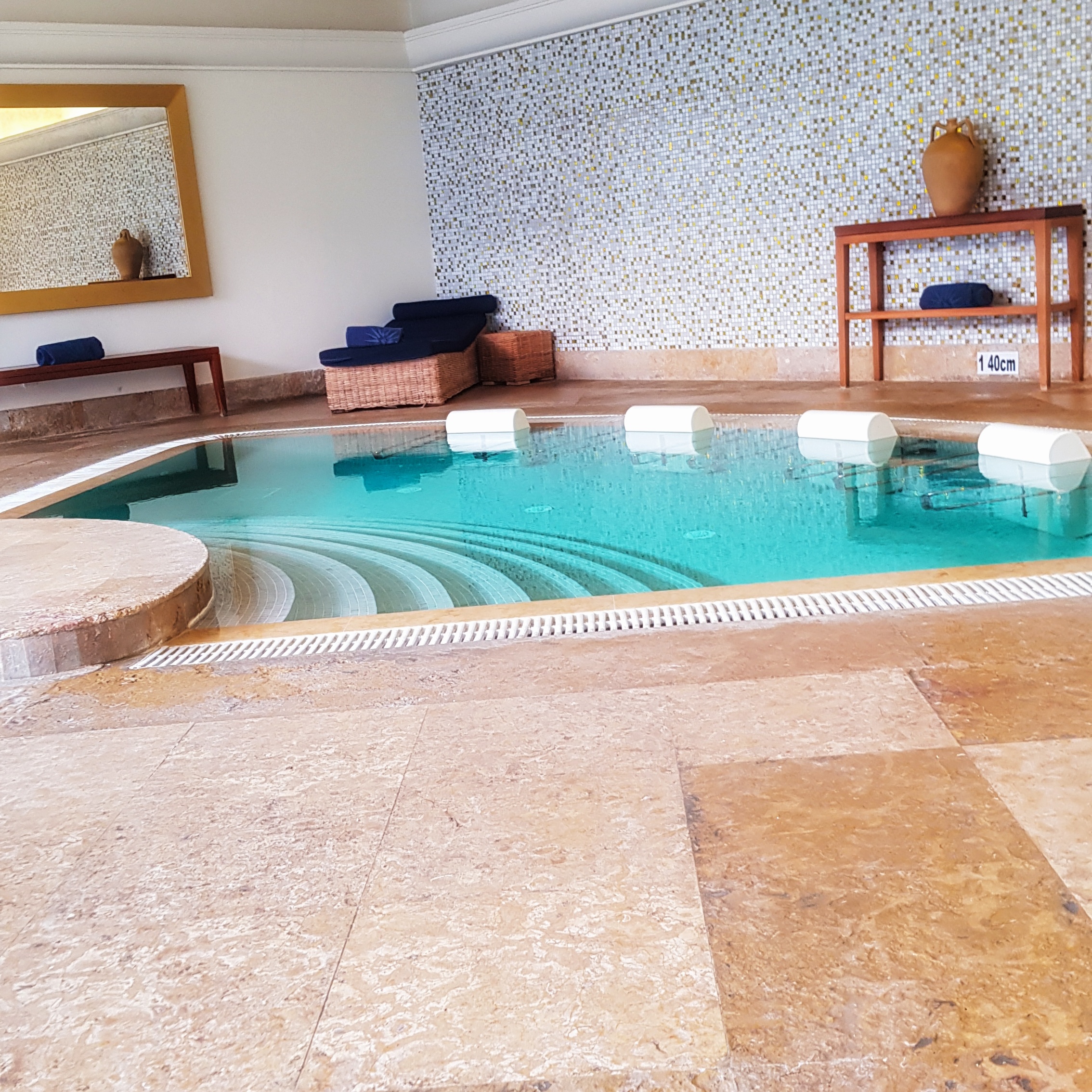 Cyprus is the place which you must head down for a break and spend time with locals and see how they live their life. In my view, the perfect Cyprus trip starts with where you stay.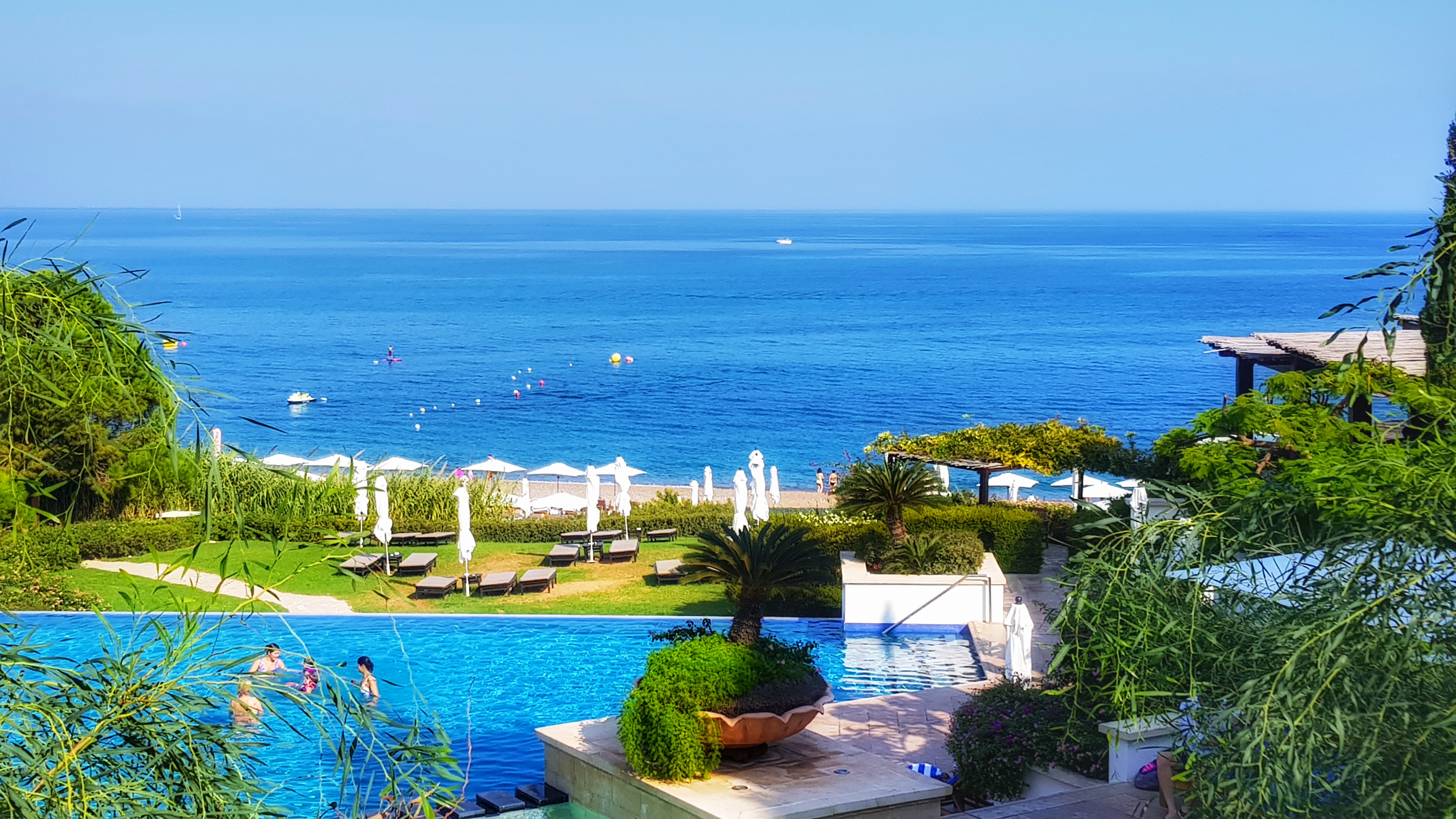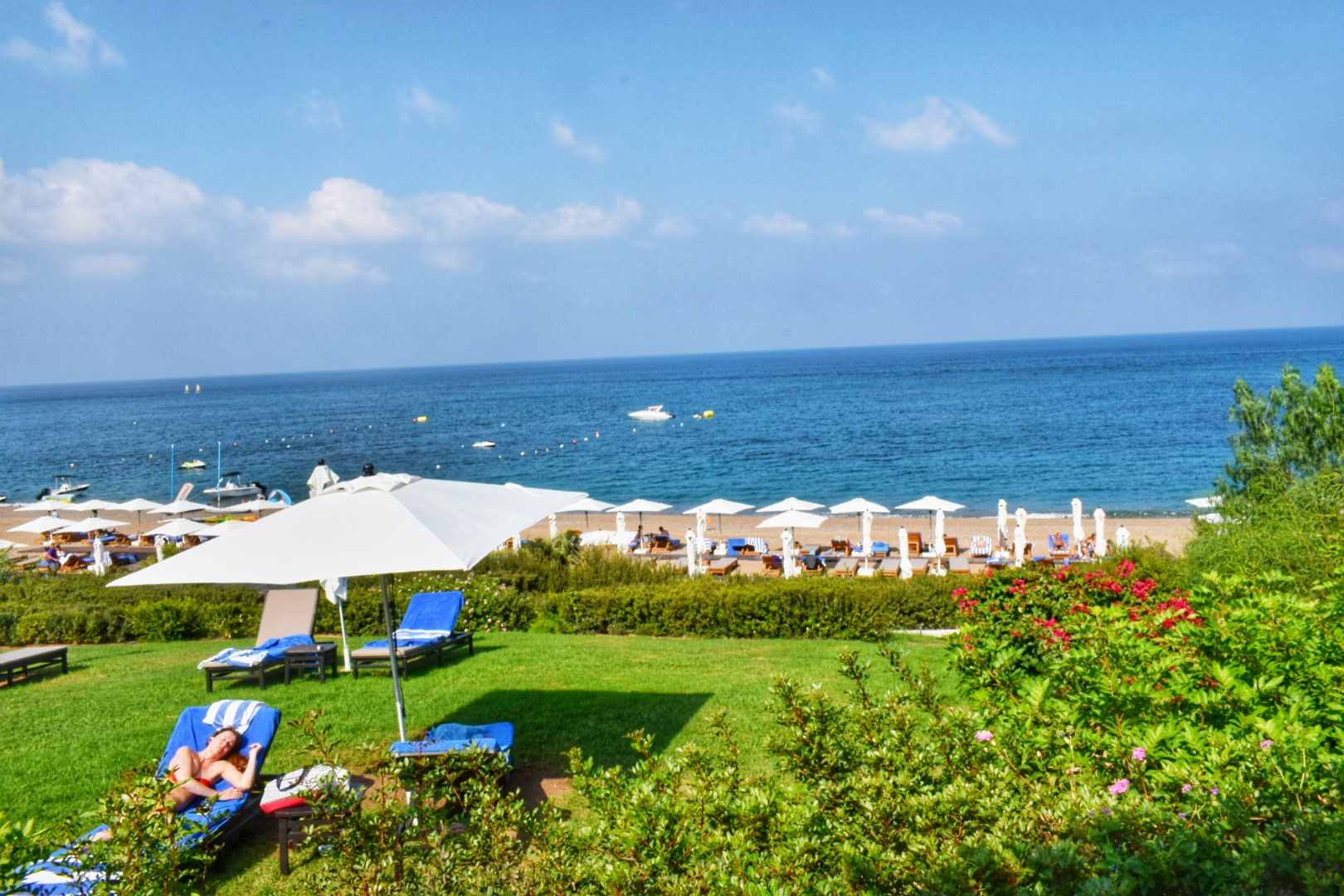 I recommend to stay in a Anassa Hotel which is outside of the main city or a rent a modern Airbnb (here's $40 off if you've never used Airbnb before). 
Best Time to Go to Cyprus
All places are best in all season as every season has their own flavour and I personally feel Cyprus can be best in the spring and autumn months. Please avoid summer unless you are not traveling on mountains as it can be very hot around July and August (also a peak season). I was there in Mid of October and it was great to feel summer when your home city has chilly winds and season heading towards winter.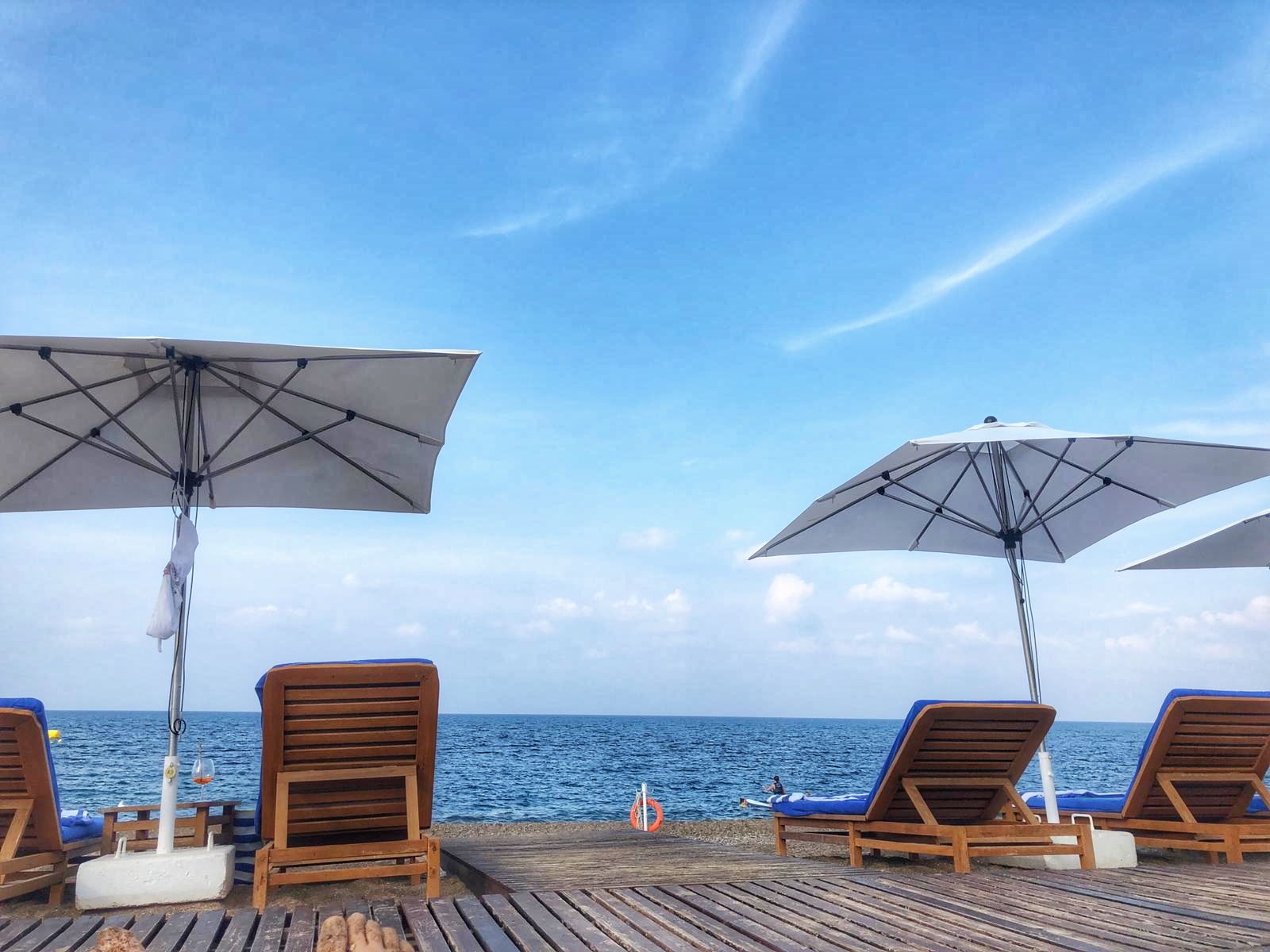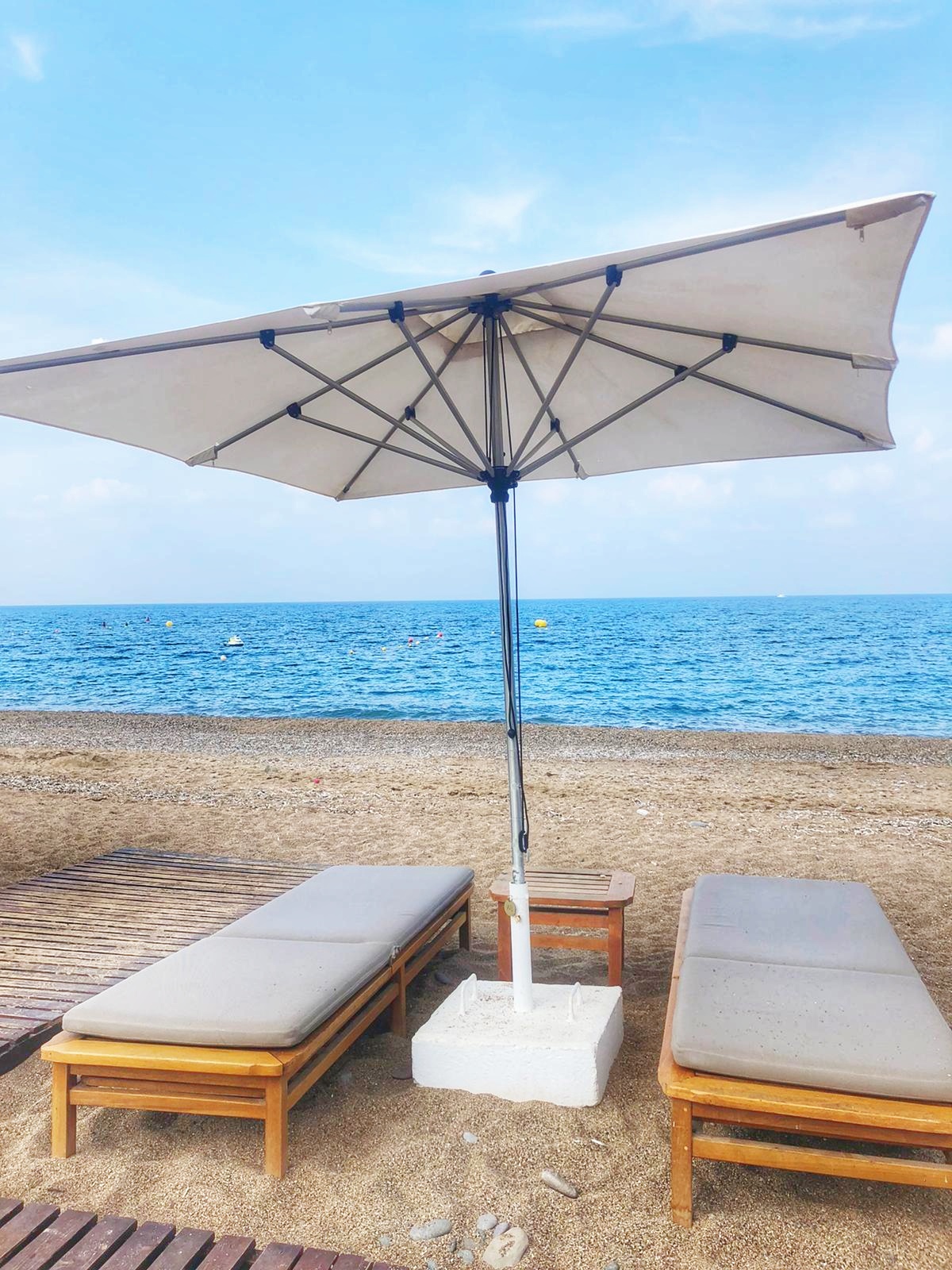 Cyprus is best in culinary
I think locals take their food seriously and dining out is nearly a small affair. I am a fan of David Goodridge who is a group executive chef in Anassa. He has always new surprises at Helios Restaurant and how can i forgot about dinner at Pelagos Restaurant. There are plenty of dishes which I like the most as Heirloom Beetroot, Grilled Lamb Kofta and Bourbon Vanilla Panna Cotta etc etc etc with endless list.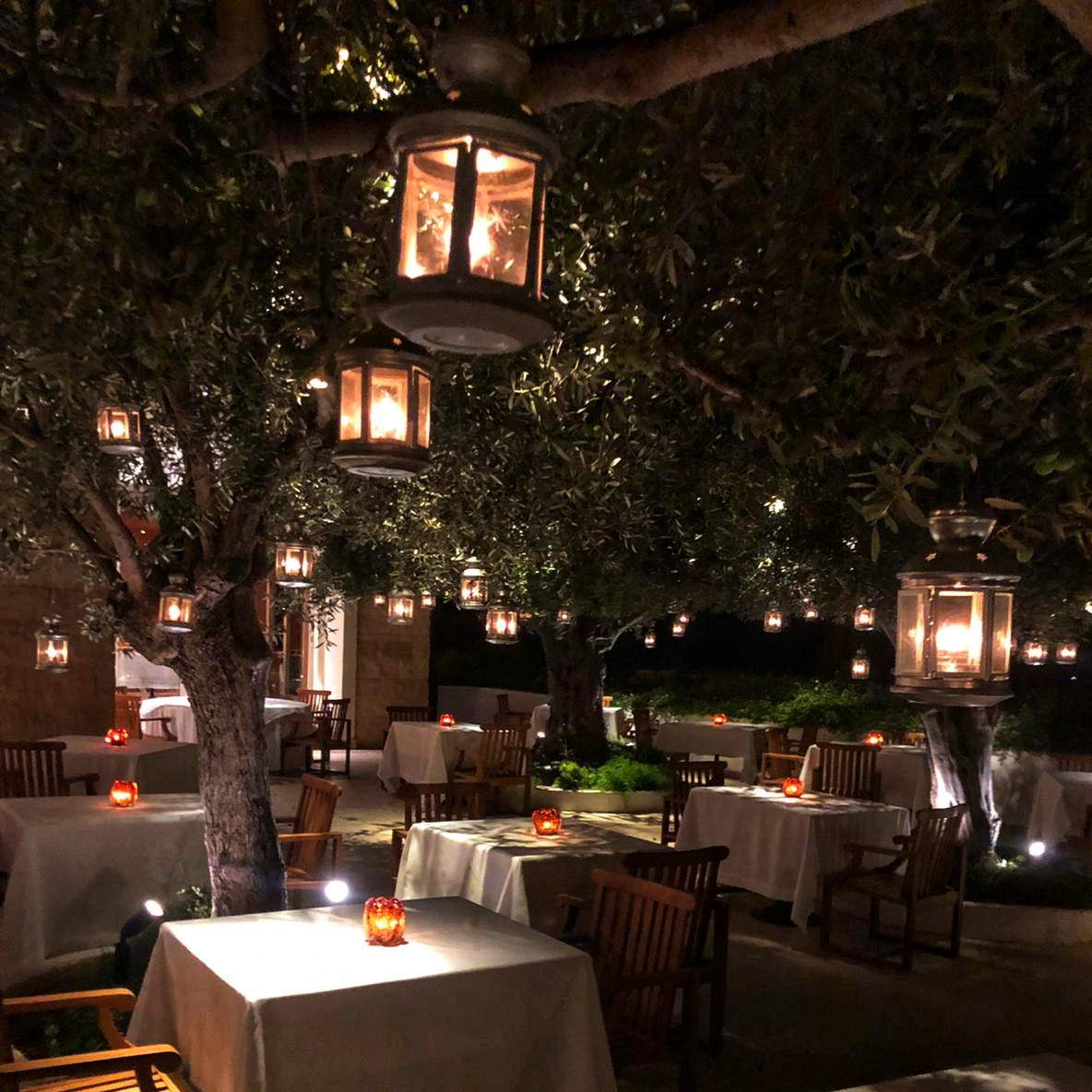 The most amazing part was when you receive menu with your name tag i.e. Mr. Singh.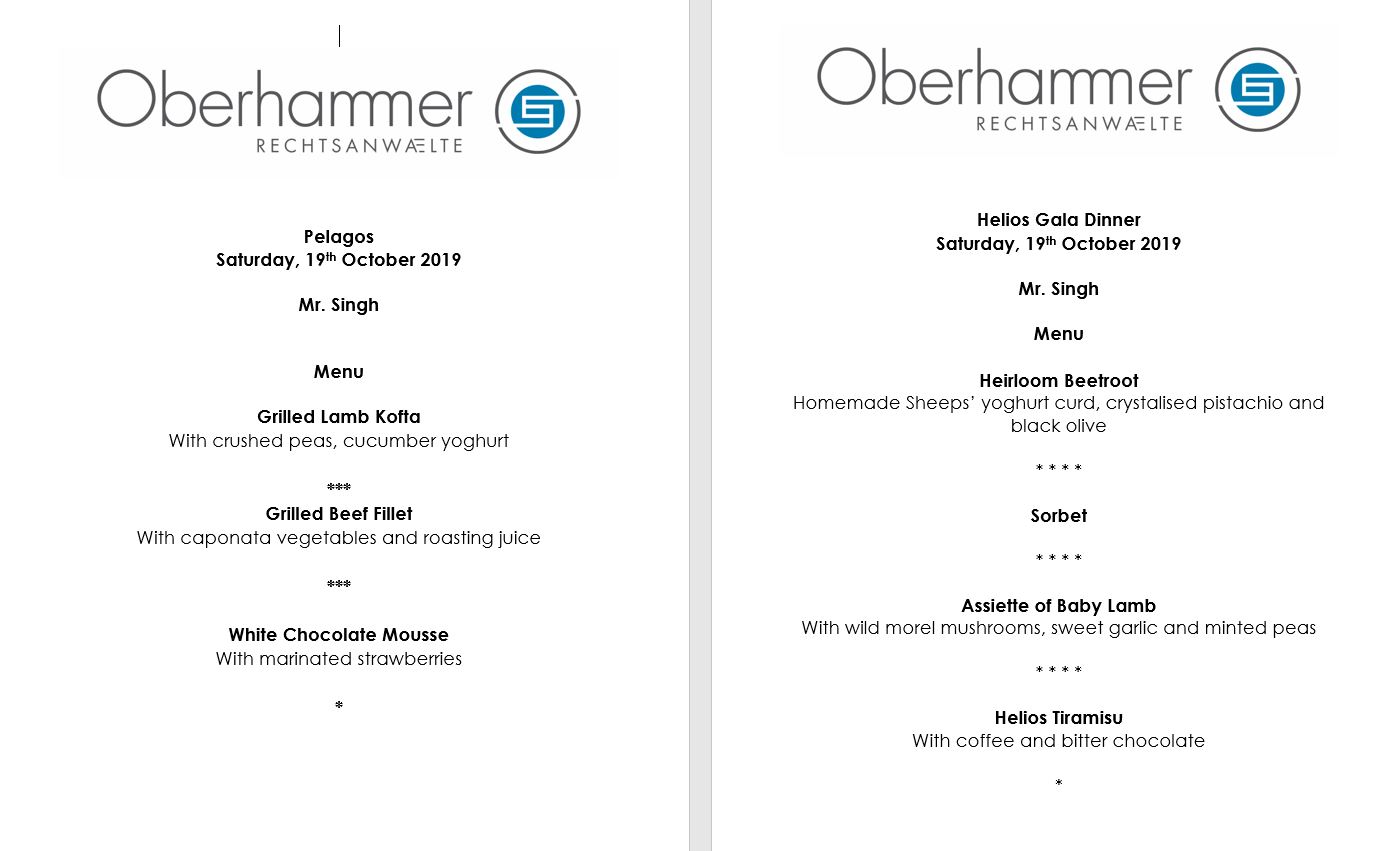 Excellent, Friendly environment and Best for family with kids:
After entering in a room, you will be surprised specially by the balconies that look out over the sea for outstanding natural beauty. The staff is efficient and very cooperative and friendly in nature. The main highlight of the stay was infinity pool, terraces, a dining area and breakfast place with the sea view. This place is a family friendly place specially with kids as there is a swimming pool and kids club with lots of a programme or workshops.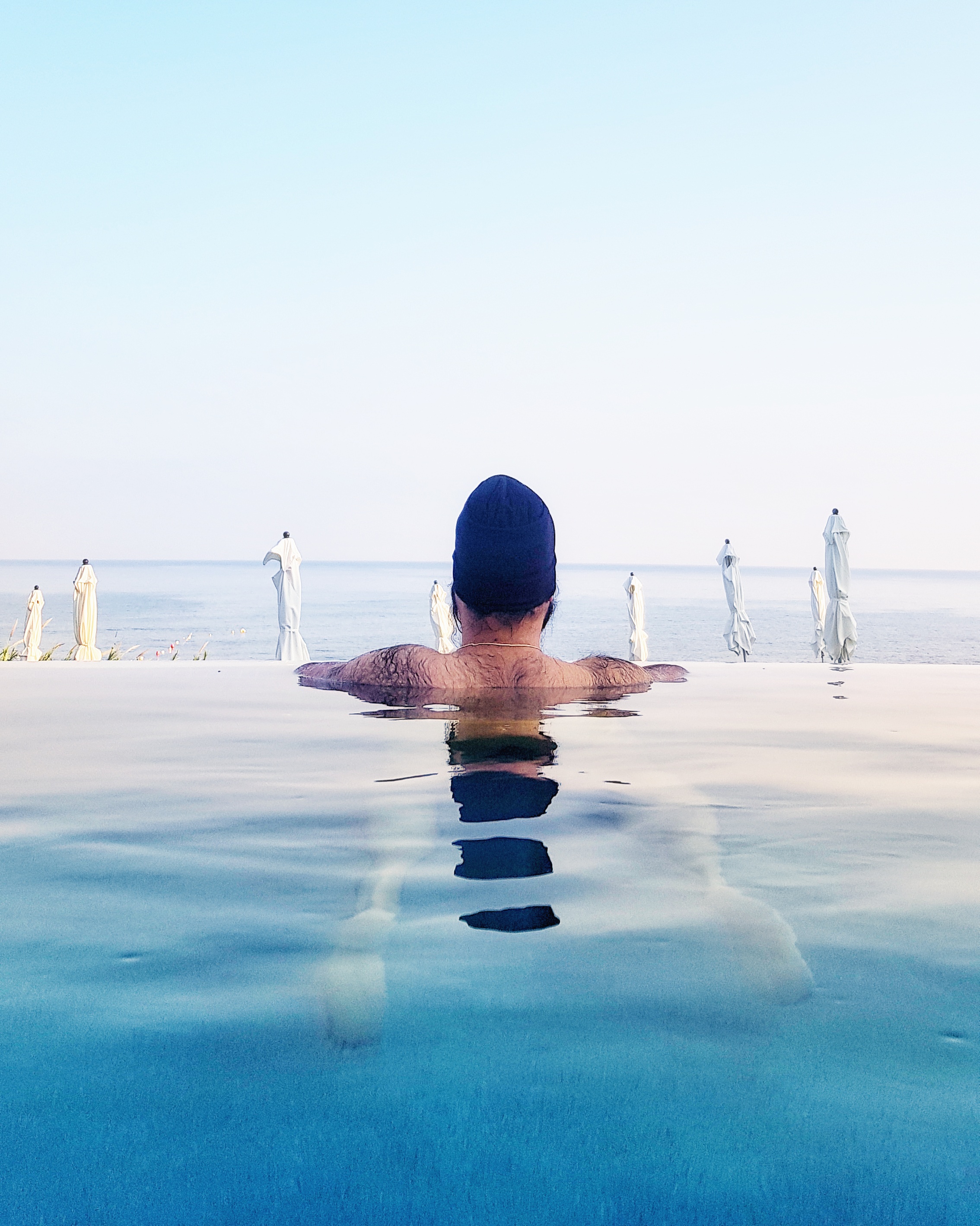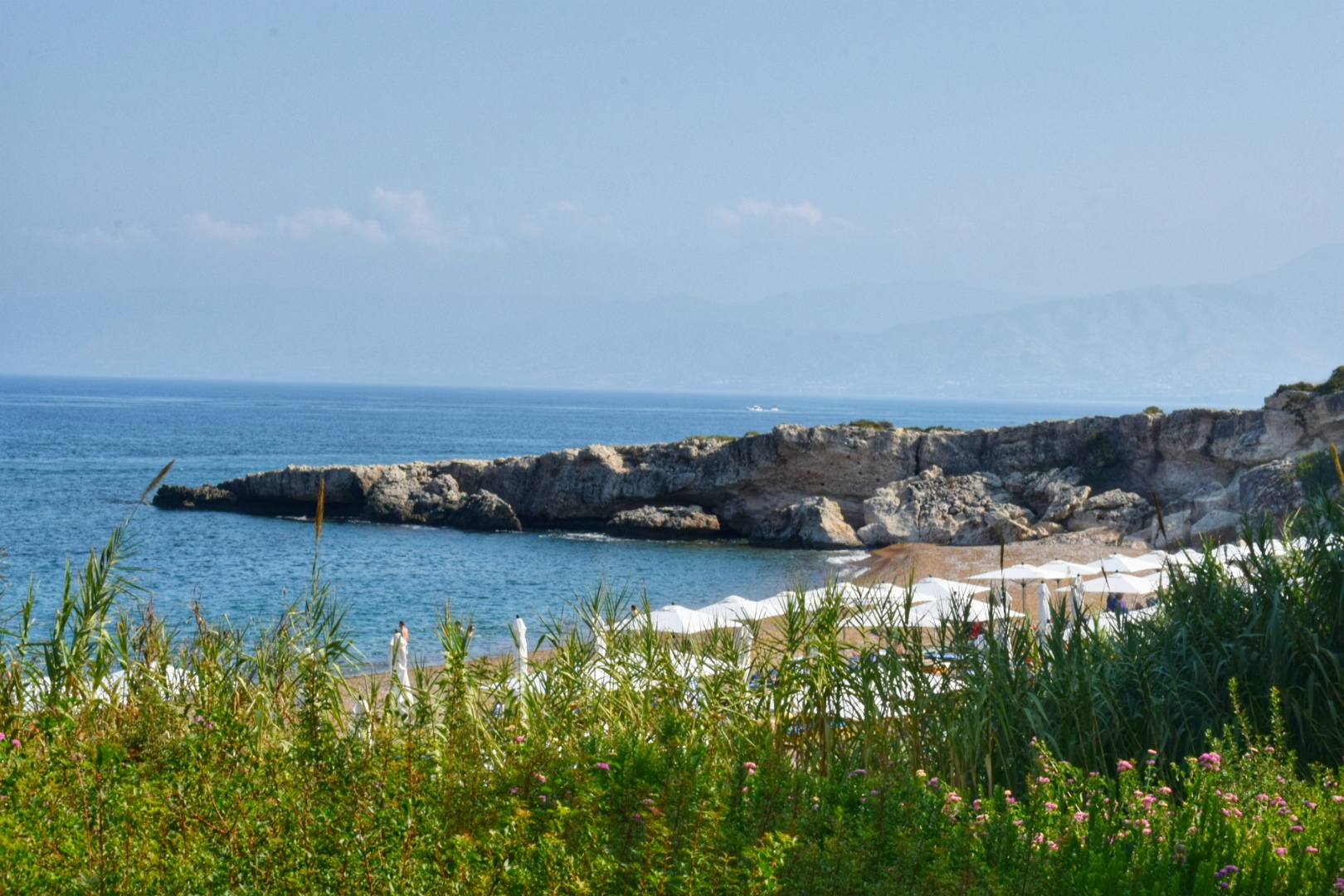 Don't miss to explore the Island:
The best swimming spots are accessible by boat. There is small town Latchi where you have a lot's of option of Watersports. They are expert and almost all watersports as they are established since last 40 years. You can hire a luxury Sailing Yacht and can admire sunset or morning fishing. Price list.
We did hire a boat and went for swimming in the blue lagoon which is known for the clearest water around. It was unforgettable experience specially when i drove a super boat in the endless sea.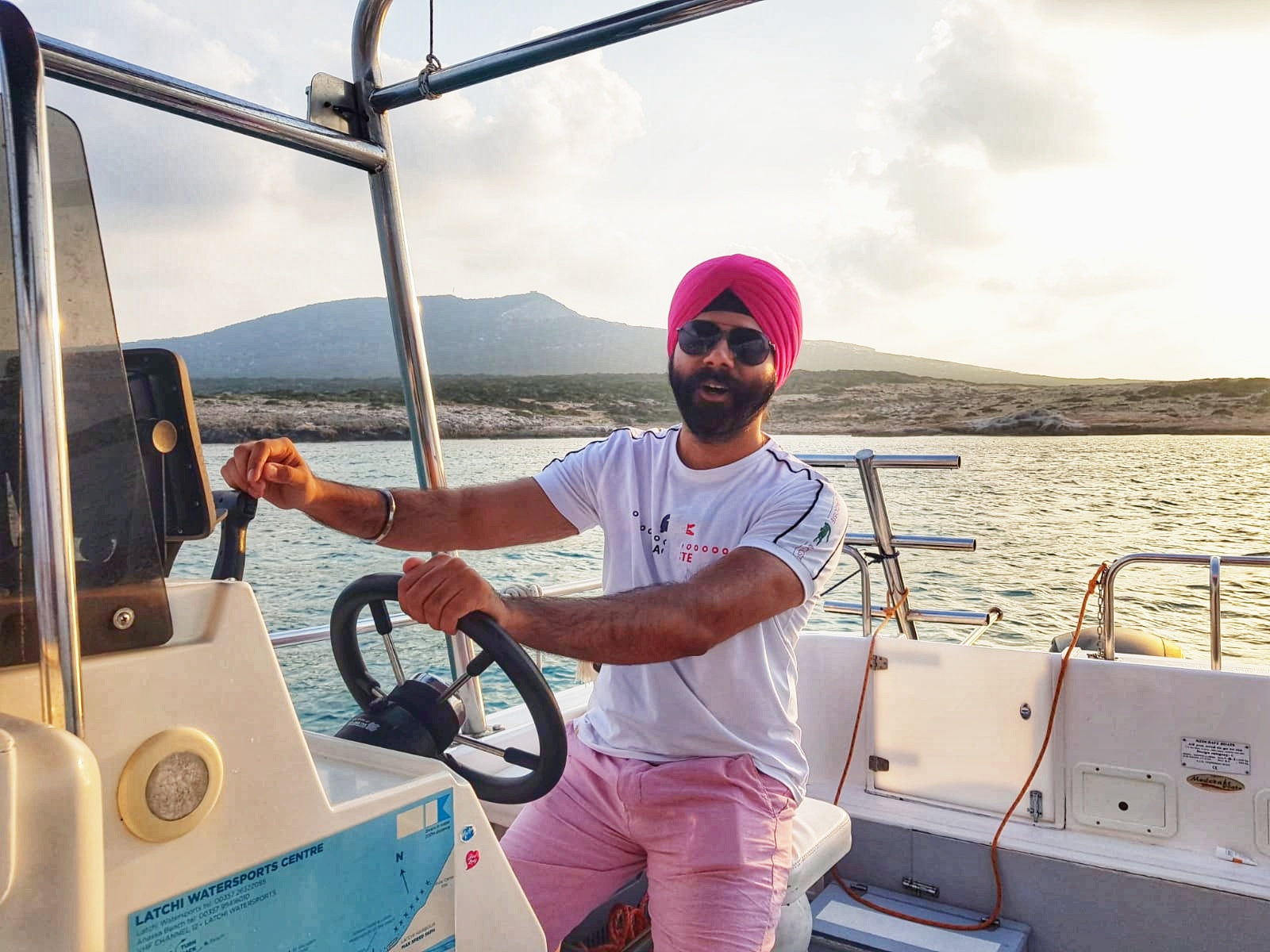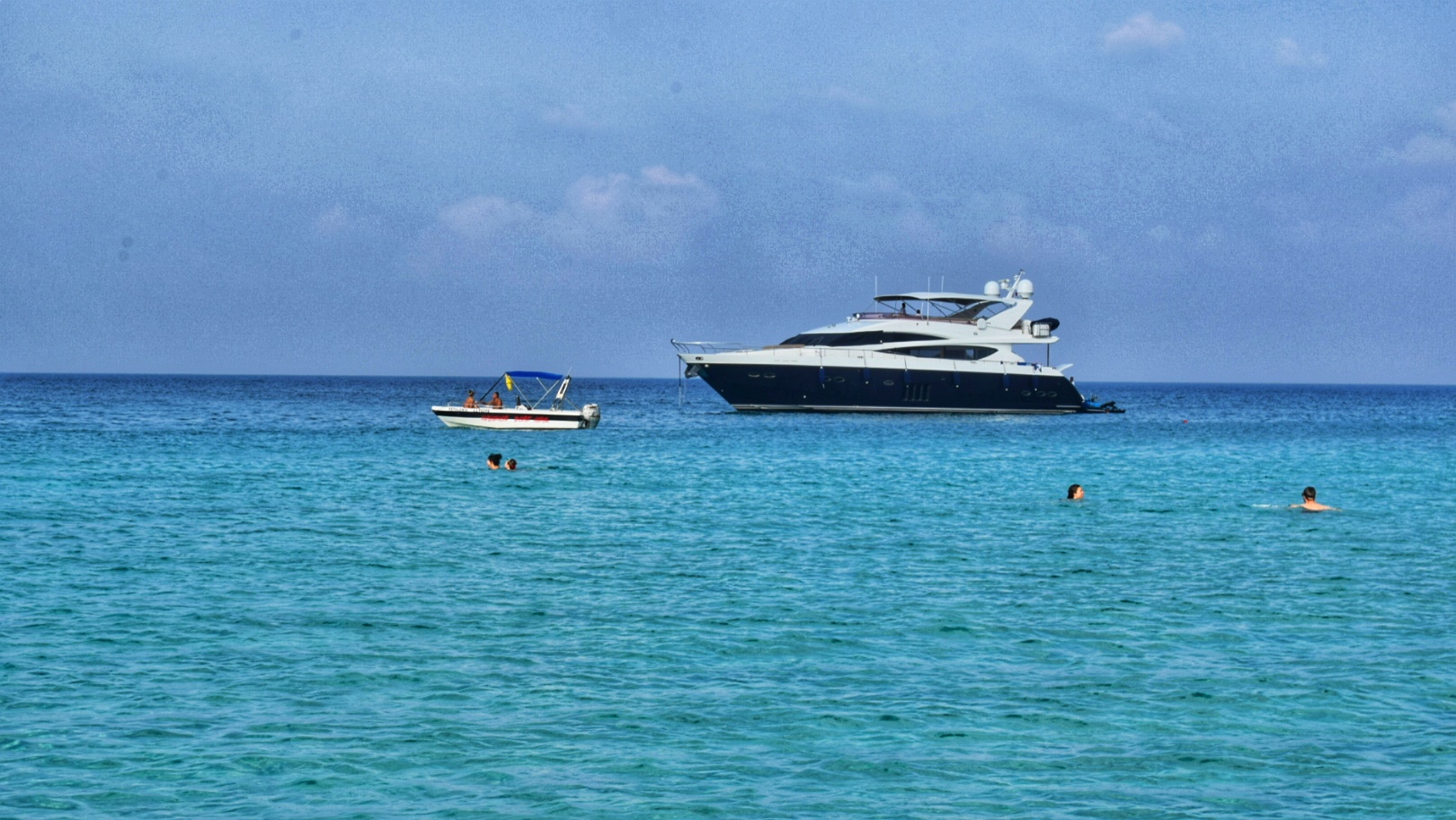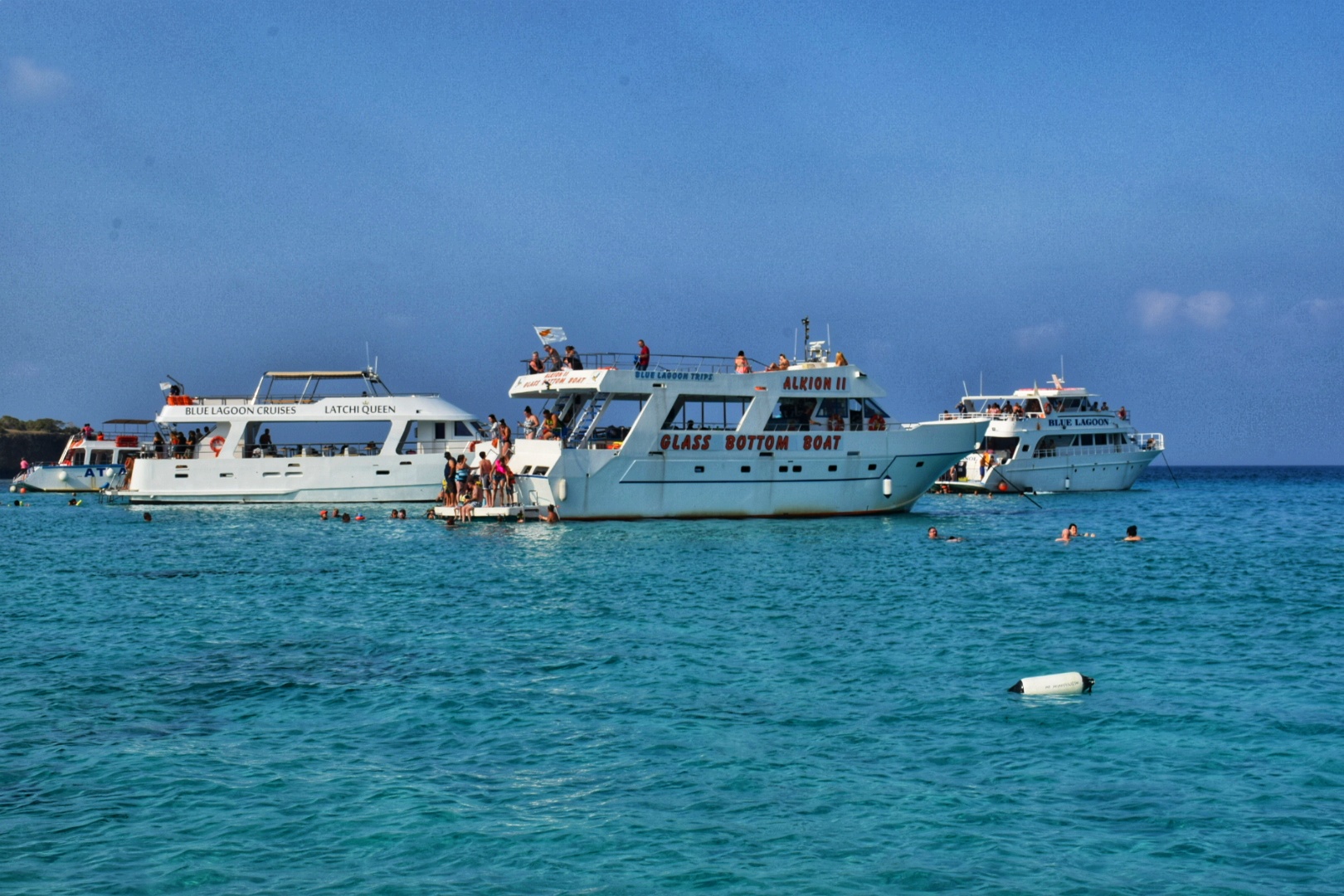 Thank you to Sebastian Wurst (General Manger) and entire team for the wonderful and unforgettable stay and Chef, David Goodridge for amazing and one of the best food. 
If you have visited this place or planning to visit then feel free to share your moments in the comments.