Schönbrunn Palace in Vienna, Austria- Indeed you are pretty as your pictures
If you are in Vienna, Austria then your trip cannot complete without the visit of most beautiful attraction of Schönbrunn Palace. This palace has more than 1400 room however only 40 can be shown publicly to visitors. Schönbrunn Palace is a UNESCO World Heritage Site and Austria's most visited tourist attraction. Approximately 8-9 million people visits the  Schönbrunn Palace, park and its attractions each year.
This Palace is considered to be one of Europe's most impressive Baroque palace and Austria's most significant cultural monument.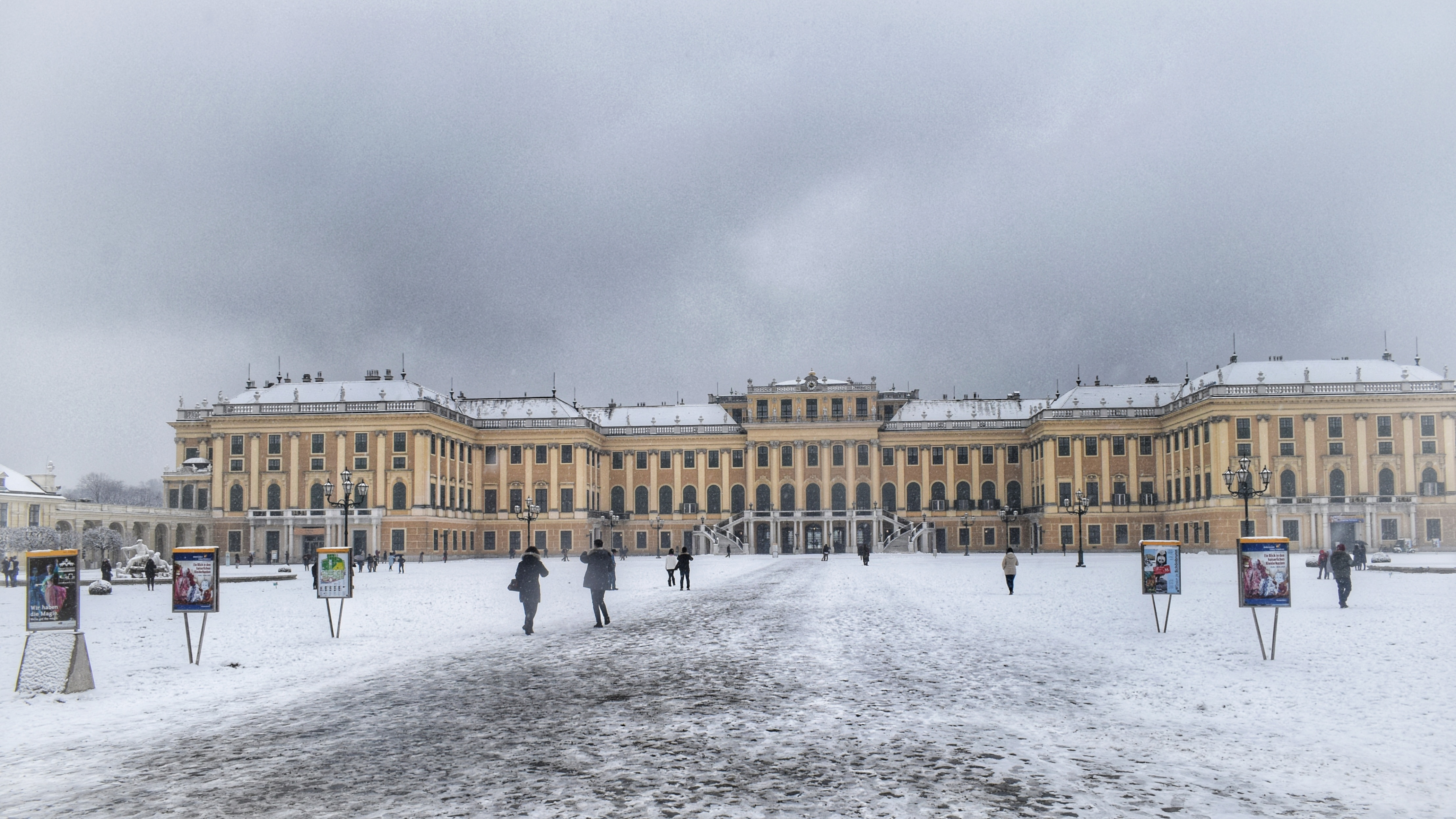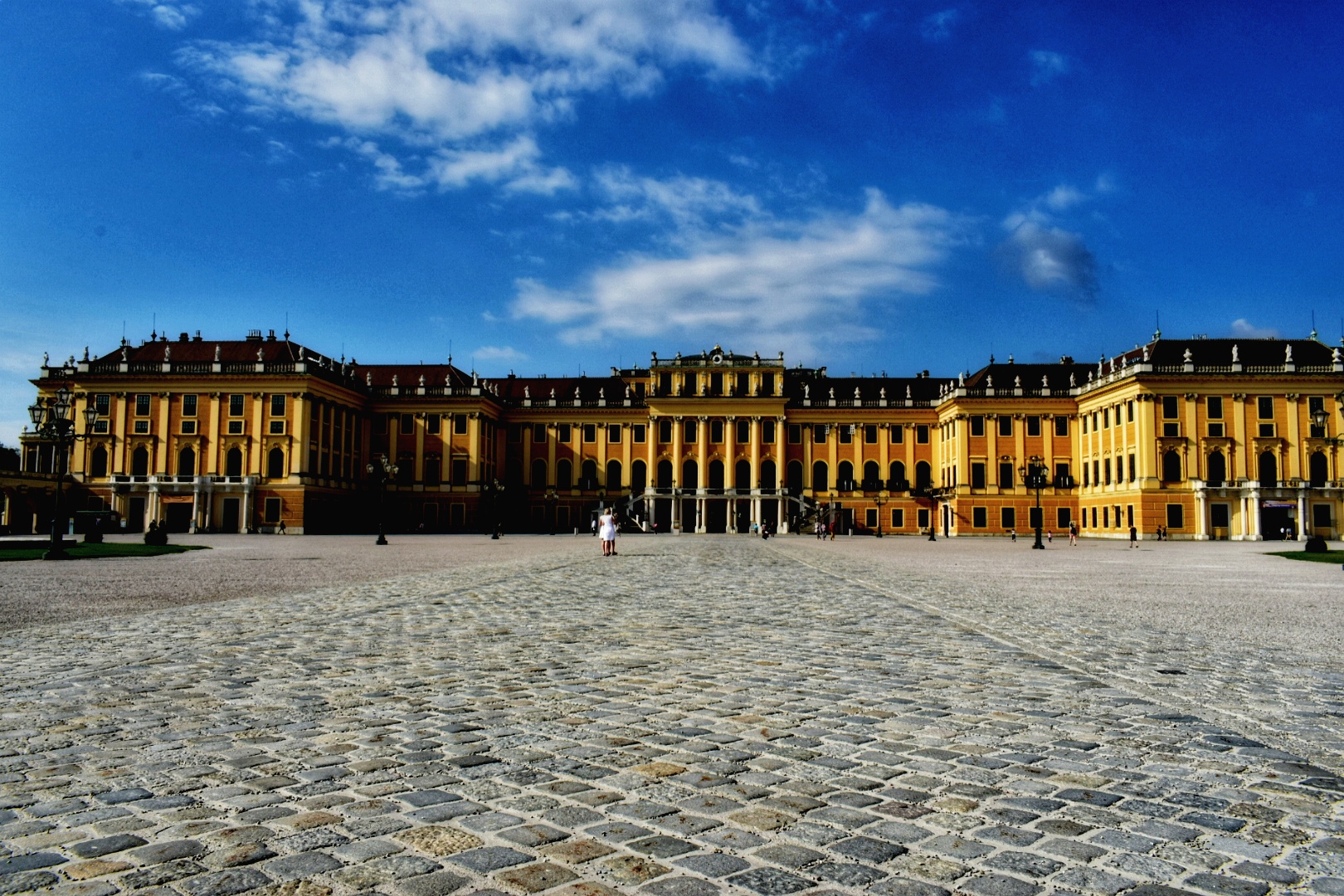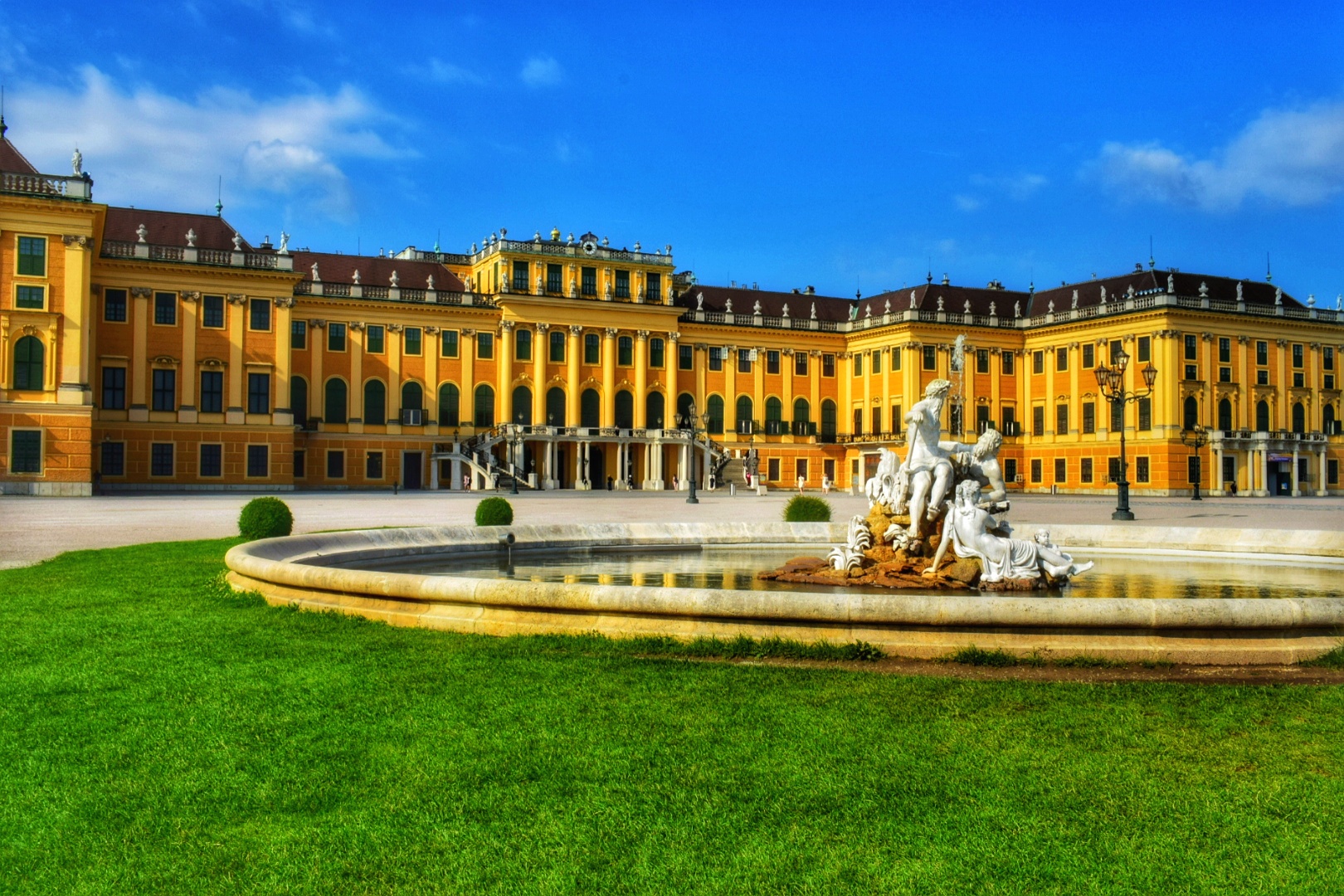 Living in a city and exploring bit by bit is completely a different experience. Schönbrunn has natural beauty in all season especially spring & winter are amazing seasons & if you are visiting in spring then it is a very calm time at Schönbrunn Palace. Strolling through the park is a wonderful experience in all seasons.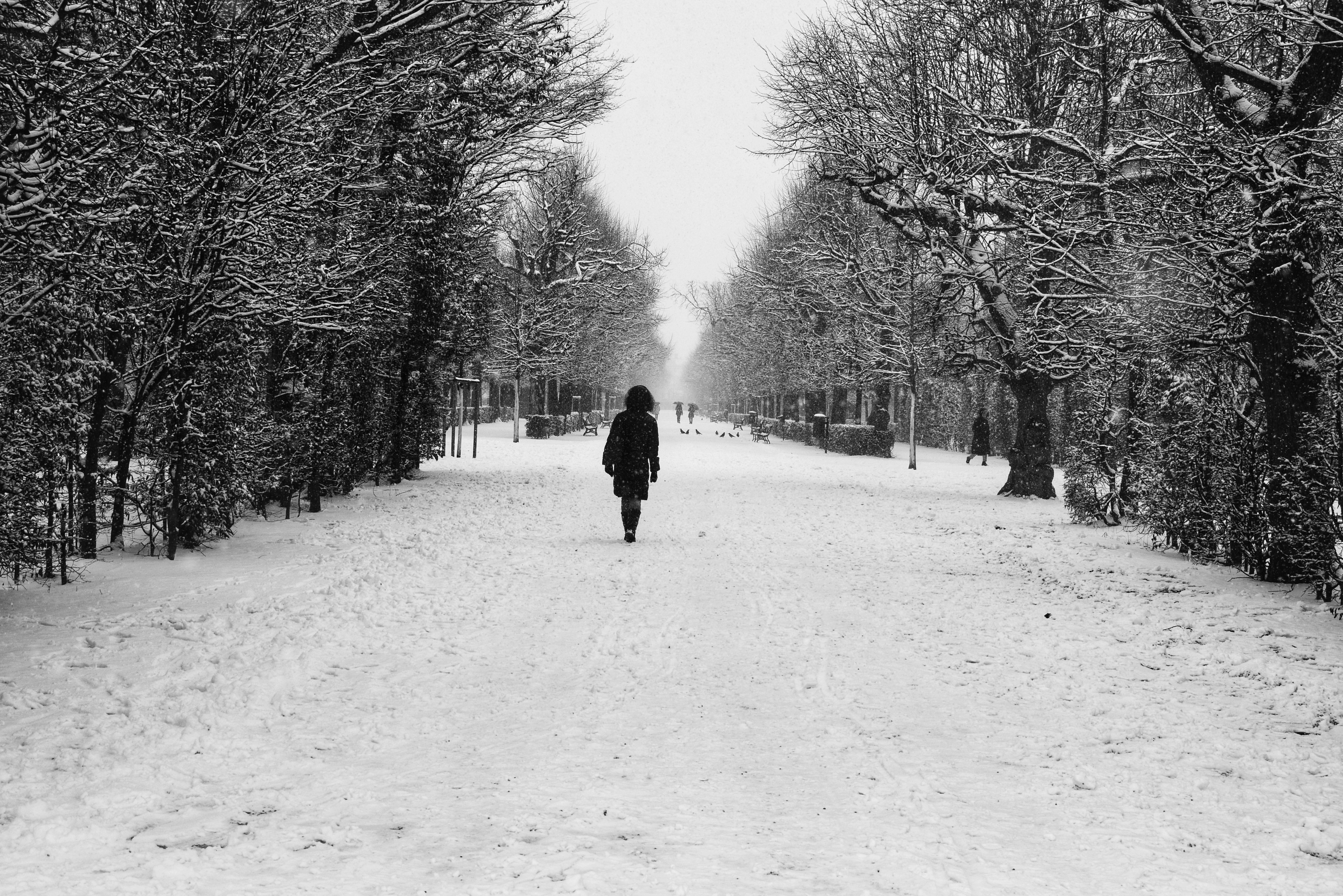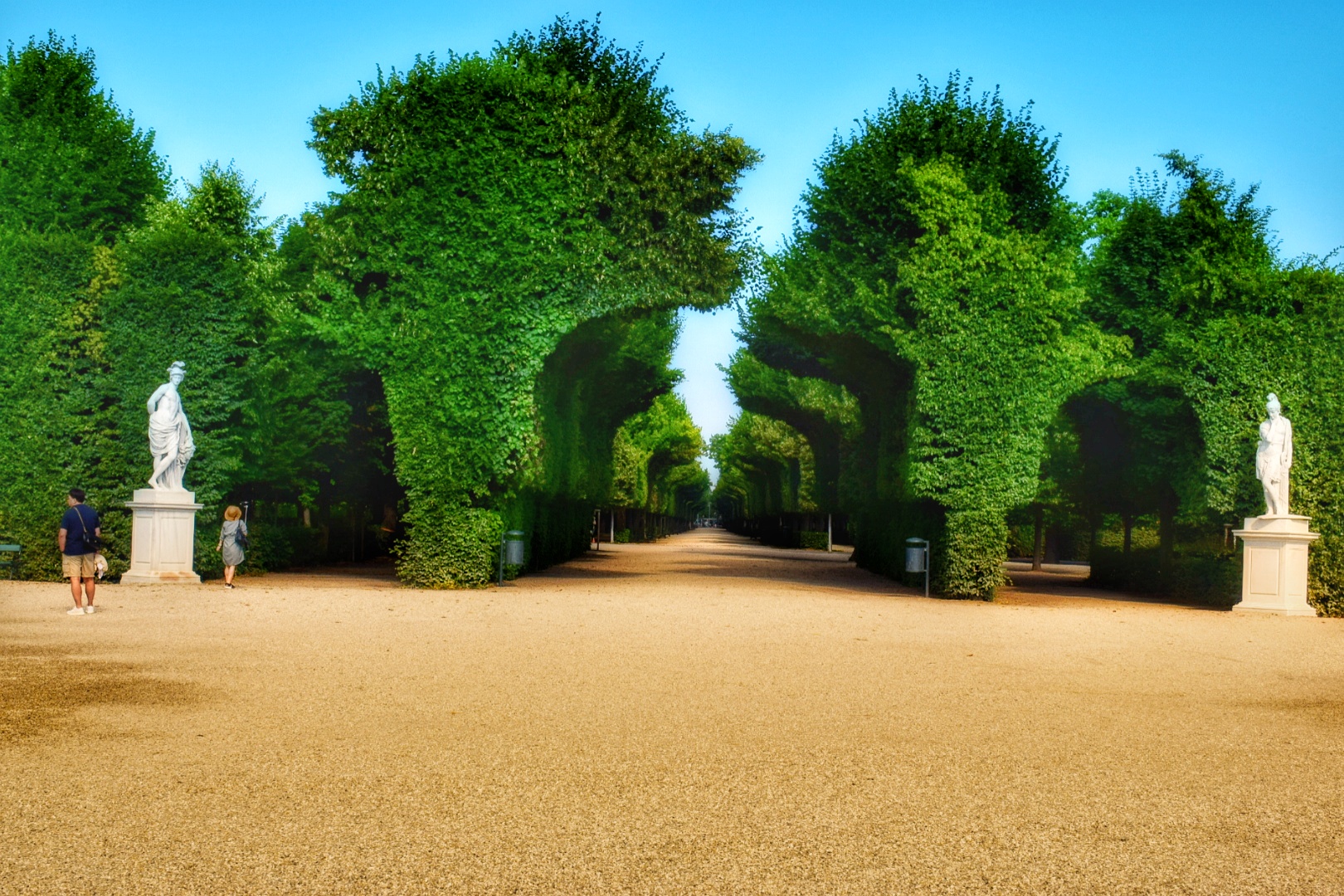 Opening Times:
The palace is open daily, including public holidays.
1 April to 30 June - (8 am to  5.30 pm)
1 July to 31 August - (8 am -to 6.30 pm)
1 September to 4 November - (8 am to 5.30 pm)
5 November to 31 March - (8 am -to 5.00 pm)
Palace is child friendly however please keep an eye on your kids as visitors are not allowed to tuch the things and photography is also probhited. Last entry is one hour before closing time and pets are also not allowed in the park and palace.
How to reach:
Schönbrunn Palace is on the U-4 subway and easily reachable from anywhere within the city. A quick ride of 10 minutes ride from centre station Karlsplatz. I would recommend to visit the palace & garden in morning time especially for best photography session and avoid crowd. Take U4 (green line) underground subway and get down at Schönbrunn station. Exit platform from lift side and go right opposite the traffic. It's just a 5-minute walk to main entrance. You can also reach by Tram line 10 & 60 and bus 10A.  
Tickets, Price and Tour:
Tickets can be purchased at the entrance center at the main gate when you come in (on the left). Please expect a queue and a waiting time in peak season. At first, don't stand in queue as if you can pay through credit/debit card then go in and find out self-machine on the left side & buy tickets your own. If you want to avoid the crowd then visit the palace before 10 or after 14:00.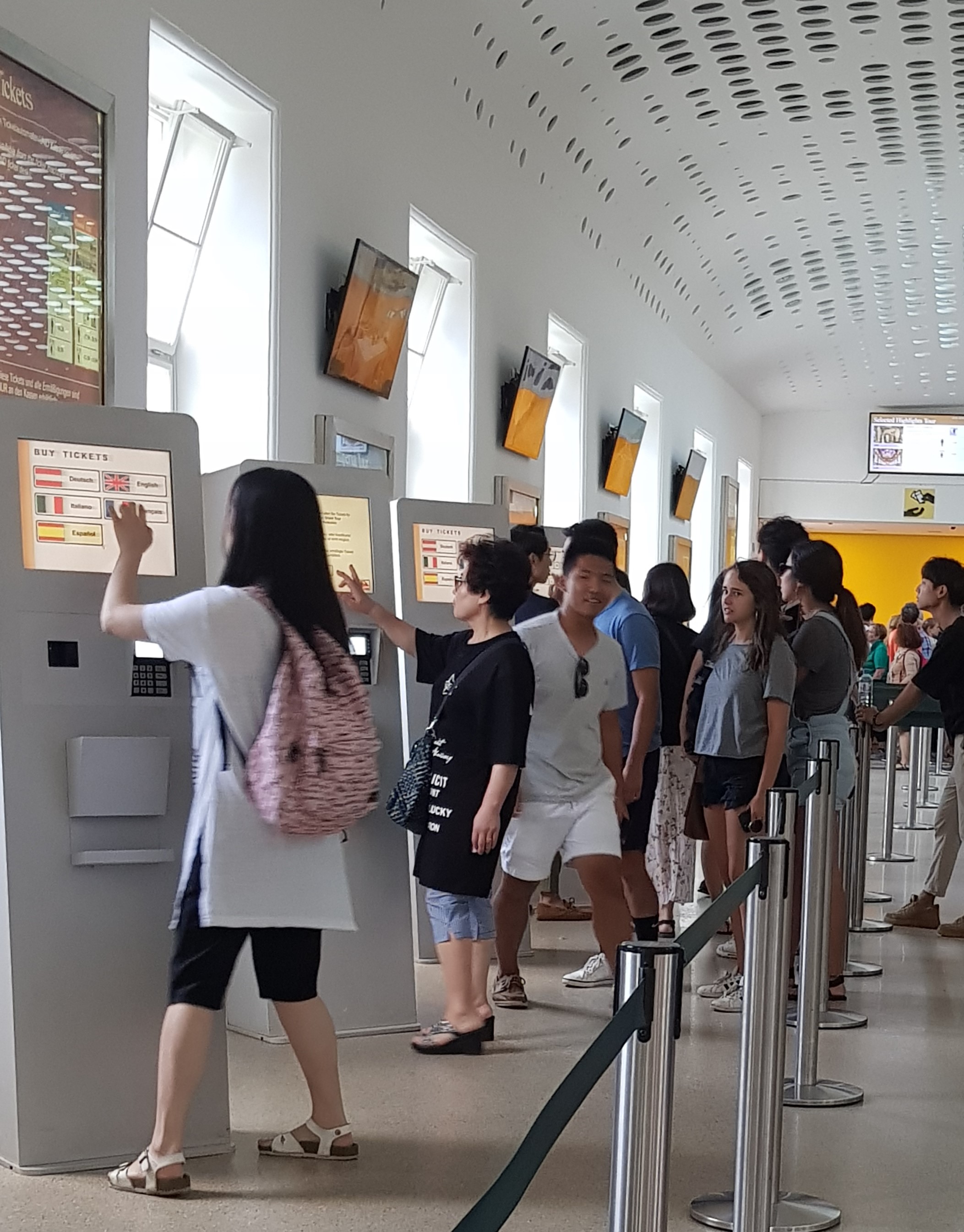 You will get the tickets for next tour which will start in another hour & so hence you will get few more minuets before you go in. There is a beautiful view on the back side of palace in case you want to explore before your tour starts. After purchasing a tickets, bags can be stored at tour entrance & you can carry baby stroller in as palace is very much wheelchair accessible.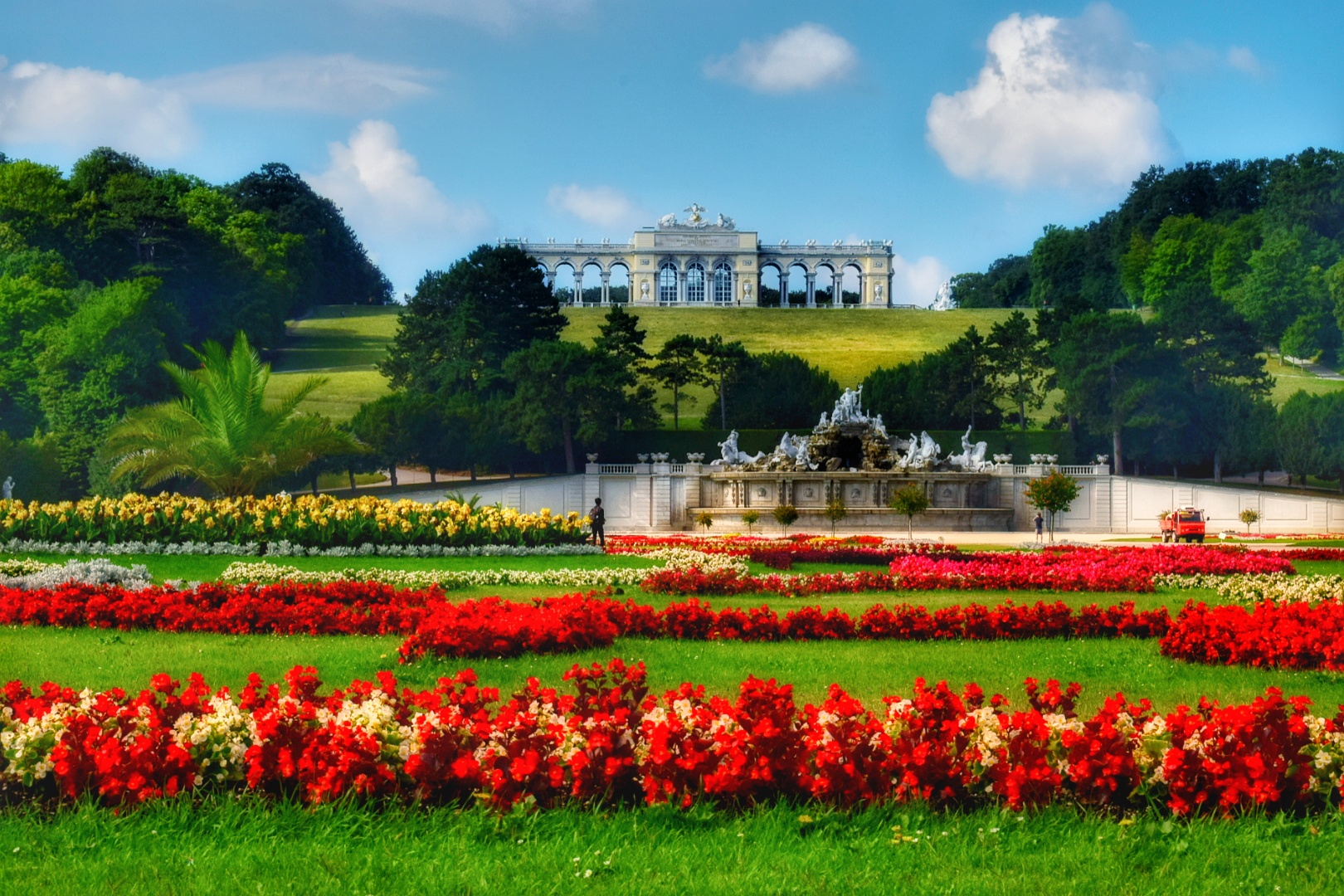 There are many self-tour with audio guide. I would suggest to take the grand tour and explore all 40 rooms wherein you will see the state rooms and private apartment of Franz Joseph and Sisi. You can explore the imperial rooms with a guided tour which will obviously cost you some more bucks however would recommend to explore on your own with a tour description/audio guide which is free of charge. This grand tour will cost you approximate EUR 18 per adults and EUR 12 aged between 6 to 18.
Things to know before you visit Schönbrunn Palace
All tours come with a self audio guide.
After purchasing a ticket, you will be assigned to particular entrance time. This is to avoid huge crowds of people trying to push through the rooms.
Ticket sales start 15 minutes before the first tour starts i.e. 8:15 am. 
Park gates open daily in early morning at 6:30 am. Pets are NOT allowed in the park. 
There are plenty of cafe and resturants in garden and I like the most in the Gloriette as you can have sip in the morning walk while wandering the gardens.
If you have Vienna Card then you will get a small discount on the price of admission. check this at tickets counter before purchasing a ticket.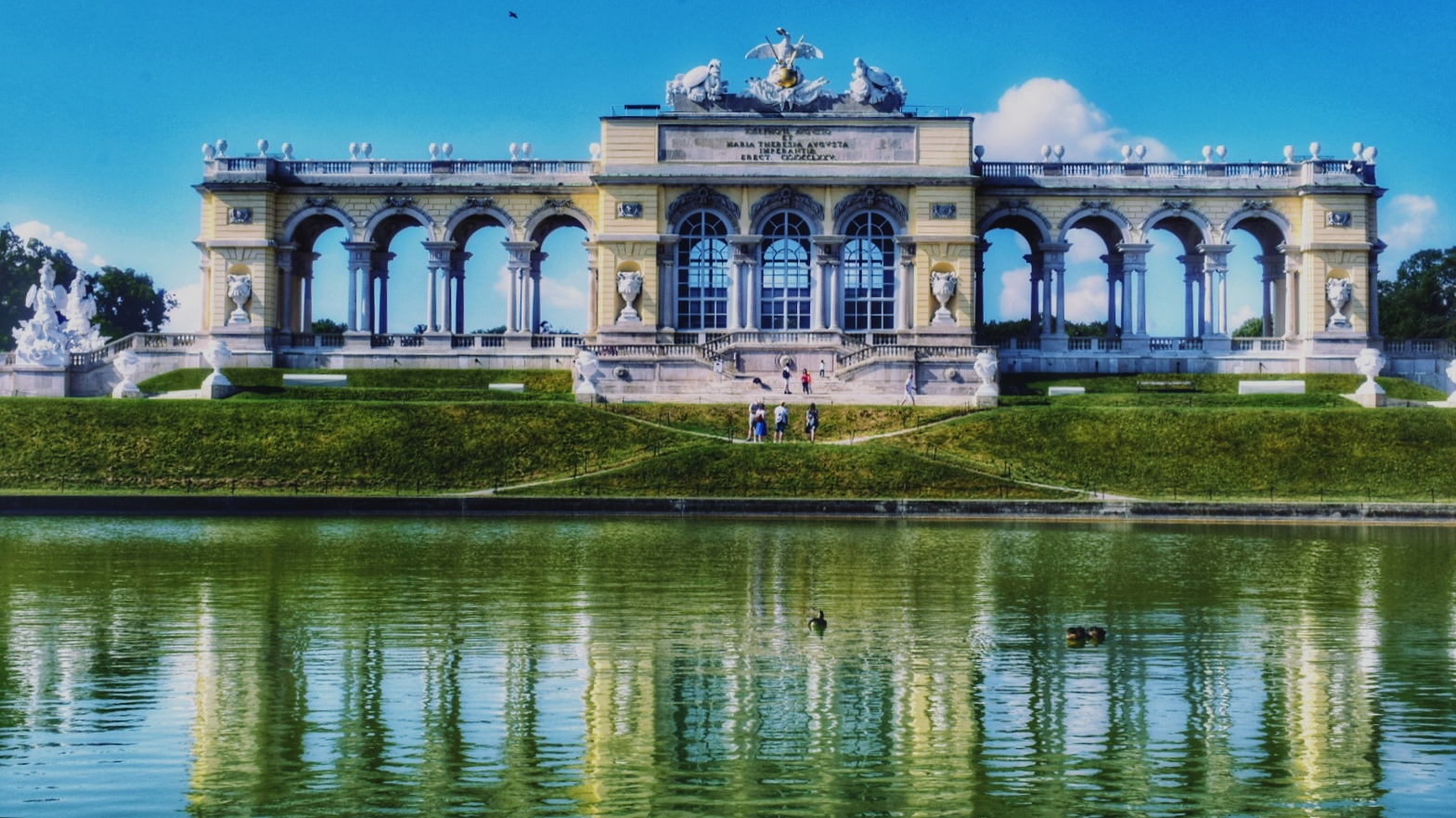 Recommended place to visit in Schönbrunn:
Palace are quite impressive and worth admiring if you are interested in History and original old things. You will be able to see the original furnishing, King and Queen living standard, children room, study room etc unfortunately, NO photography allowed inside the Palace.
In addition to visiting the palace, it is also worth spending time in the Schönbrunn Garden and Park as well. 
Gloriette: This place provide you impressive top view and amazing cafe break.

Irrgarten Maze: A place where all age people can relax, play and enjoy.

Schönbrunn Zoo: A world oldest and best zoo in Europe. It's a home to more than 700 animal species. Free entry with Vienna Pass.

Palm House: This house is one of the largest botanical glasshouses in Europe and plant lover will love this place as this has huge variety of plant species which grow in three different climatic zone. 

Imperial Carriage & Children Museum: Here you can experience lots of interesting facts about of imperial children, Maria Theresa, Napoleon, Franz Joseph & Sisi. There are various descriptions written in different languages.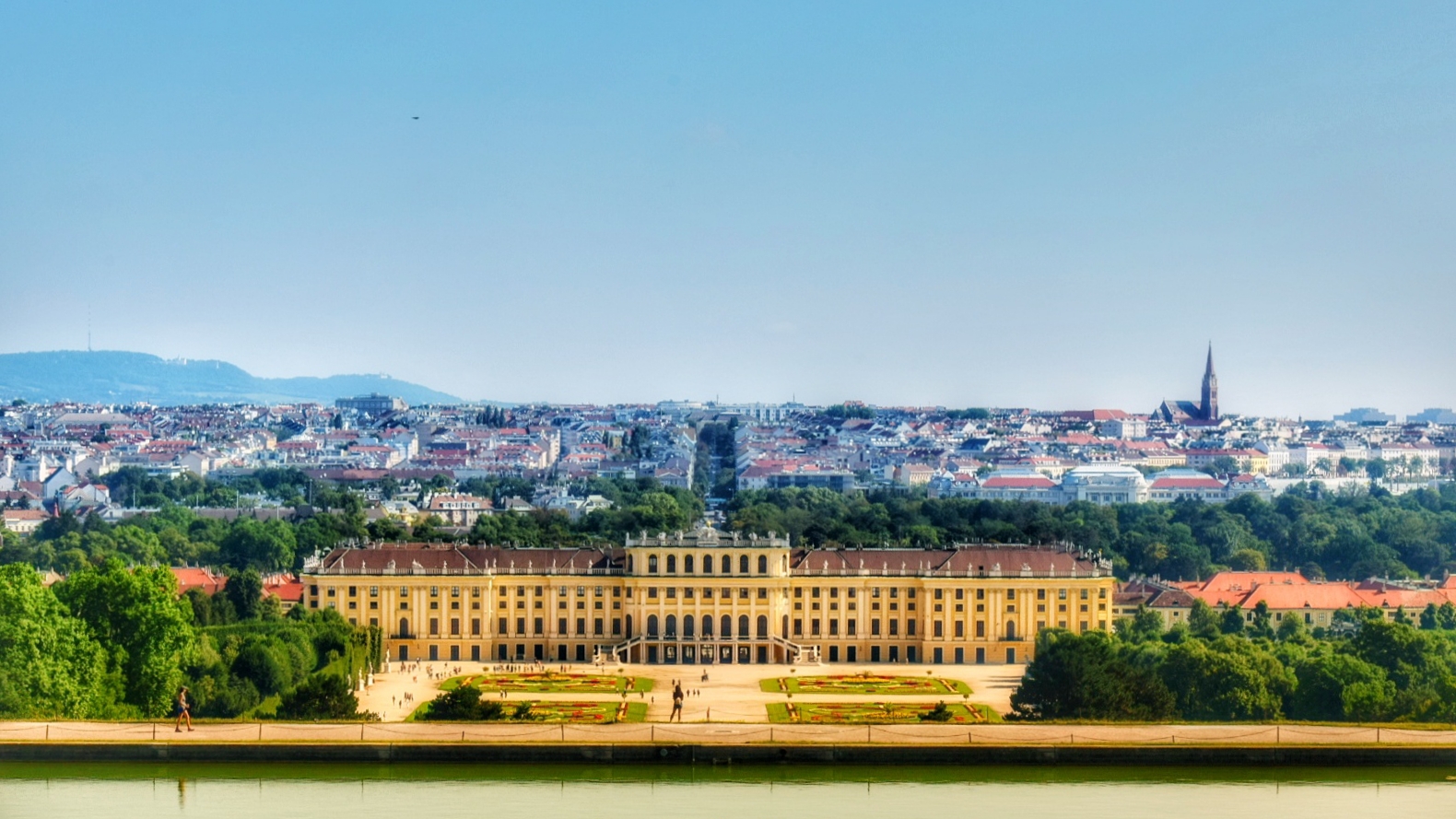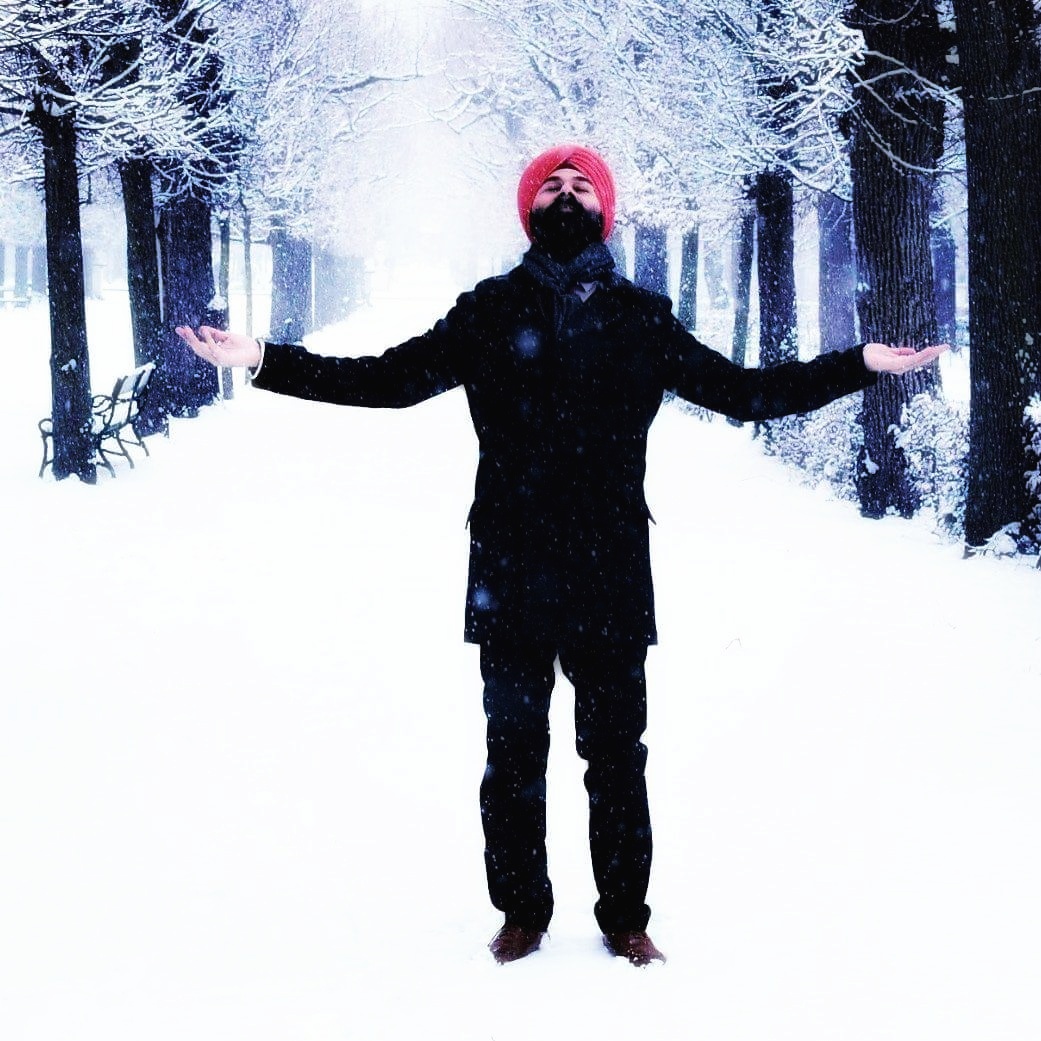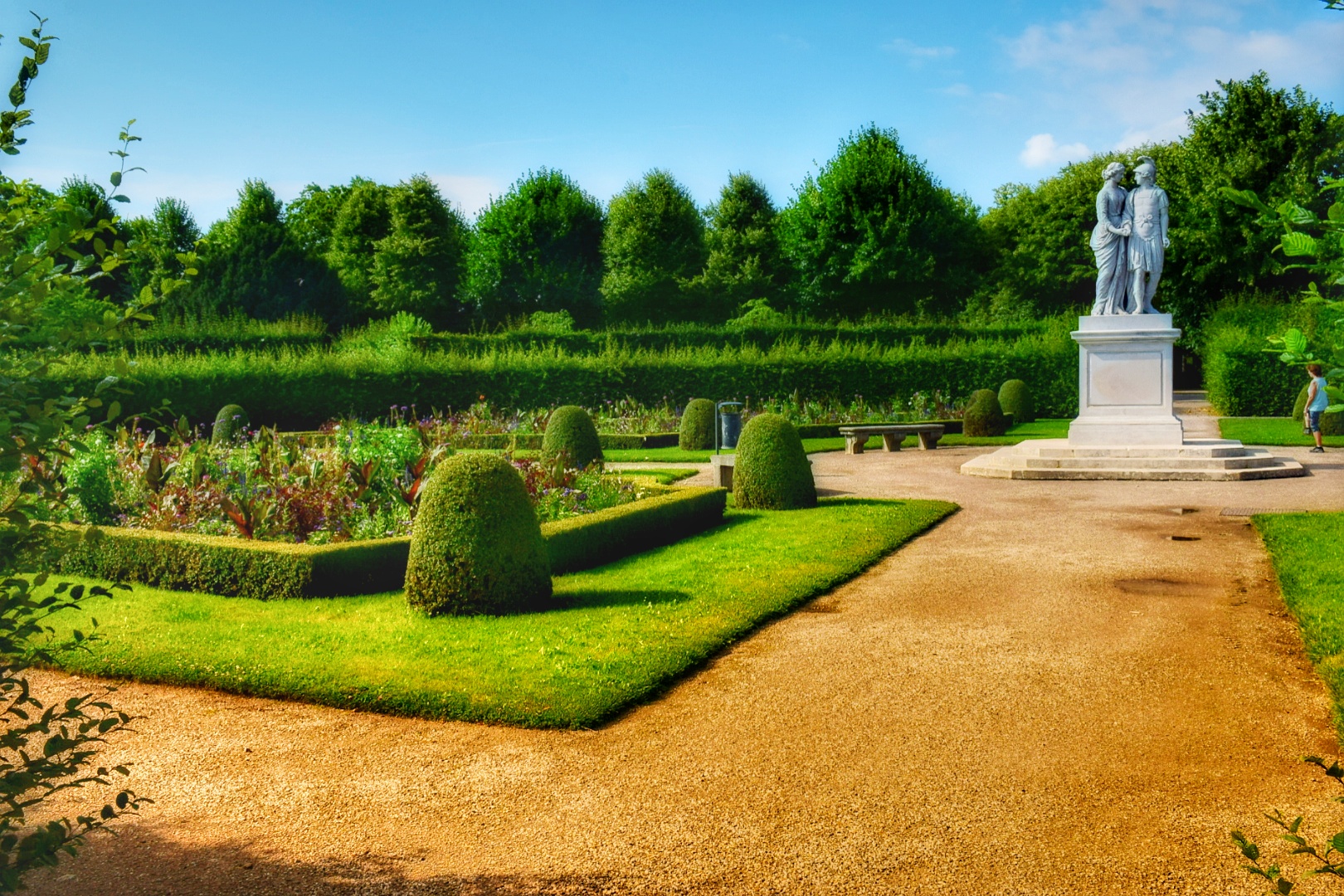 Explore surrounding on carraige/Panorama Train:
There are carriage & Panorama train very much available in the sight. All the major attractions at this huge 400-acre world heritage site can be easily reachable. Panorama train tour takes you everywhere with hop-on hop-off benefits wherein carriage tour gives you relaxation and enjoyment of all surrounding & views.
Mr. Joe has very reasonable rates and available at the entrance starting from first tour of the palace. Adults charges are Euro 7 & Children Euro 4, Children below 3 years are free. Panorama train has fixed timing however Joe can take you when he has full of passengers in his carriage.
If you are short of time and then rent the private carriage which will cost you Euro 65.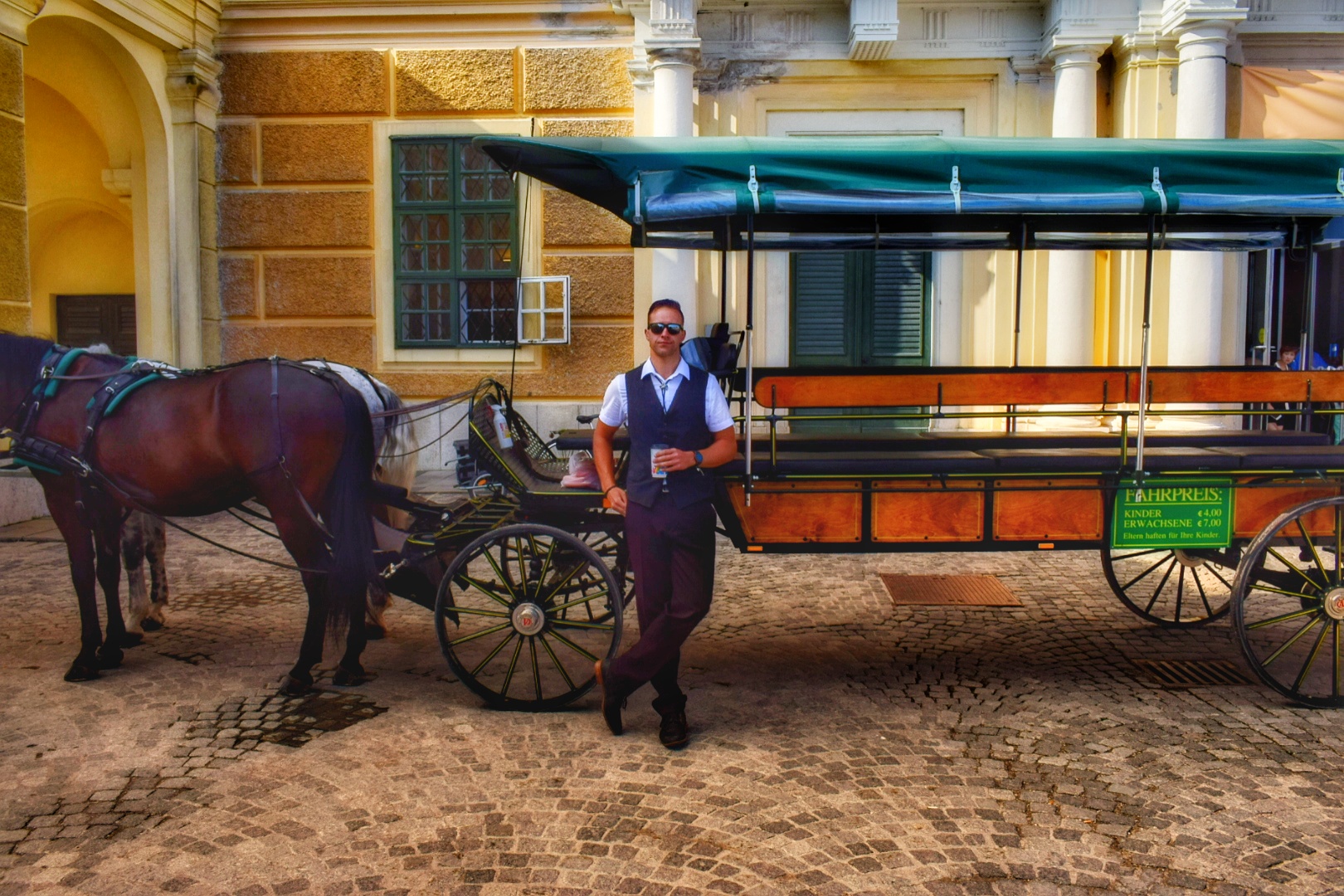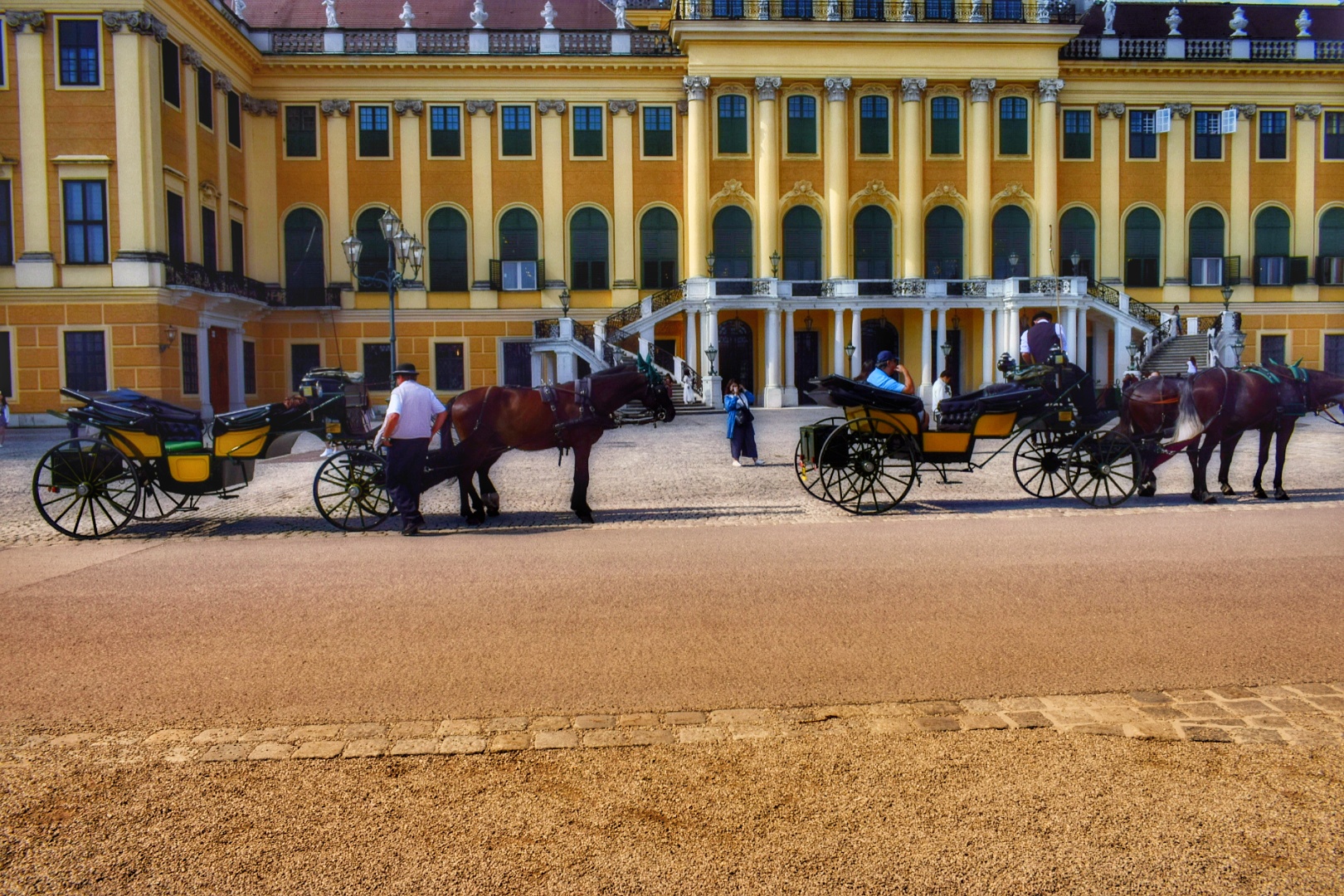 (Schönbrunner Schlossstrasse  47, 1130 Vienna, Austria) www.schoenbrunn.at/en