A guide to most beautiful water falls & lakes in Europe-Plitvice Lakes / Croatia
In my words Plitvice lakes or Plitvička Jezera is a truly stunning & Unique Paradise. Walking across these lakes will take your breath away as you glance down and see all the way to the bottom through the clear azure water.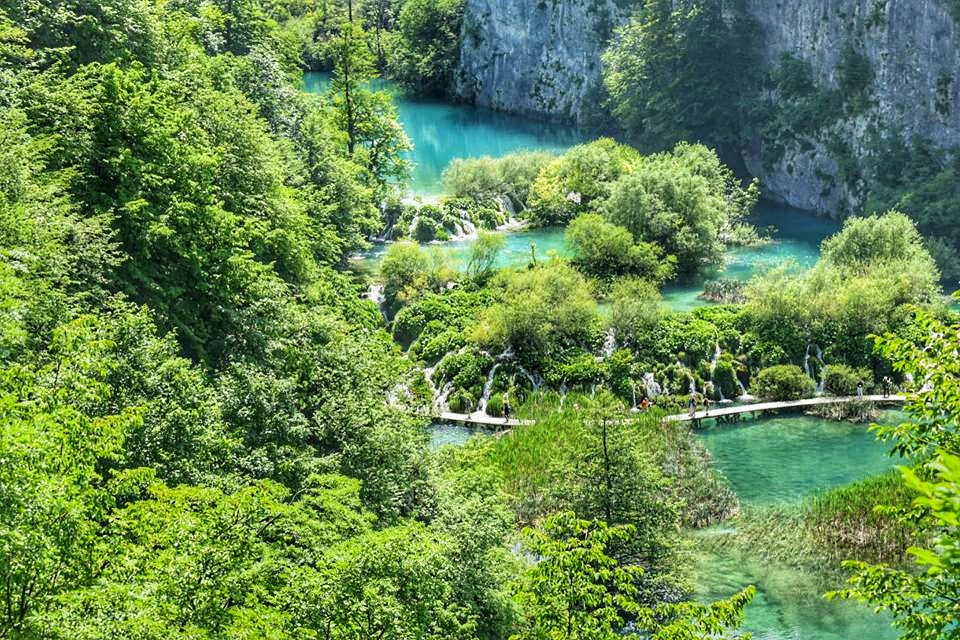 General Info
The best part is that this park is open all year round however I believe  best time to visit is in the spring or Fall off-seasons because a water level is high from melting snow hence spring is a great time to visit. The summer (July & August) is very hot, and it is the most crowded time of year. The winter is also filed with amazing views when the park is the quietest and beautiful and covered in snow.
•9am - 4pm in the Winter
•8am - 6pm in the Spring & Fall
•7am - 8pm in the Summer
Daily ticket prices depend on the season. Ticket price includes a boat ride on the lake, and the tourist train to take you back to the Park entrance.
•55 kn (Jan 1 - Mar 31 & Nov 1 - Dec 31)
•110 kn (Apr 1 - June 30 & Sep 1 - Oct 31)
•180 kn (July 1 - Aug 31)
Children aged 7 to 18 have cheaper tickets and children under the age of six go free. Students also get discounted entry, and groups of 15 or more (whether adults, students or children) can also get discounts (please ask for it at the ticket counter).
How to reach
Plitvice Lakes visit can be done on a day trip from Zagreb or Zadar. By staying in Plitvice can be a different experience as you can get to lakes before the  tourists arrive.                                                                                                      
A. For me, the best way to get to Plitvice Lakes is by car. 
Drive from Zagreb (or Split/Zadar)- DC429 (Selište Drežničko – Prijeboj) from the direction of Zagreb/Zadar.
Once you reach then head to Entrance 1 and park your car in parking (not on the road). Parking is on hourly basis & costs approximately 7kn/hour. 
You can purchase your ticket at the entrance and a map is free with which you can choose the trail you wish to take (ask at the tourist office at the gate if you're not sure).
You can walk along the marked pathways & easily pass all lakes & various waterfalls.
There will be boat service including in your tickets which will take you to the other side of the lake.
Try to spend anywhere from some 20-30 minutes to all day at the park (I recommend 3 to 4 hours in total).
In the end, you can also hop on a tourist train (no extra cost as all inclusive in tickets) to take you back to the entrance.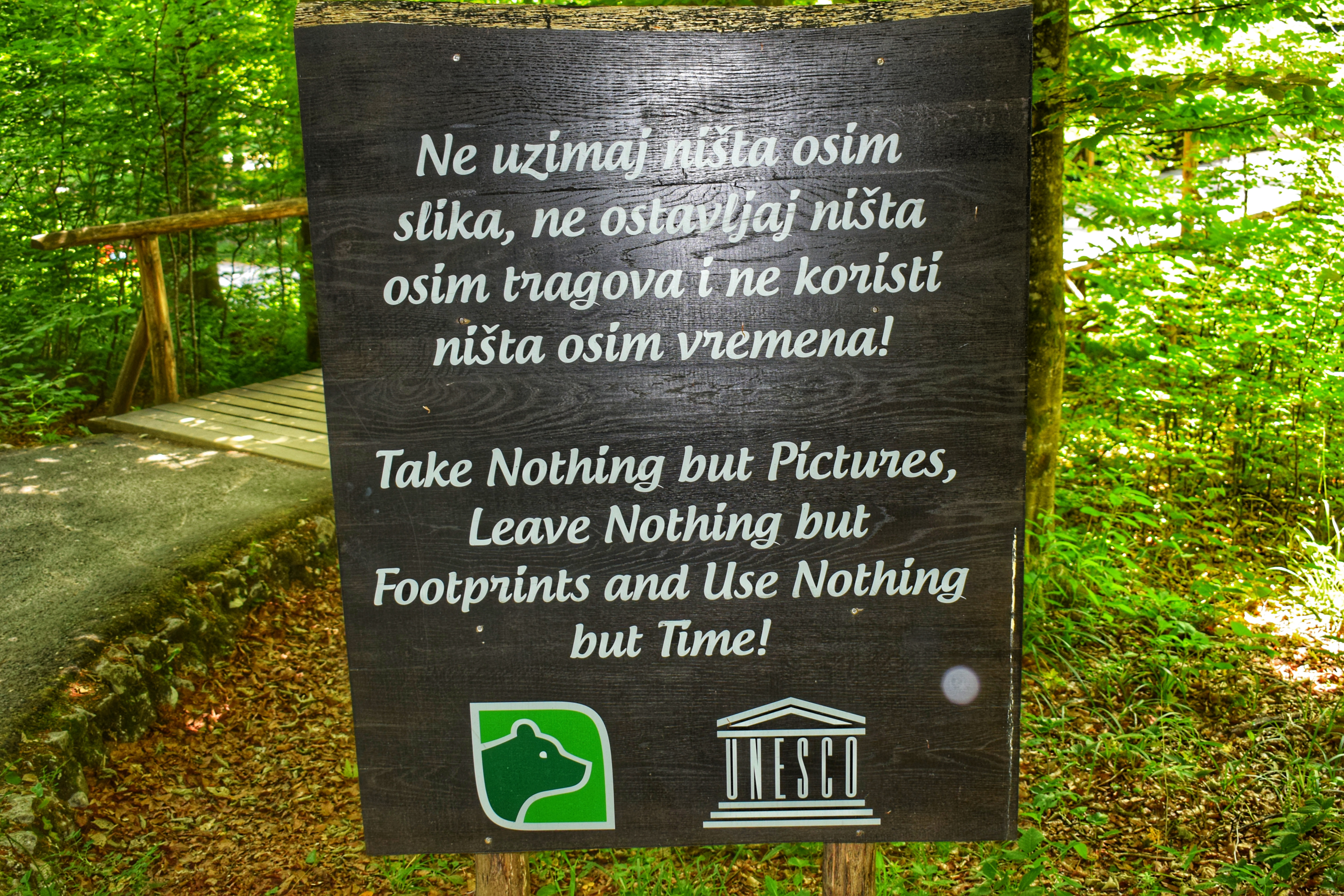 B. The other way to get to Plitvice Lakes is by Bus (Public Transport).
The road DC429 is also used by the bus lines that connect the interior of Croatia  with the coast. If you are not sure on your trip timelines then tickets are very much available on board. You can board any bus towards Plitvice or return to Zagreb/split and buy tickets in bus. I recommend that you check the current bus schedule on the website of the Zagreb Bus Station (http://www.akz.hr/en).
Can You Swim in the Lakes?
Sorry for swimmer as swimming in Plitvice Lakes is forbidden. It's a protected by UNESCO World Heritage Site and National Park. If you want to swim in one of Croatia's beautiful lakes, you can do so at Krka National Park near Sibenik.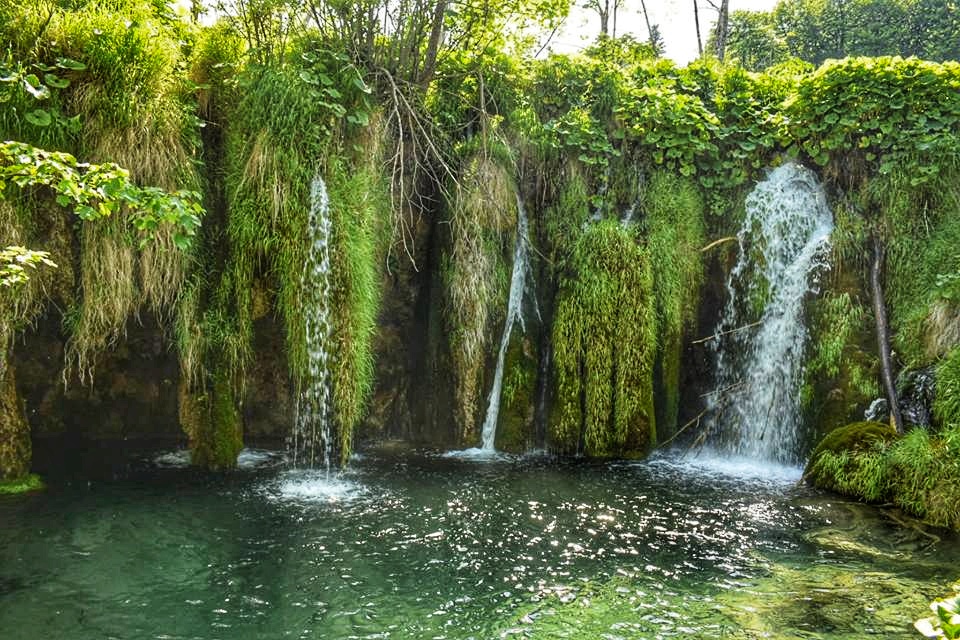 Traveling with Small Kids
If you have small kids, please bring a baby bjorn or be prepared to carry your little ones as with a stroller, you won't be able to go far on the wooden boardwalks.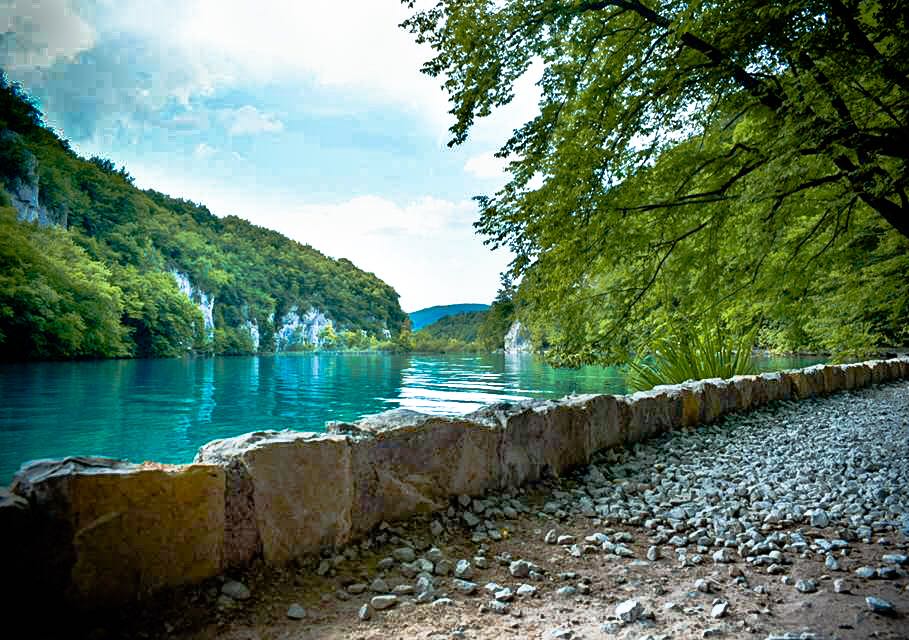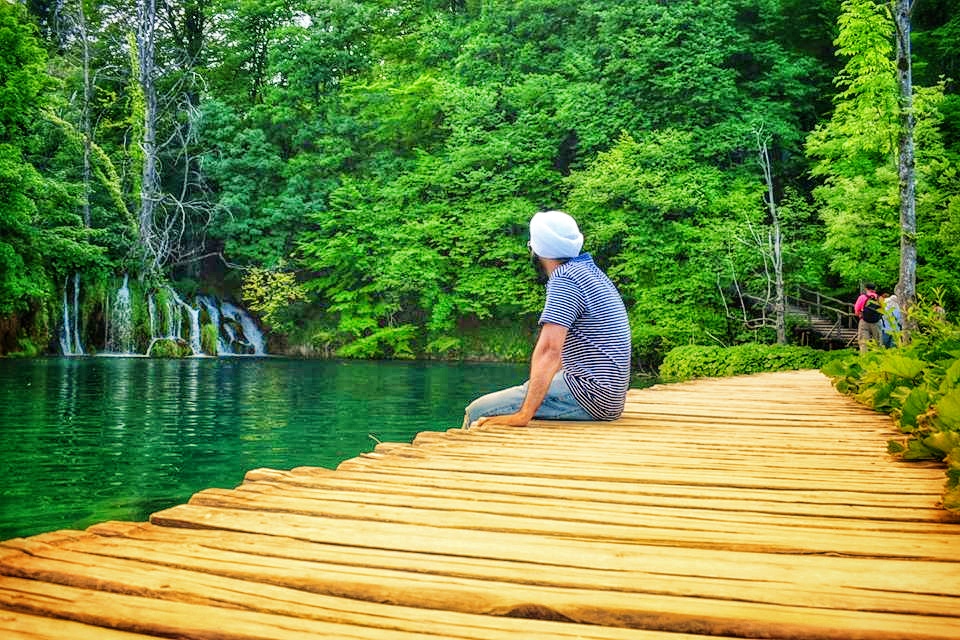 Best Route to take
There are total 8 different hiking routes (actually four different routes for each of two main entrances). The shortest rout takes 2 to 3 hours, and the longest up to 8 hours.  All routes are marked, and easy to follow. Find below most favorable and most scenery route   
Route A
This route starts at the entrance 1 to the park, goes down to lower lakes, and leading to the Great Waterfall. You need to return to continue the lower lakes to the Bridge. You can also take a shuttle for return. This route is approximately 3,5 km long, it takes 2 to 3 hours. I would say it's not a physically demanding. However, you only get to see the lower lakes.
Route B
Same as route A, however it continues across Kozjaka Bridge where you can take a boat across the Lake. You can walk back to the Entrance 1 or can take a shuttle. This route is approximately 4 km long and it can take 3 to 4 hours.
Route C
This route first part is the same as route B however instead returning Entrance 1 you can continue the hike along other three lakes. The route C is approximately 7-8 km long, it takes 4 to 6 hours and a hike is moderate.
Route E
If you have less time then choose this route as this is the shortest route of all and starts at the Entrance 2, route E will take you along the Upper Lakes. You can start a visit with a short boat ride across the Kozjak Lake and can come back with a shuttle bus or on foot. The route is approximately 5 km long and it takes 2 to 3 hours.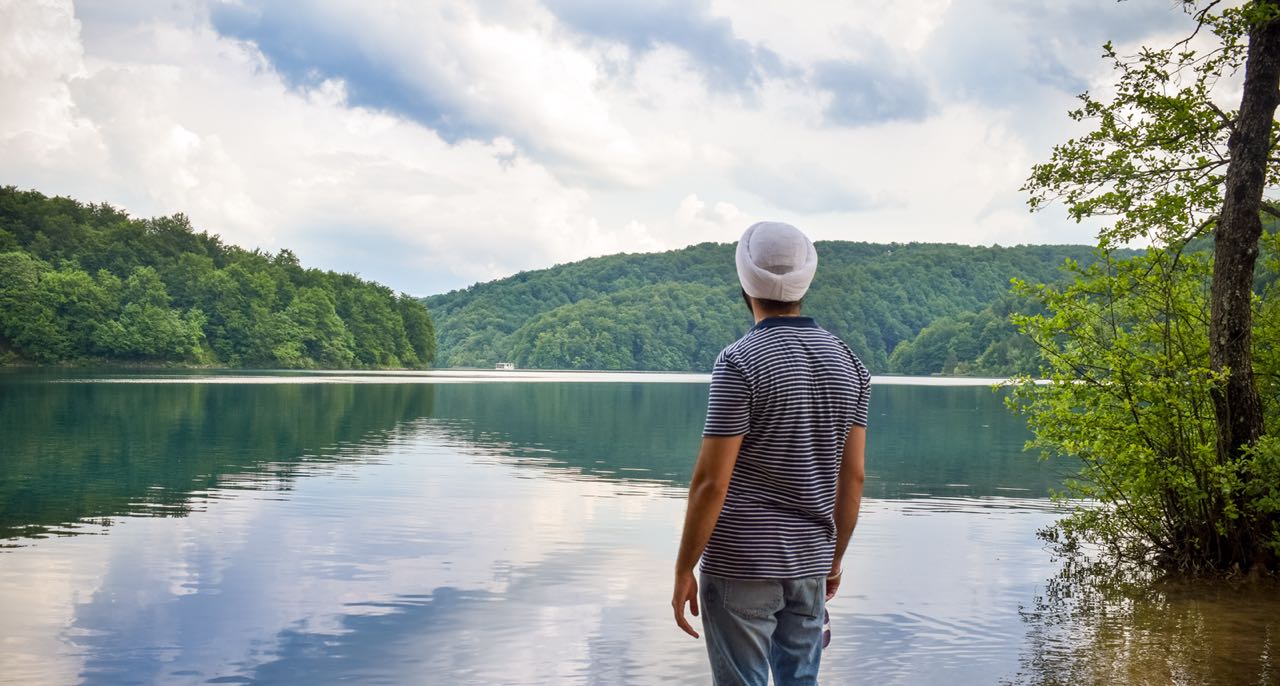 Recommendation
wear the comfortable clothing and footwear as there will be plenty of walk
bring adequate rain and sun protection (umbrella, raincoat; sunglasses, hat, sunscreen – depending on the season)
check the weather forecast before going to the park

check where the bathrooms are on the map, as there are not many bathrooms along the hiking trails.

you can carry your own food & picnic are allowed in park hence please plan ahead and pack a picnic lunch & enjoy your time overlooking the scenic lakes. Food inside the park is as expected overpriced.
By following the above tips I am sure you can improve your experience at Plitvice Lakes and avoid most of the crowds, even though visitor numbers are expected to rise even further as the word about this beautiful place gets out
@Thevisits Photography