Wellness in Turracher Höhe in Kärnten Steiermark, Austria
It was the second journey to Hotel Hochschober in the Turracher Höhe, Austria. This place is a complete package of everything- wellness, relax, spa, swimming in open lake which is also possible in winter & importantly food is really amzing.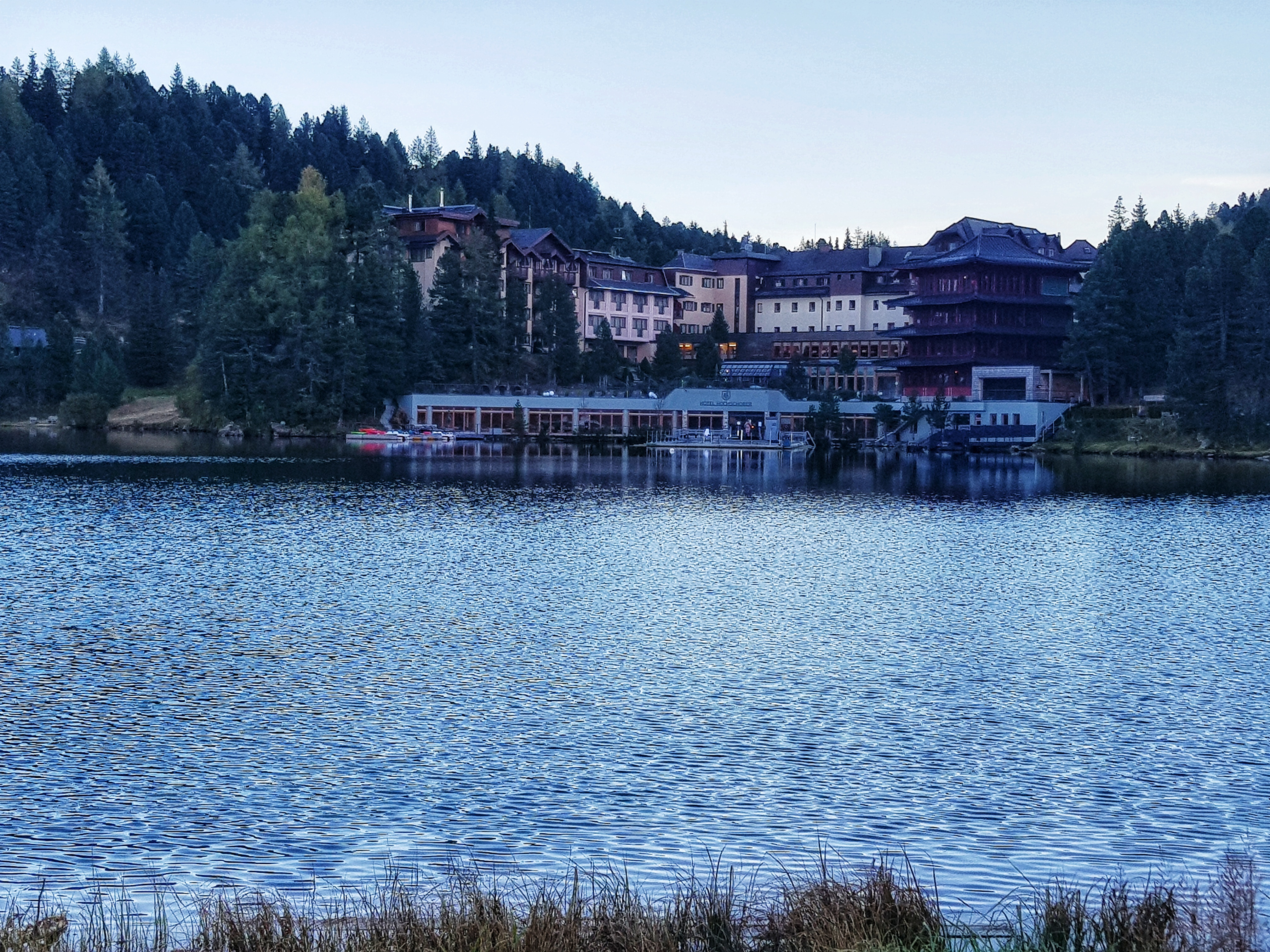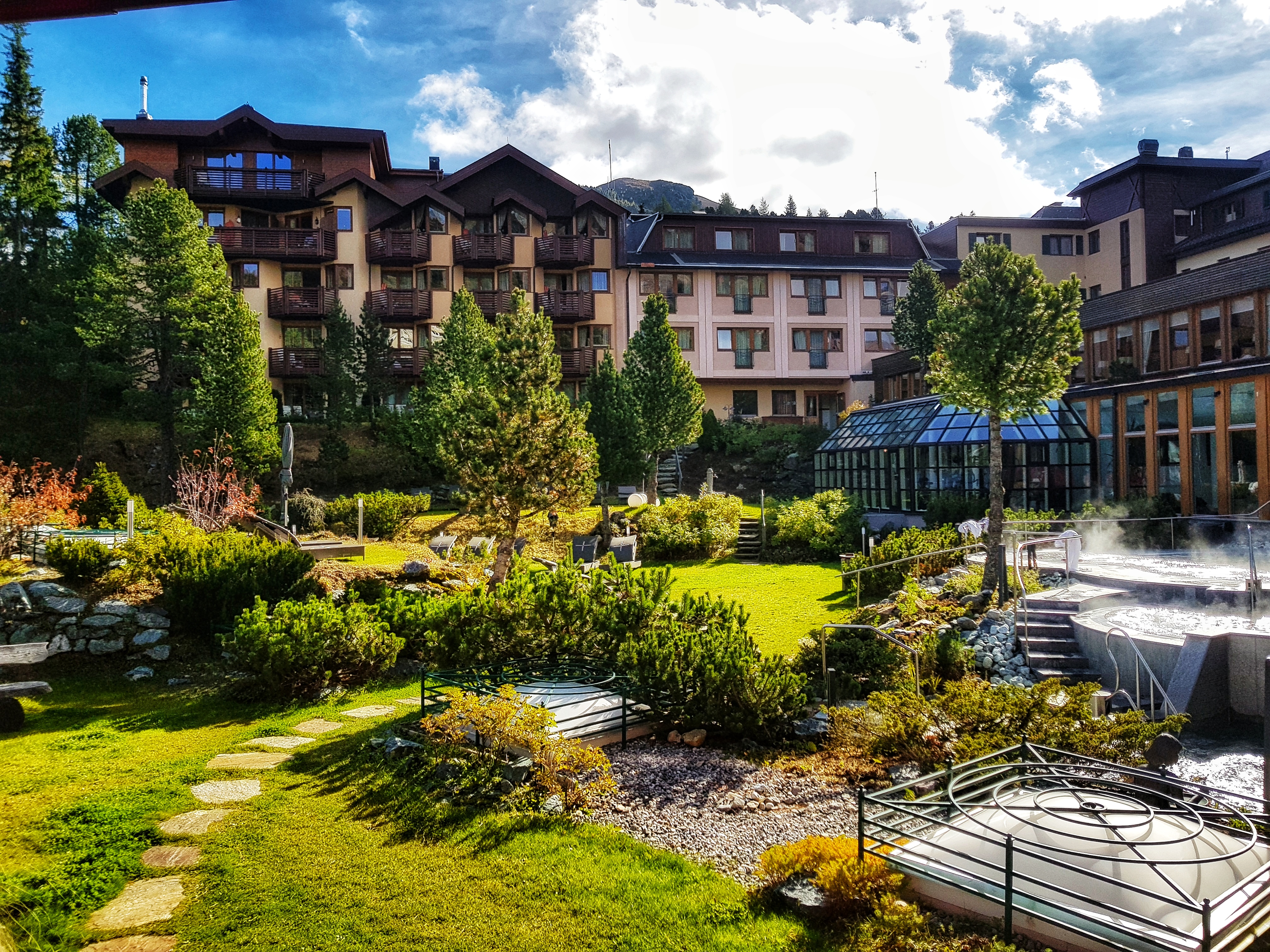 I am sure while reading this, you will be exhilarated and want to visit once. I have experienced the summer however surely winter will have completely different beauty as in winter you will be able to walk on the frozen Lake, can enjoy ski, skate and every morning will be like the most beautiful with fresh snow.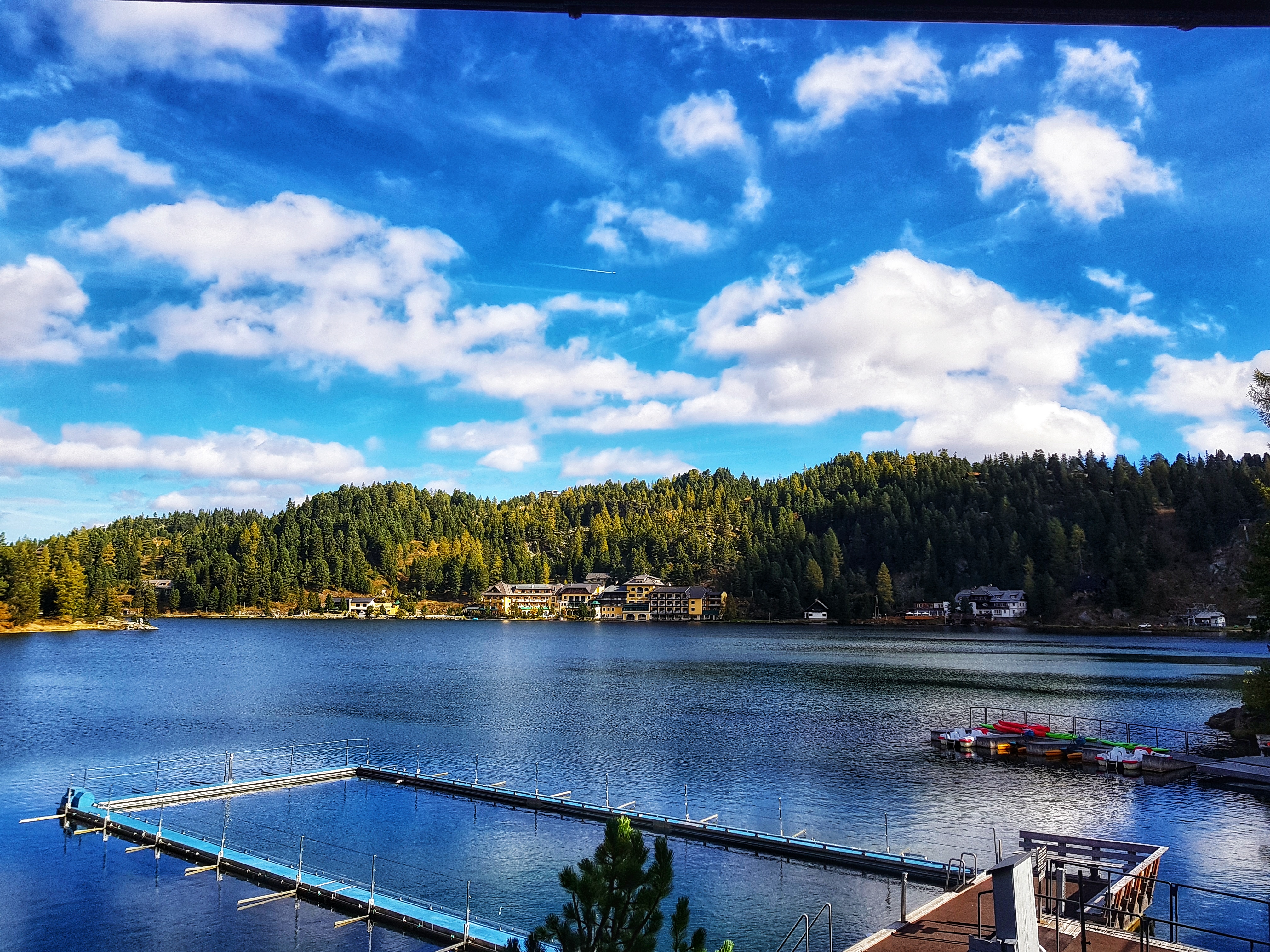 The Hochschober has something for every taste. At breakfast there is a small buffet of all products including milk, cereals, oatmeal, spreads, jams, nuts, seeds, nutmeg, Eggs, Omlet and much more. I must say food list goes to infinity even with the lunch buffet and dinner menu. Each day stay you will have something new to taste. Kitchen chef are very authentic and innovative in cuisine.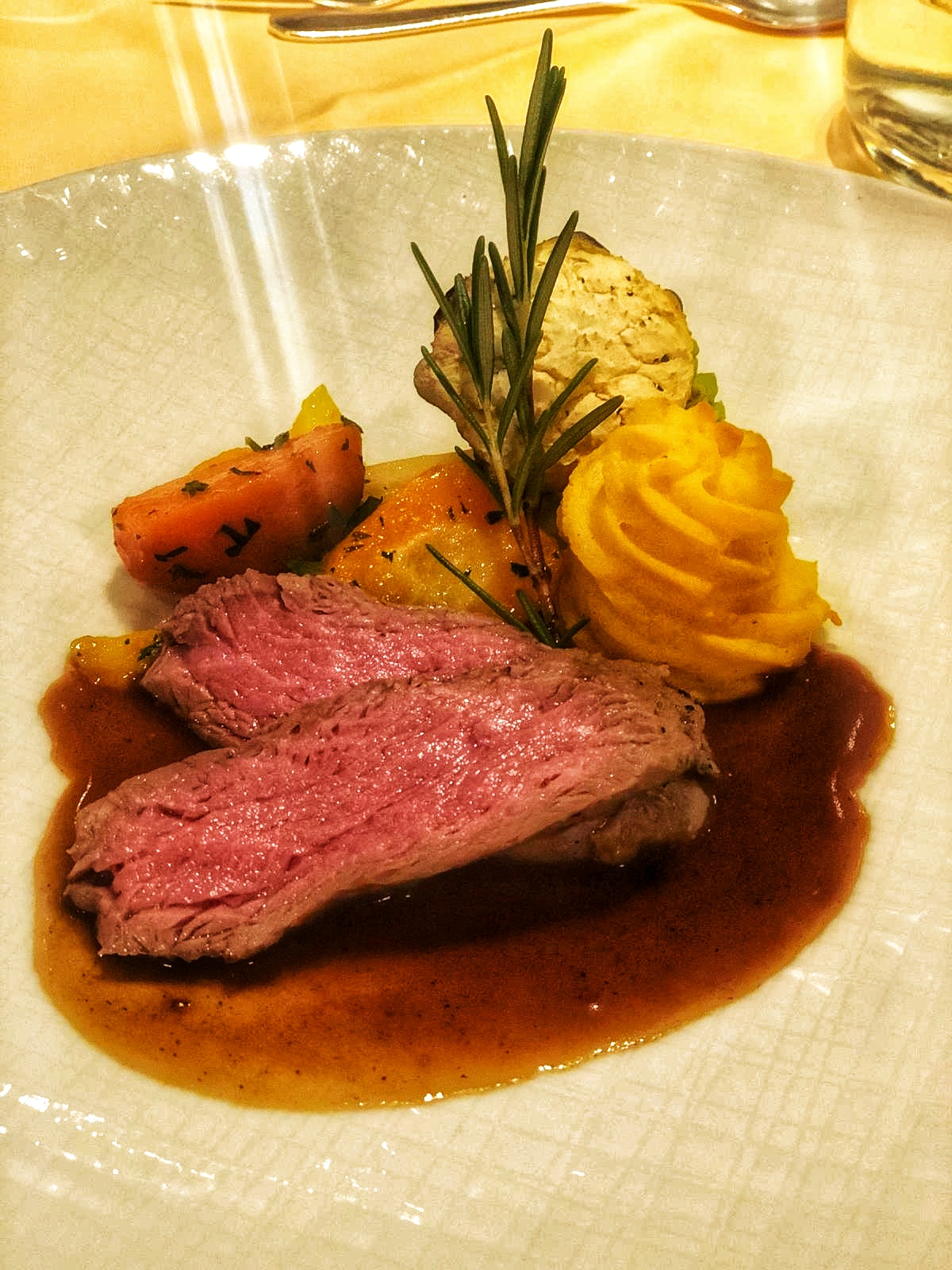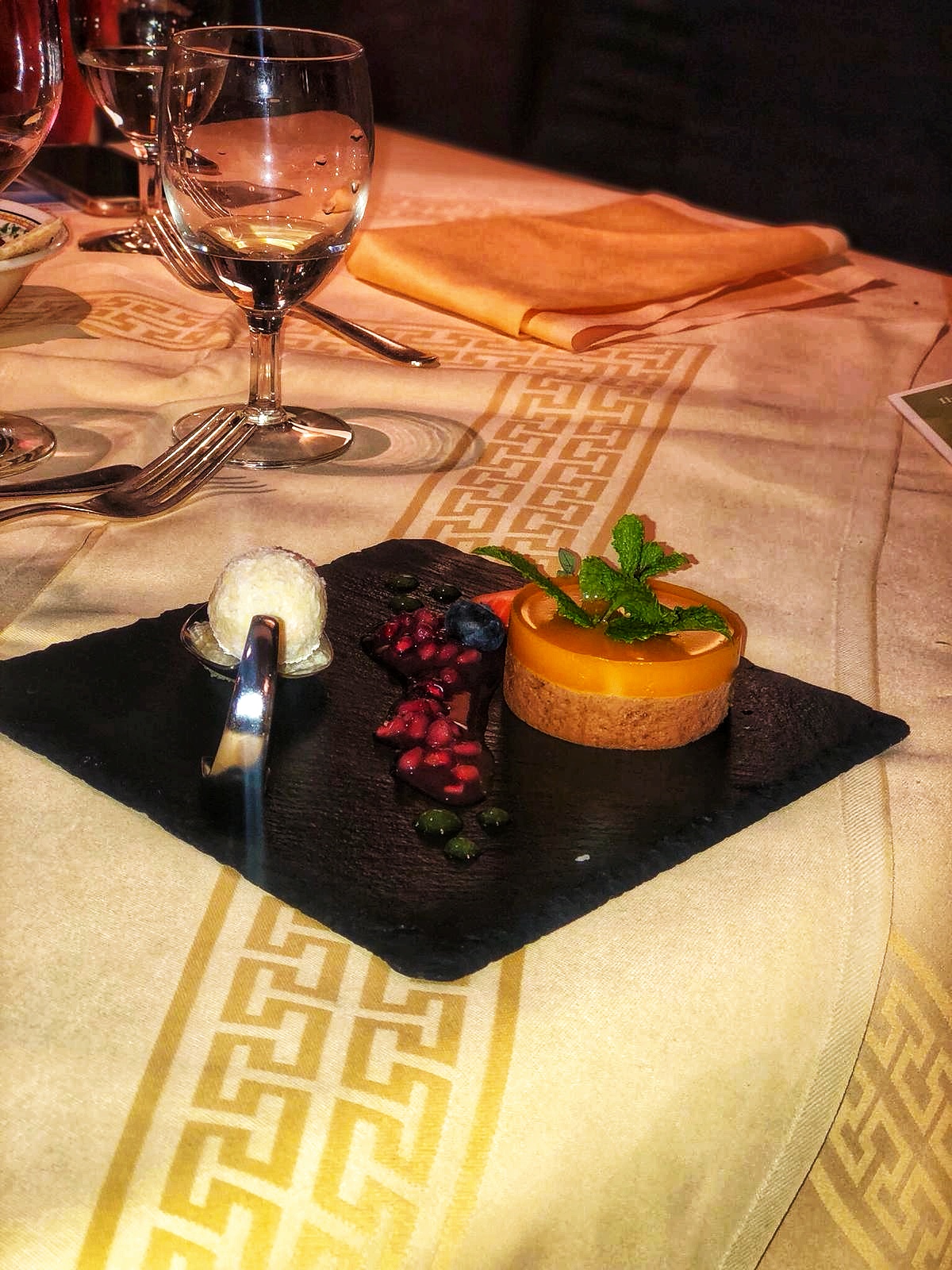 I am sure you will never feel hungry in the hotel as you could eat in Hochschober 24 hours a day. Apart from breakfast, lunch and dinner there is everywhere the possibility to eat fruits, vegetables, cakes, tea, coffee, Juice or other snacks.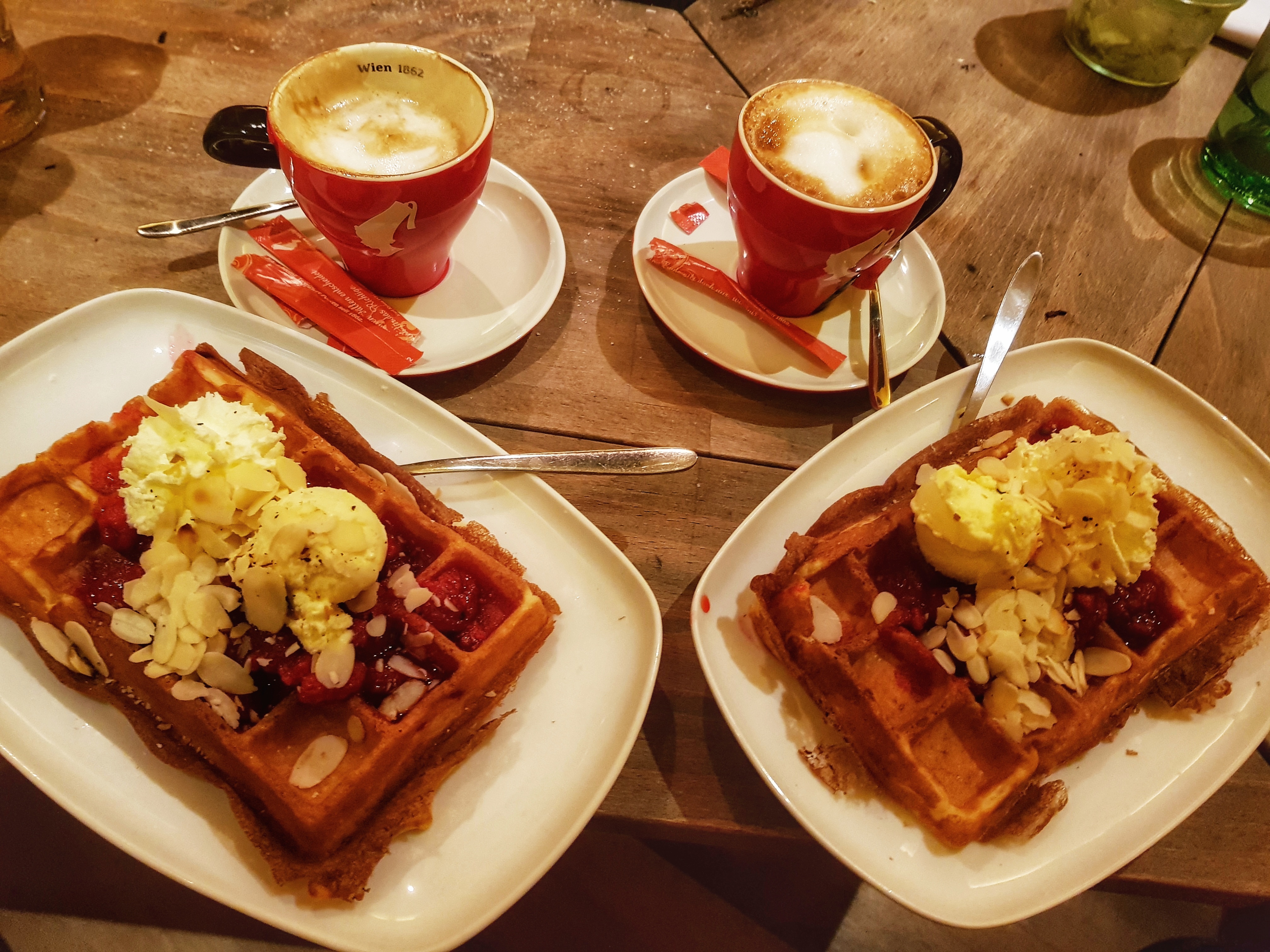 Of course, pictures speak itself.
For those of you, who like to enjoy a breath-taking view from the mountain, the Turracher Höhe has a lot to offer. I went to have a look about 500 meters altitude from Hotel Hochschober and were rewarded with a beautiful backdrop.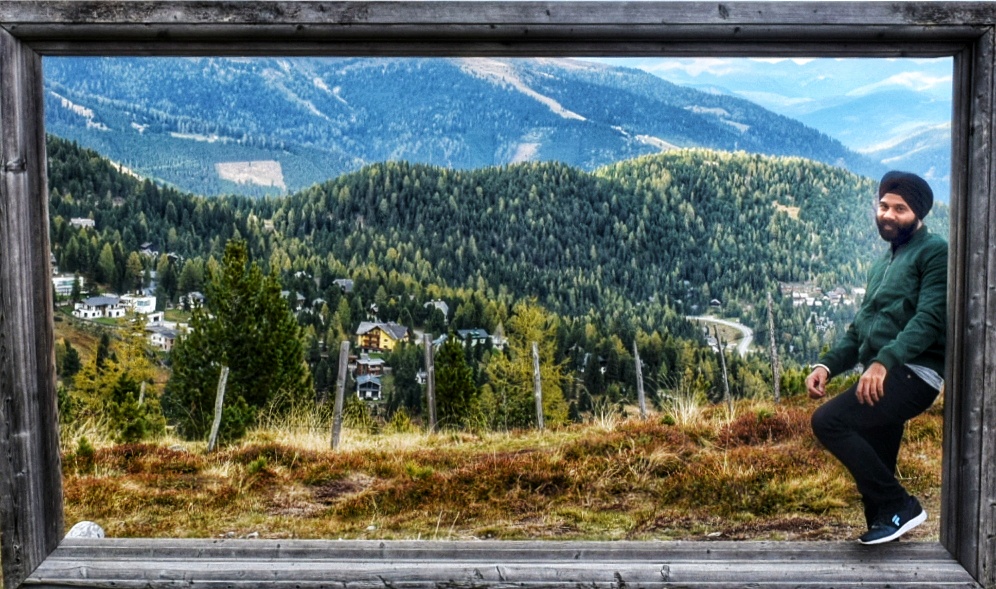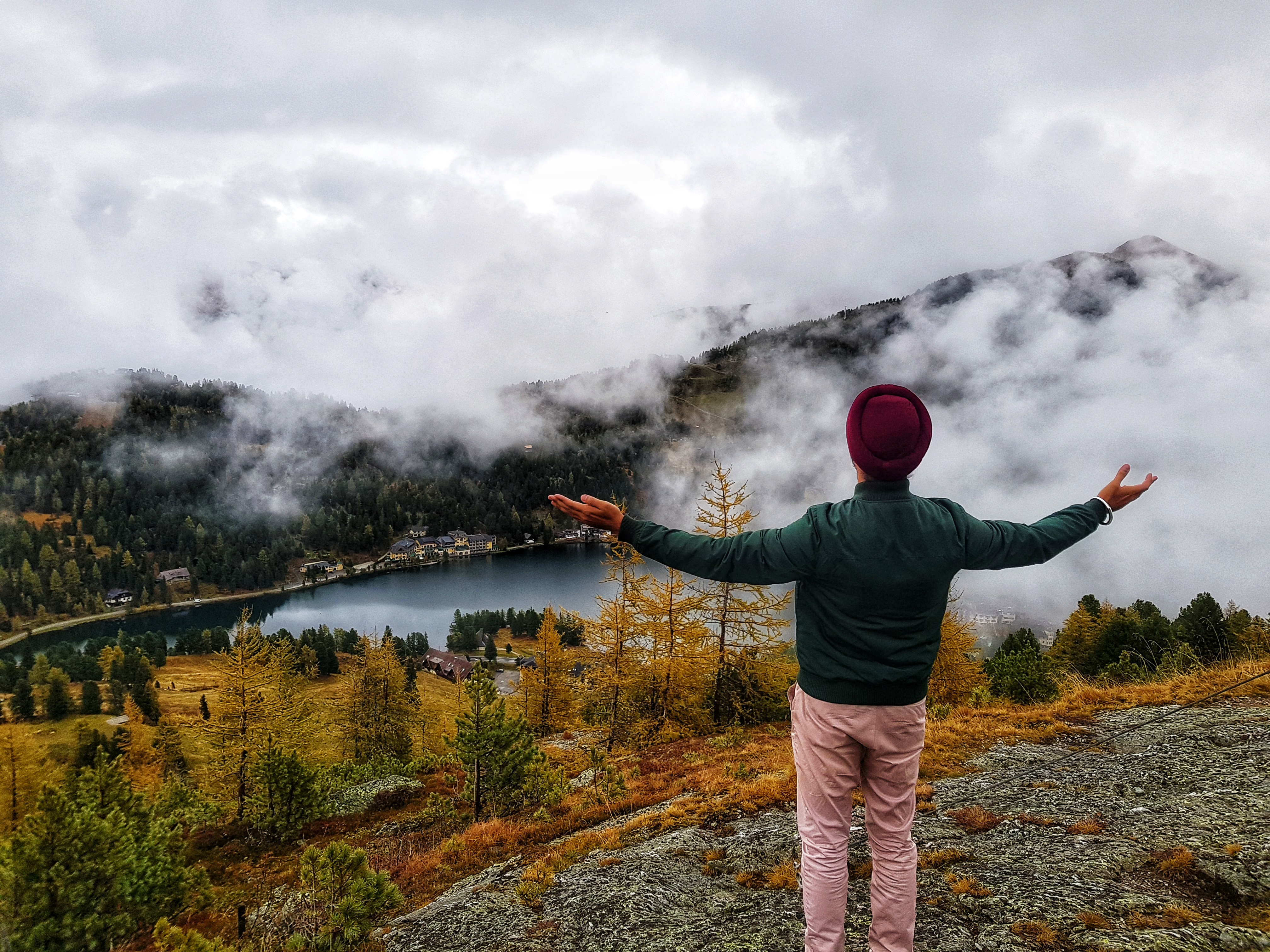 CONCLUSION
Although the Hotel Hochschober is, of course, more of a budget, however you will not regret a single penny. The spa is also huge! You almost need a navigation system. The panoramic sauna and even Chinaturm is simply a matter of its own. There you will find a relaxation room, a yoga room, a room for Ayurveda and various massage treatments and just the tea kitchen. Everything is kept in Buddhist style. Rooms are simply perfect. 
For me, the Hotel Hochschober is simply the perfect mix of relaxation, fitness and nature. If that does not convince you yet, here are a few photos…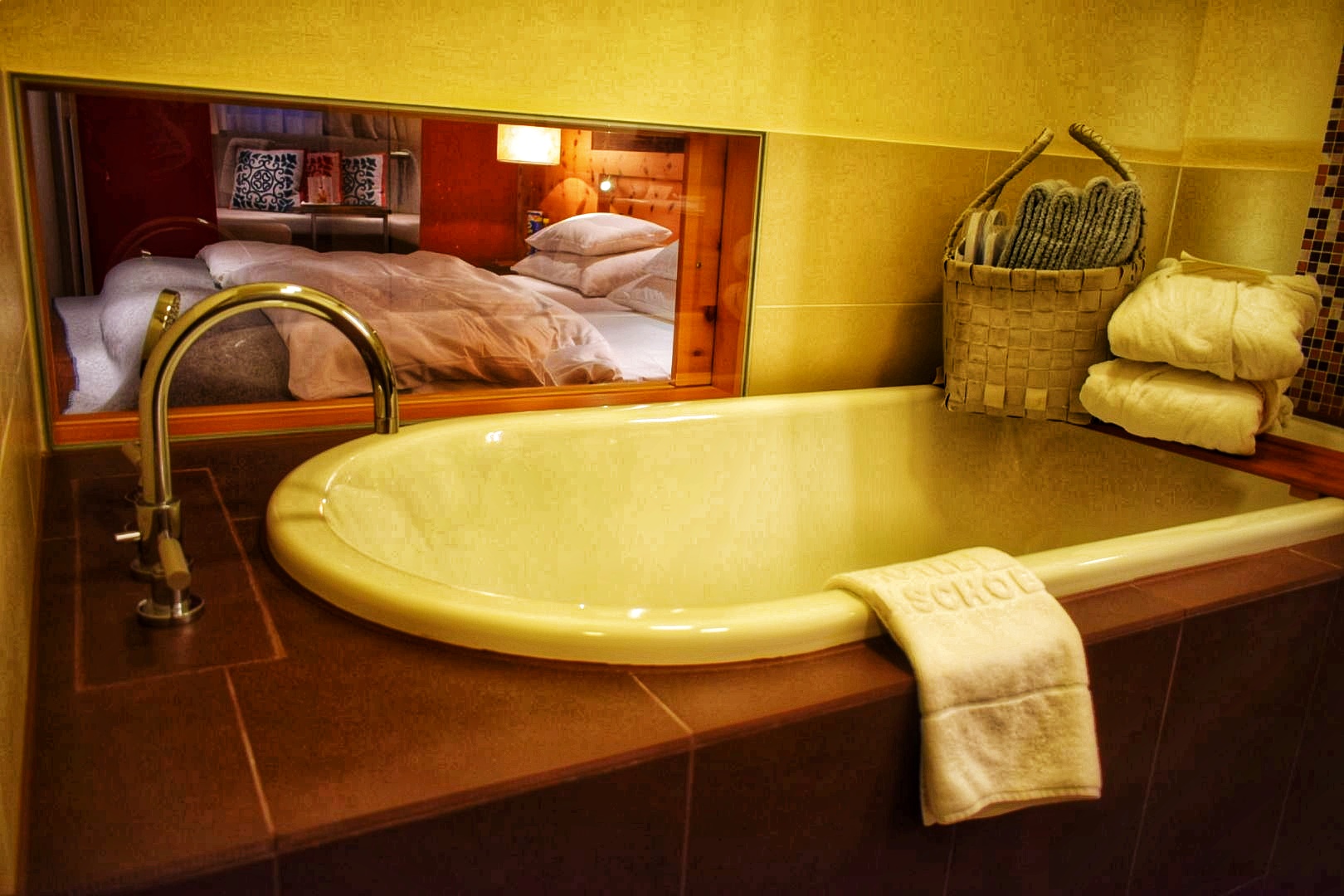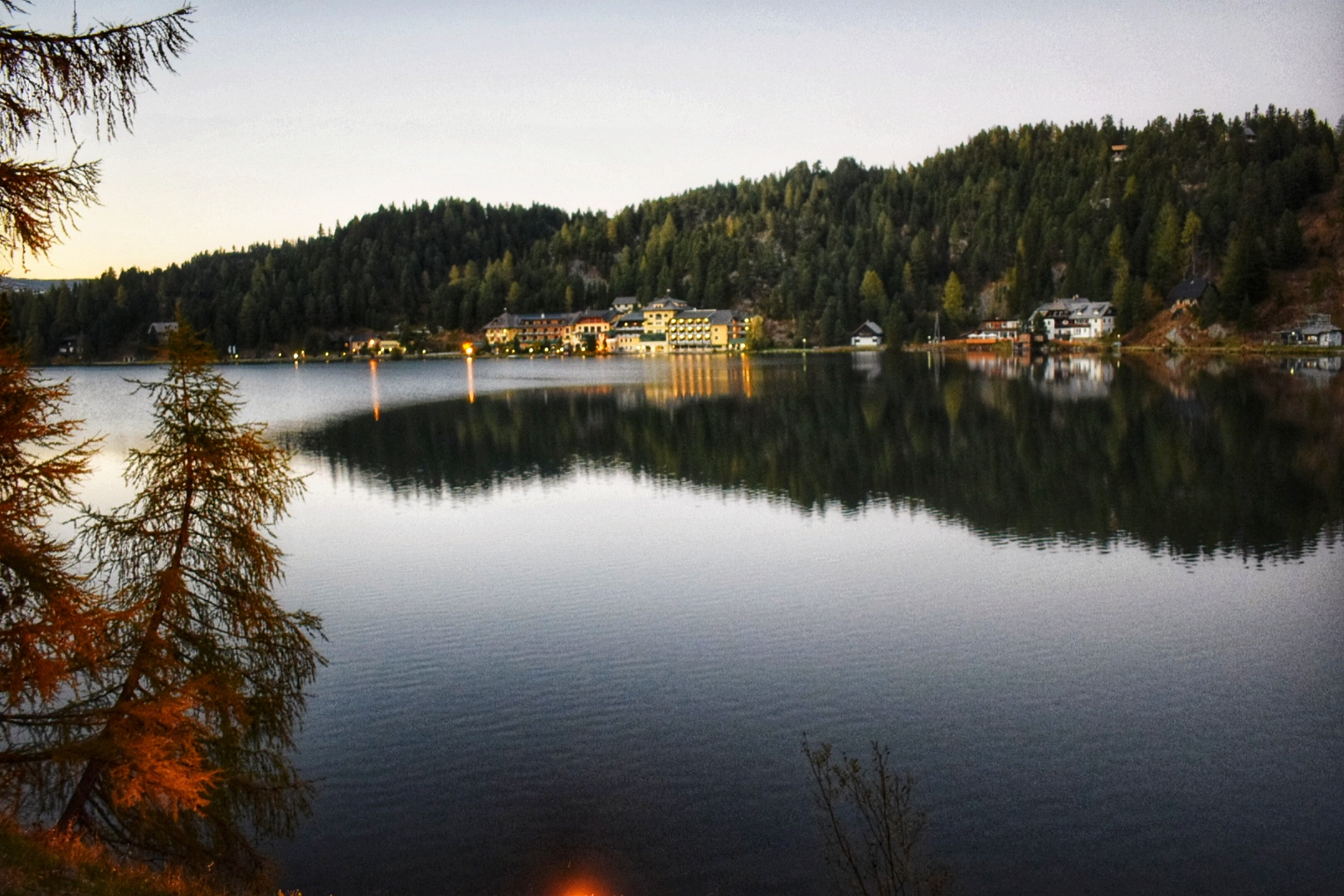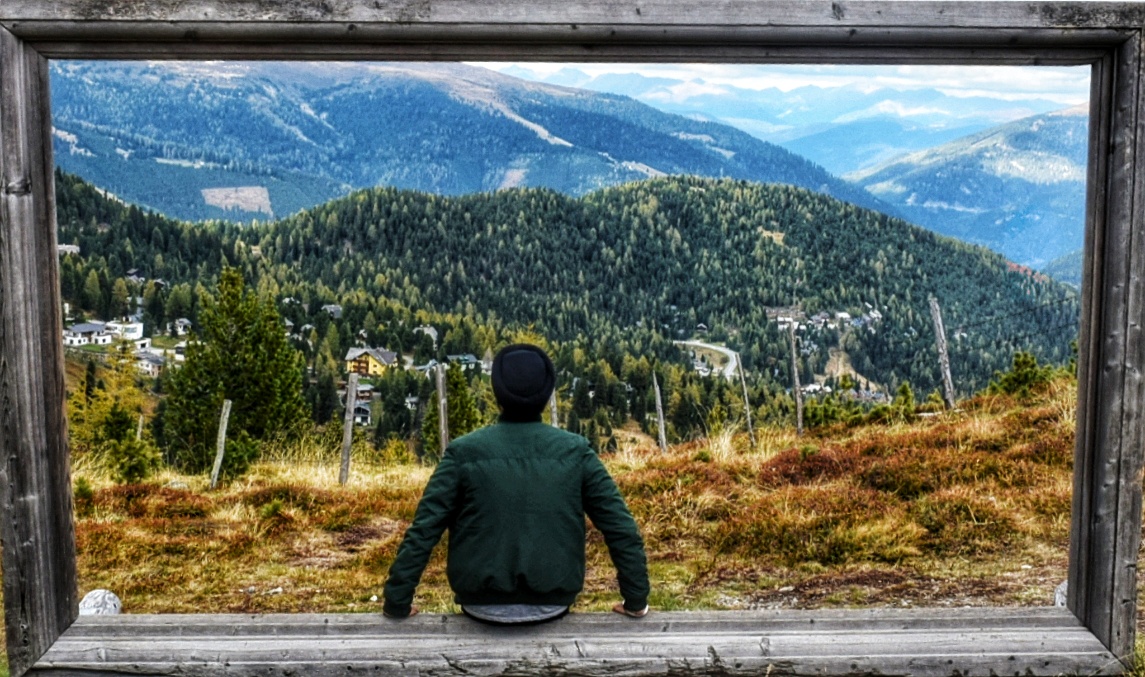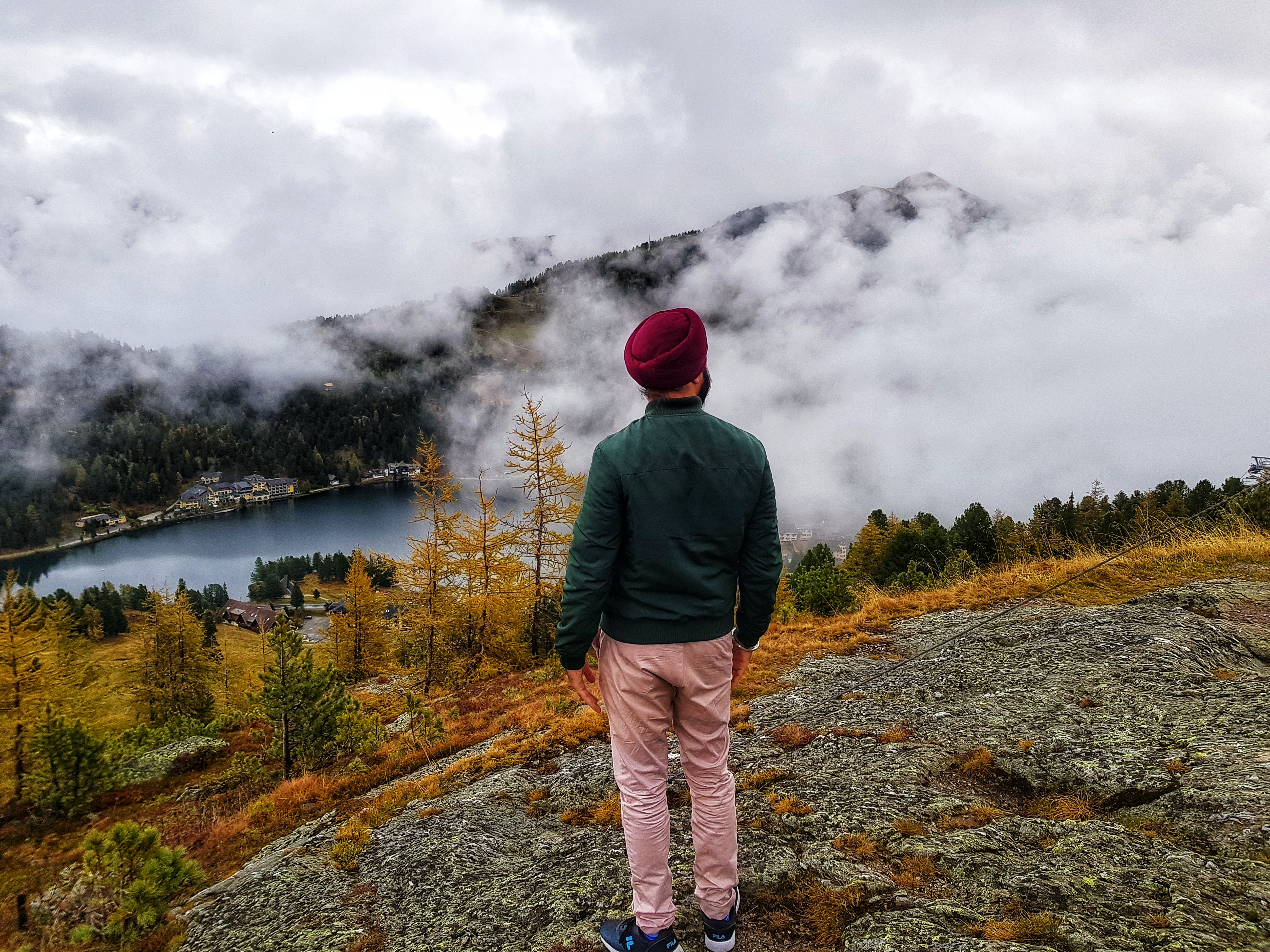 Those who like to have a break then this is the perfect place in all seasons.