Linz-A Budget Trip With Beautiful View-Here is How
If you are a travelling to Austria then you should Visit LINZ as i am sure you don't want to miss interesting sights and great tourist destination to explore with special ride on a train which is the steepest adhesion railway in Europe. 
Yes, I am talking about the Pöstlingbergbahn which reaches to small hill Pöstlingberg- almost a mountain and located in the northern part of Linz. This is how it looks like.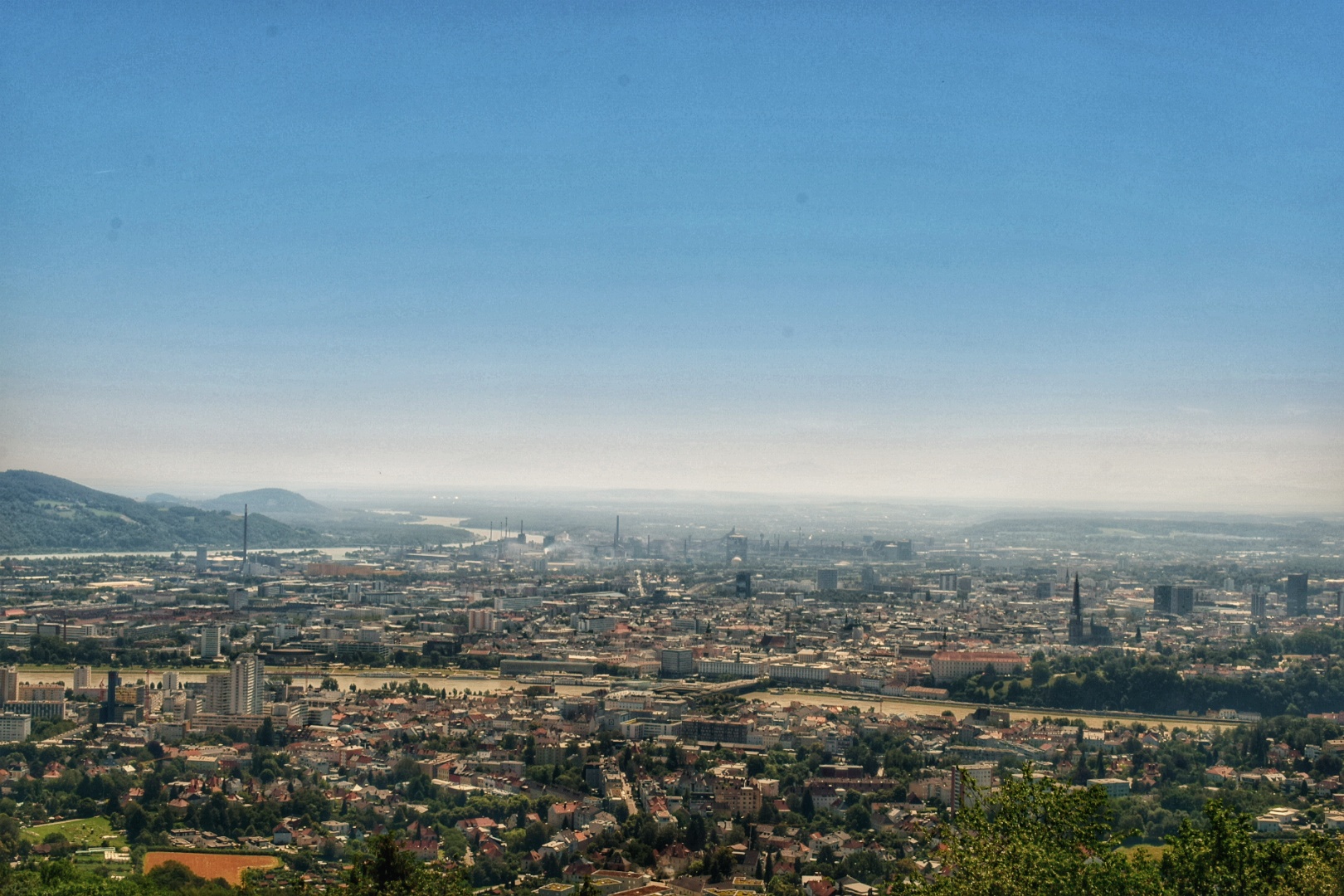 The day I come to know about Pöstlingberg, I had decided to explore it in my next visit to Linz. It's a small and beautiful city which is located in northern part of Austria. This city is not famous like Salzburg, Innsbruck or Vienna which often get all attention from tourist however this is the third largest city in Austria.  
This city has many historical buildings, great architecture and modern innovations to offer as other high-ranking Austrian cities. Watch the whole city tour in quick session.
Finally, I had a chance to visit Linz and then it was the time to explore old and stylish tram with WOW view. This ride comes with lots of fun with scenery and many things to do at the top of the Pöstlingberg so overall this is well worth the journey. It took me only 20 minutes to climbs Linz & reaches high in mountain. This journey starts from centre of Linz, Hauptplatz and on its way it passes the Anton Bruckner University and the Zoo.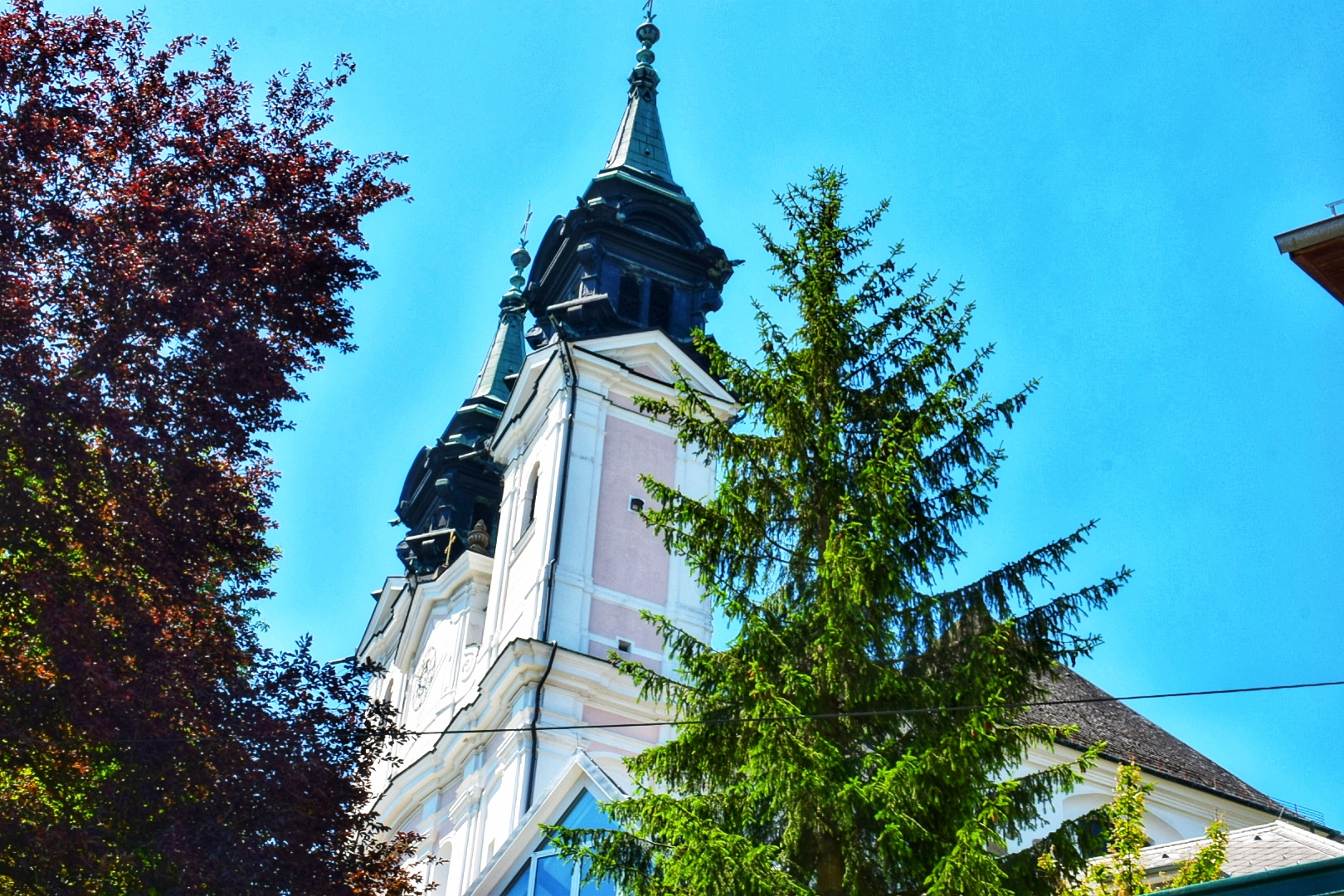 Tipp: Try free audio guide called ''Hearonymus-App''. Total 29 chapter awaits you: 7 chapter along the mountain route, 3 chapter at Top and 19 chapter inside the Grottenbahn.
Pöstlingberg Café Lounge:
The pastry shop Jindrak in Linz took over the restaurant Pöstlingberg Café Lounge. The name of the café has remained the same, and all of the additional confectionery Jindrak has been added.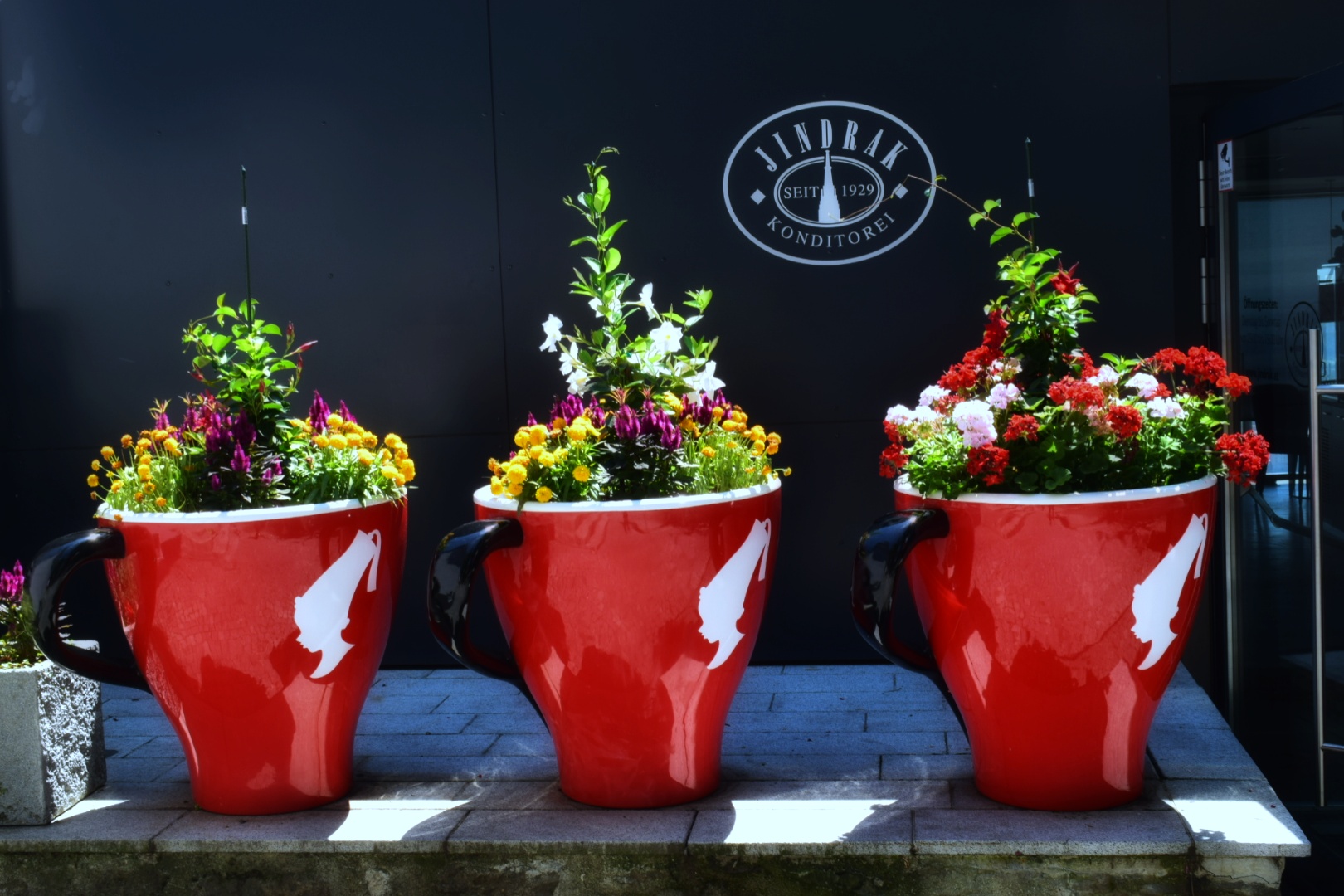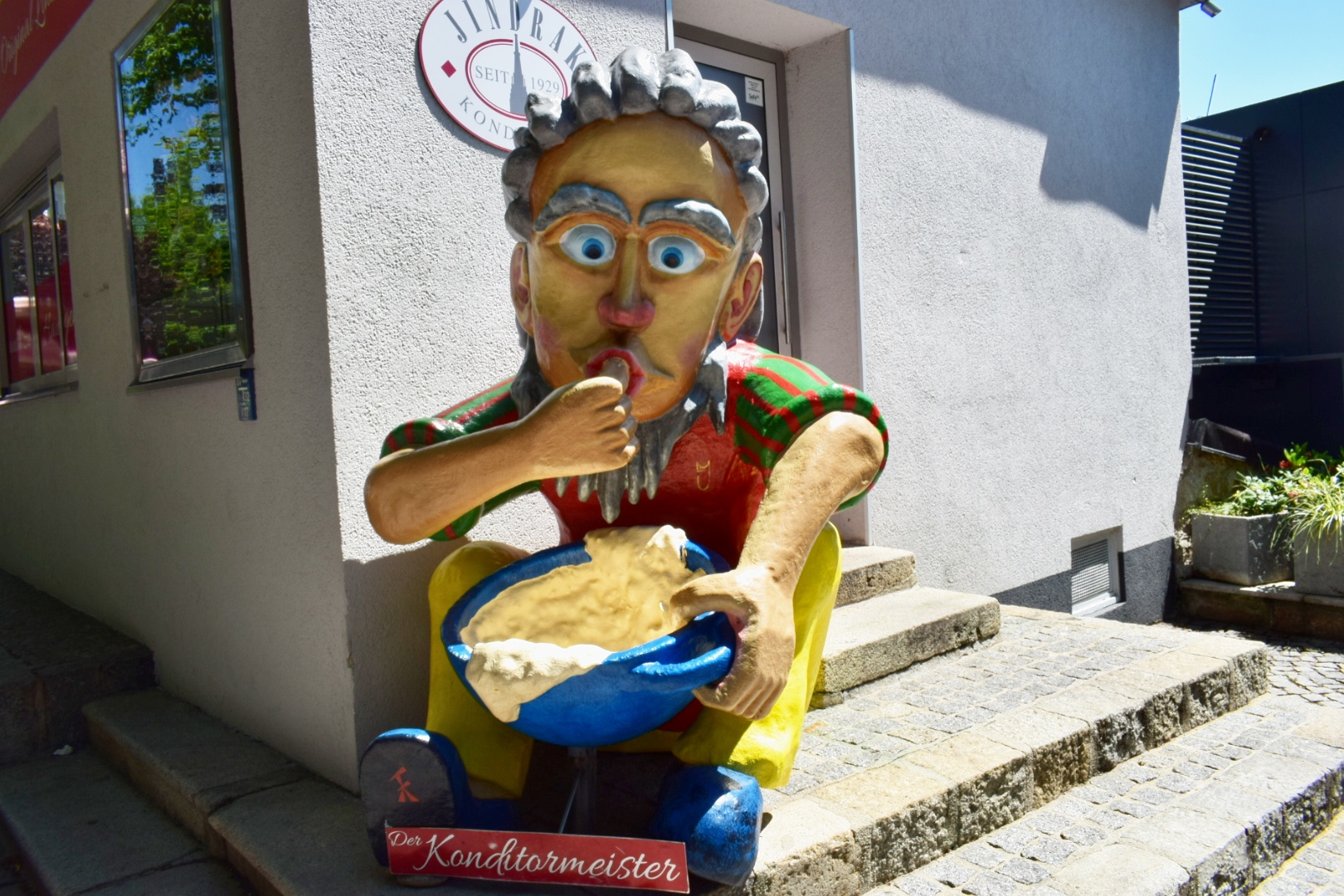 Have a wonderful time!
This special Bahn departs in every 30 minutes intervals. In winter it runs daily till 08.30 pm. (= last slide) and in summer until 10:30pm.
Monday to Saturday: from 6 am., Sundays and public holidays: from 7.30 am.
Tickets are available from ticket machines at the stop or from Tourist Information Linz on Hauptplatz.
Price
Uphill and downhill journey 6,40 €
Uphill and downhill journey (reduced fare) 3,20 €
Uphill or downhill journey 3,90 €
Uphill or downhill journey (reduced fare) 2 €
Rest assured you will admire the cityscape of Linz and plenty of beautiful scenery during the trip. On-top of this quiet area of Linz is the Basilica church, the Grottenbahn attraction and several restaurants and cafés.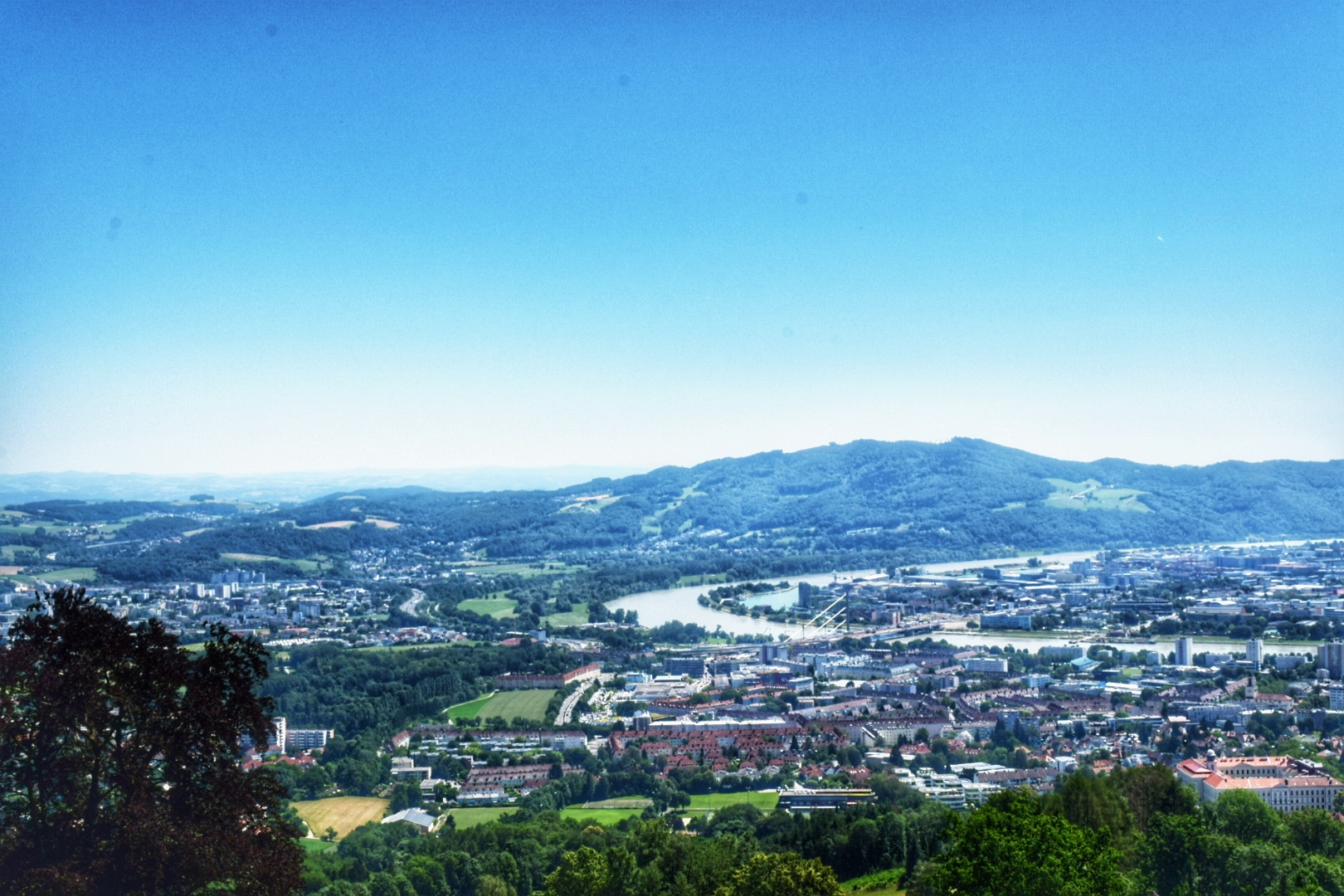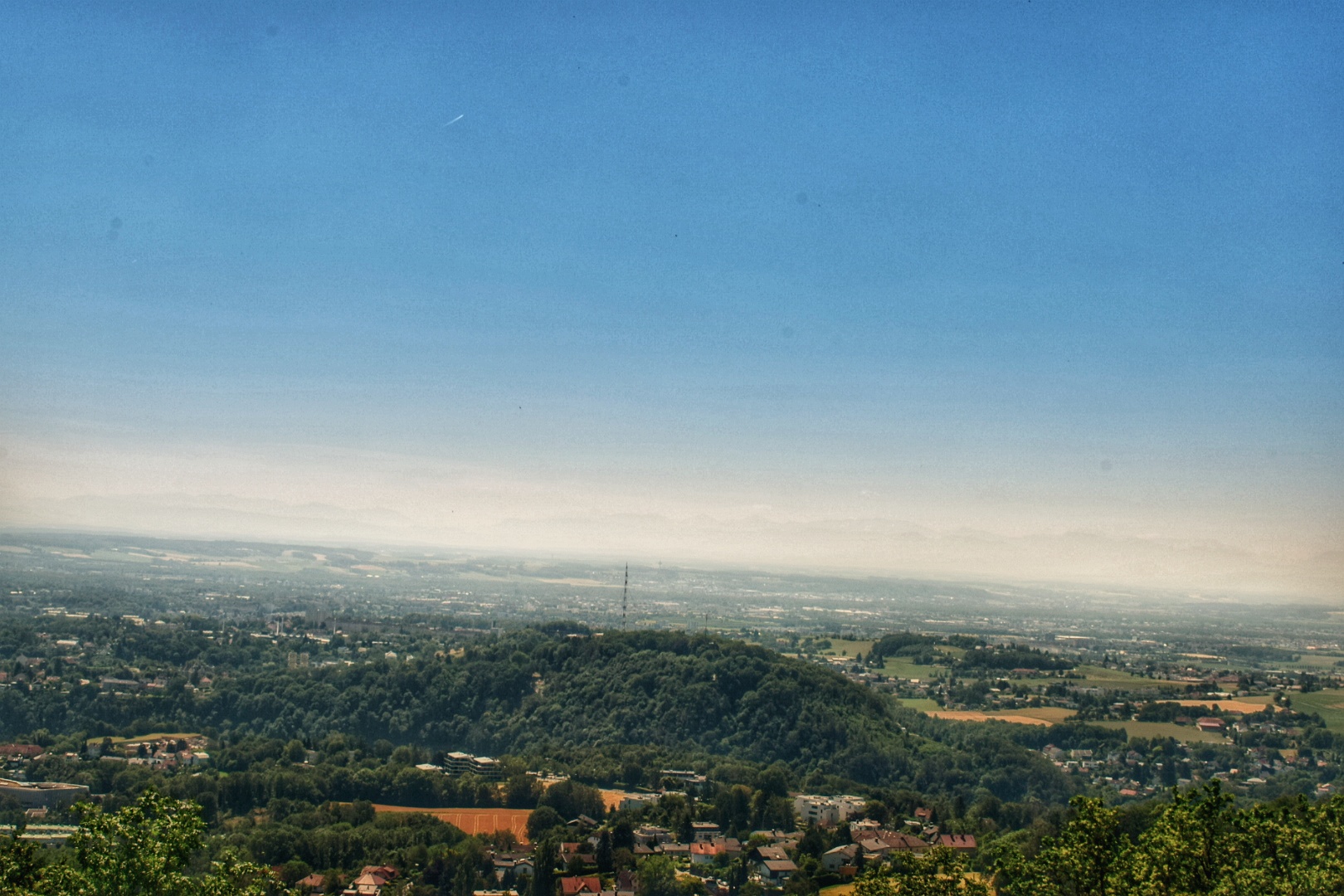 Grottenbahn:
TAKE THE BIZARRE DRAGON EXPRESS THROUGH LINZ'S GROTTENBAHN
Original built in 1906 and reopened in 1948. On this ride you can immerse yourself in the fairy tale world. The Grottenbahn will enchant you with scenes from famous fairy tales, and take you back to the olden days with a stroll on Linz Hauptplatz in miniature at the turn of the century.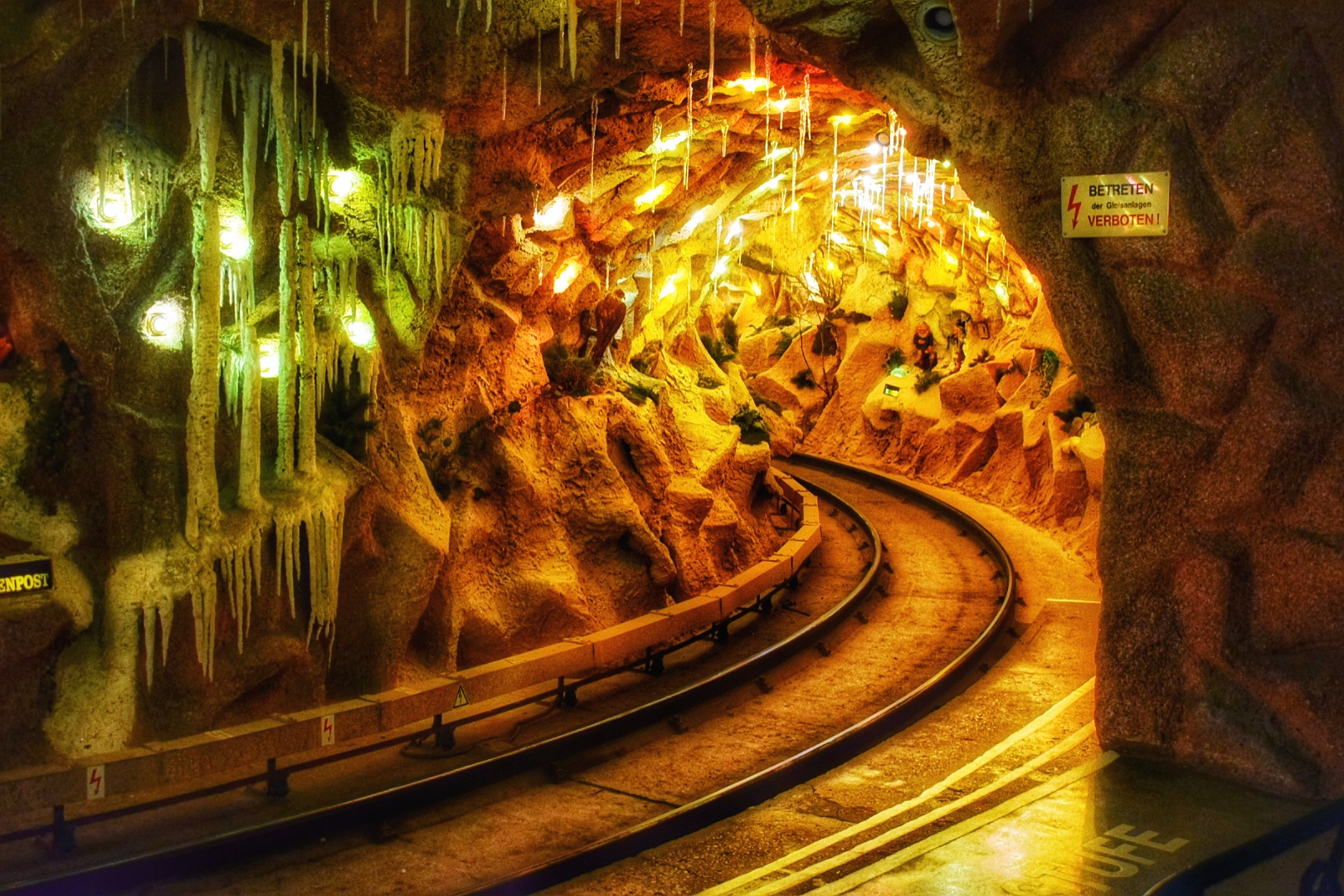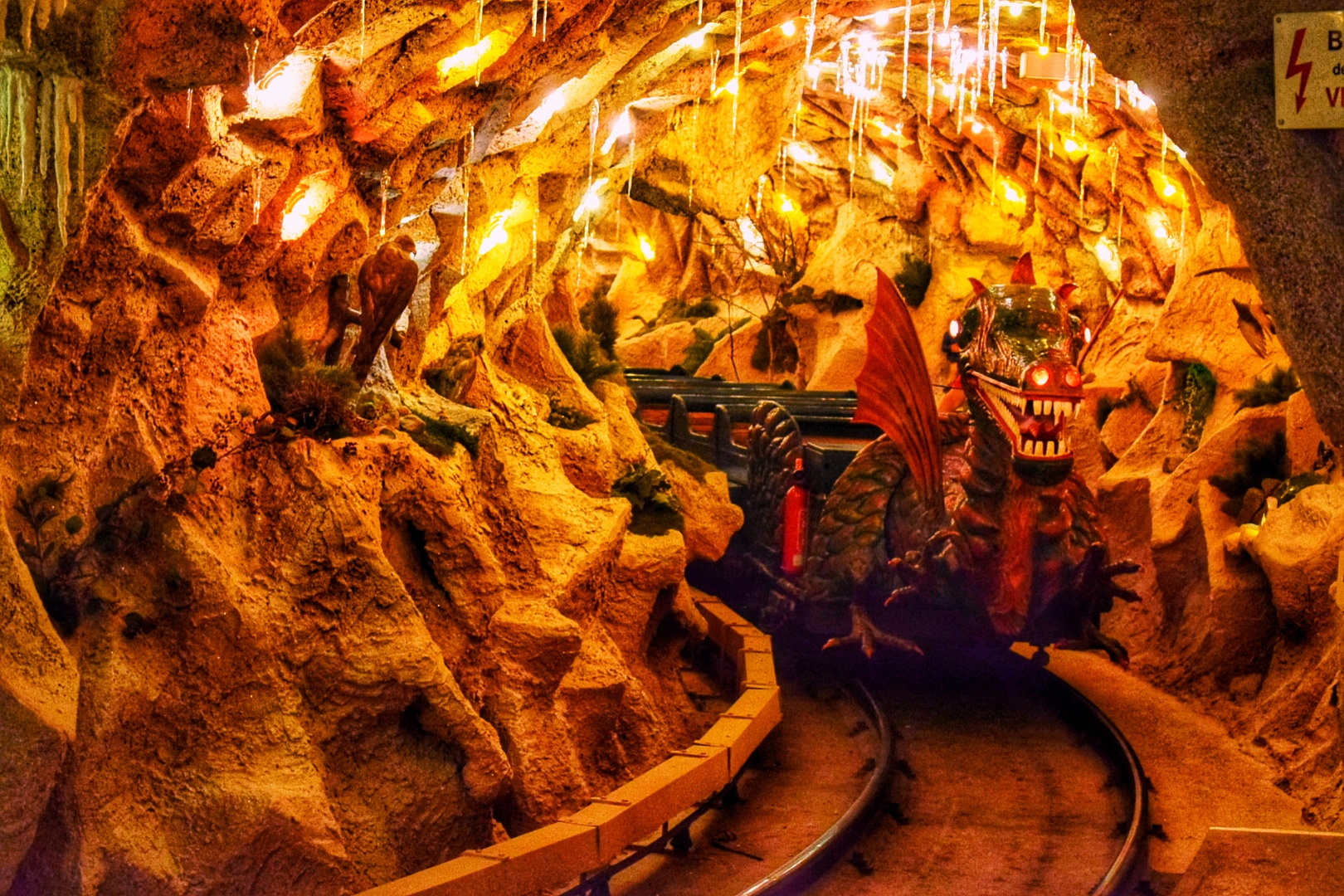 A great excursion destination for families!
Tip: Linz-Card holders receive a discount on the Grottenbahn ride and many other benefits.
Boat Ride on Danube:
The Danube river is one of the finest (and longest) in Europe and it is worth taking a boat trip to admire the city from a different perspective in any city that this river runs through.
There are many different boat tour options in Linz from short to half an hour trips in Danube or if you are interested then take the longer half day trips to Vienna.
GETTING TO LINZ:
I found easiest way to get into Linz is by train. The train between Salzburg and Vienna stops in Linz. Train journey in Austria is always hassle free. Daily transport pass costs in Linz about EUR 4,50 and if you love exploring city on foot like me then it's a twenty minutes to half an hour walk from the train station to the town centre.
Useful links: