Vienna (Wien) VS Prague (Praha): Which one to visit?
Praha and Wien are both wonderful and exciting cities with ancient history and culture. However, if you've got a European vacation planned in the future and are trying to decide which one of these amazing cities to visit, it can be intimidating for sure.
Difference in these two cities:
Both have their charms as well as pros & cons with regards to getting around and depending upon how much time you have.
Every city has its own feel with its culture & atmosphere. Vienna & Praha are not much differ with each other rather Vienna feels more modern, stately and polished while Prague feels slightly undeveloped and more old-fashioned.
One thing is for certain: people in both cities are exceptionally friendly. Many speak English and will be willing to help you if you need any information or directions.
Keep a note:
If you plan to spend time in either of city, you can easily explore other places in a day trip. There is easily connection available from Vienna to visit the scenic Melk and Wachau valleys. From Prague, the closest day trip is to the gorgeous Cesky Krumlov, which is part of the South Bohemian Region. Here, you'll find many old castles and charming houses.
It's always a tough choice to choose best out of best. I think it depends how much time you have and what is your interest into to explore in the city. If you are traveling in quick trip then Prague might be your better option.
Prague city isn't as spread out as Vienna and is easier to travel around in. On the other side, if you have time and perhaps wish to spend more money on upscale entertainment, Vienna will be best option.
Things to do in both cities:
Sightseeing–
In my view, Vienna is amazing to live & visit as you can reach any corner of the city with public transport in few minutes even if the city is spread out however Prague is also beautiful as a city. It has a better location on the river, very dramatic views, loads of sights to see.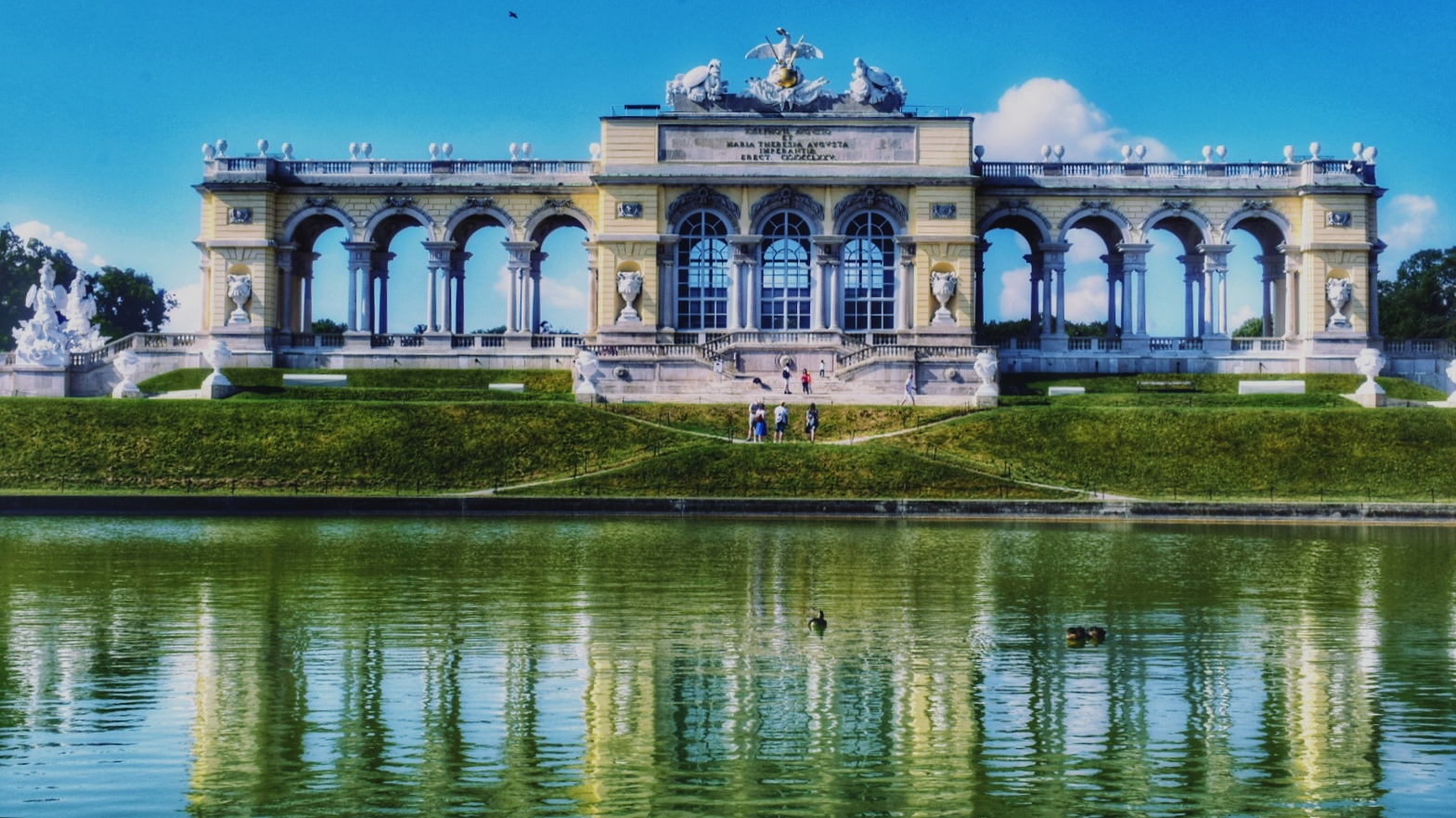 While both cities are rich in sightseeing adventures, Prague is considered by many travel experts to be more scenic. In Vienna, people can stroll along the Danube River. Vienna city is rich in history with modern architect touch, city is a home to such great sites such as The Hofburg, Schönbrunn Palace and Gardens, and St. Stephen's Cathedral.
Prague is definitely beautiful as a city. You can stroll along the same Danube River for breath-taking views, sit in one of the many cafés with the view of landscape, and breath in the amazing architecture – both old and modern.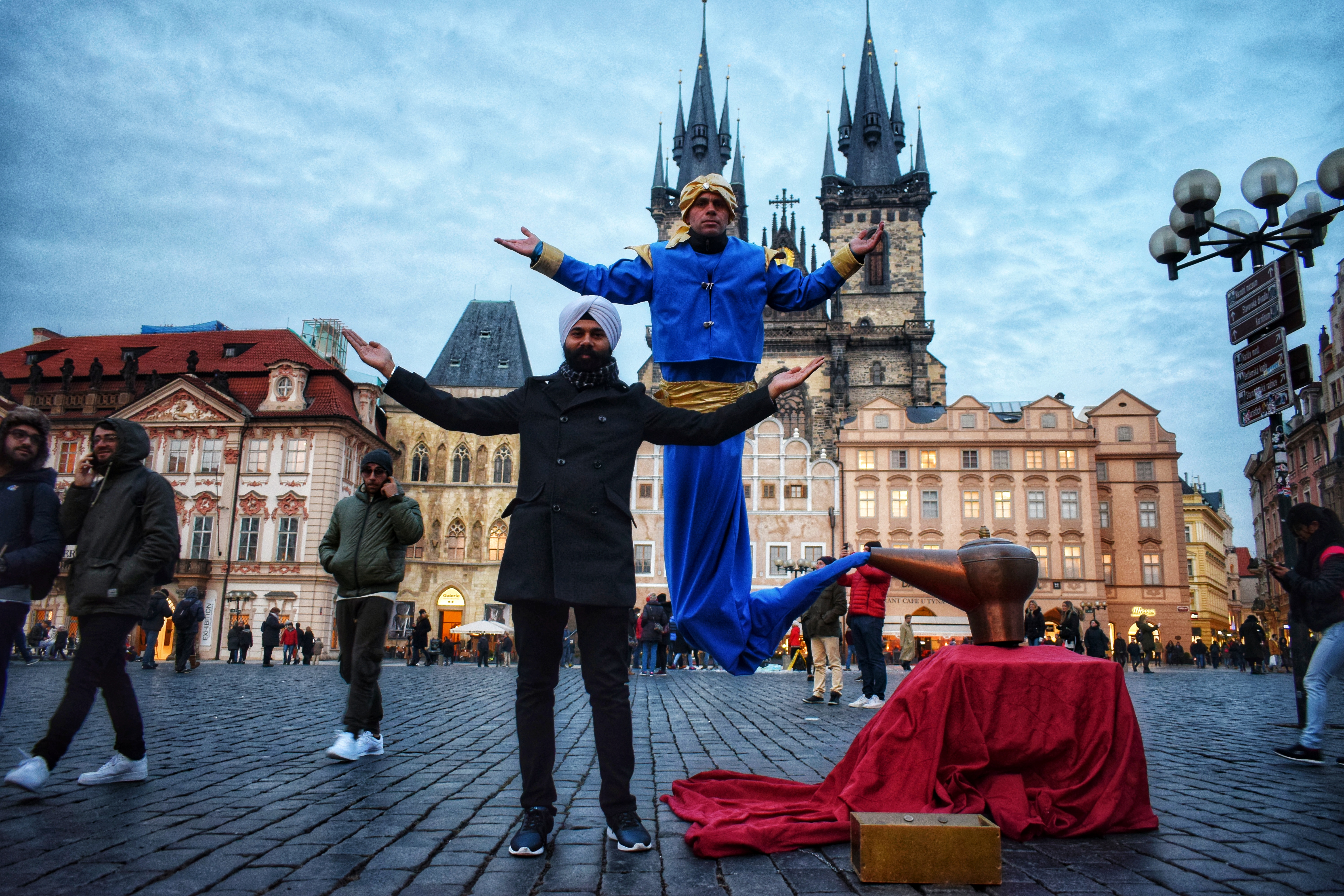 Shopping–
Definitely Vienna - the main shopping area is a lot bigger than Prague's. I am sure you most likely didn't travel all the way to Europe just to do shopping. However, if you get a chance to explore rich history, beautiful city with option of shopping then choose Vienna.
Food–
When it comes to great dining, both cities are equally enticing. Austrians are known for their love of sweets and pastries, which is reflected in the many bakeries, cafés, and restaurants scattered around Vienna. Some restaurants in either city offer local cuisine, though you're more likely to be eating a combination of Western European. On the other hand, Prague (being that it is in Central Europe) will be far less pricey than Vienna.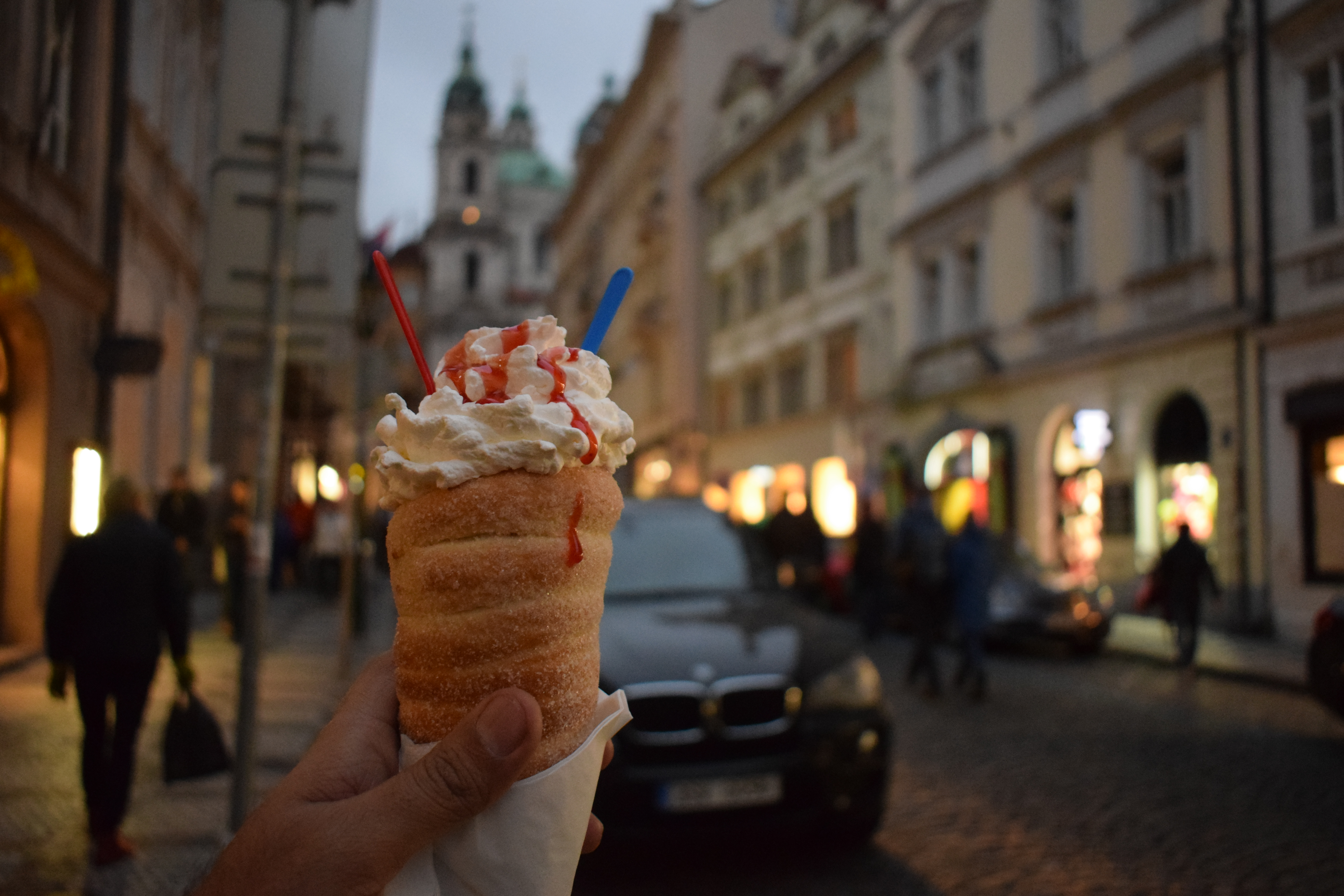 Culture–
What do you hope to see on your trip? Palaces? Medieval Cathedrals? The Opera? How about museums? If you do happen to visit both cities, you'll find that culture equally as enriching. However, Vienna has more world-class museums and showcase the rich history of the area. Both cities are fantastic for this, though I think that Prague has the edge because the culture is a lot cheaper and more accessible. It is a lot easier to get affordable tickets for the theatre, the opera, concerts, etc. than in Vienna.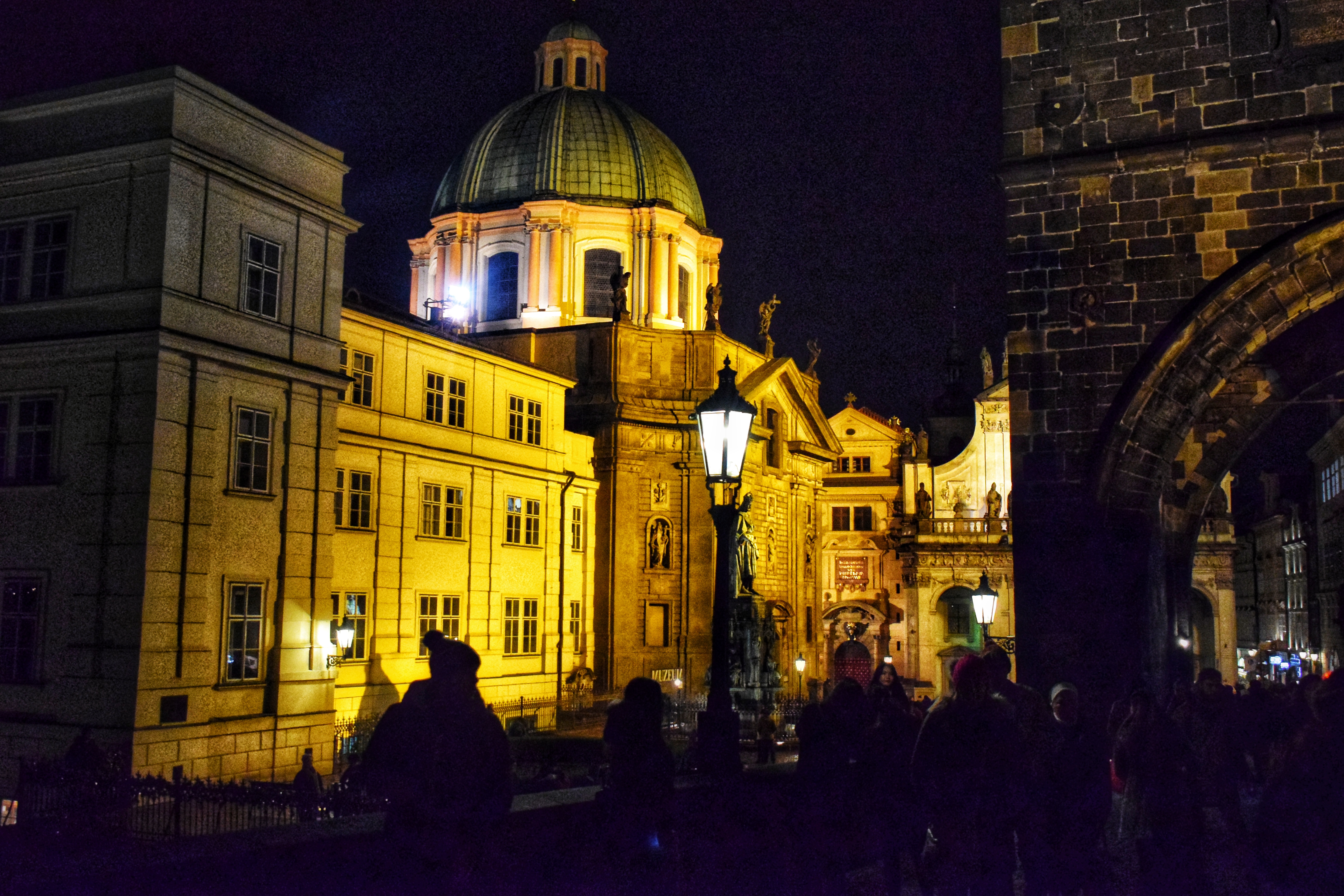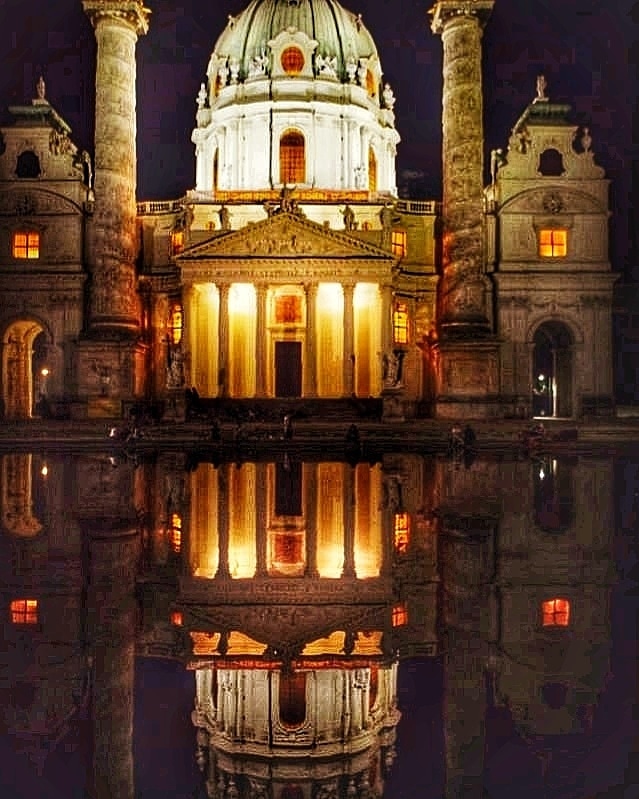 Museums–
Definitely Vienna. There are so many amazing museums in the city that you could visit a different museum every day for a month and still not see everything. And world-class museums. But how much of your time do you real want to spend in museums? If not much, then choose the right option as per your interest. Prague is like an outdoor museum as other historical city- you can see anything when you are walking around Prague.
End of the day…
If you ask the same question in the Vienna city forum, most of the people will say Vienna and same applicable in Prague people will always say Praha.
As a person who loves both places, I'd pick Vienna & Prague both as traveling from Vienna to Prague can be done in couple of hours and very comfortable. It's always a great idea to cover the places which you like the most.
Which is your favourite city & why? Write me in comments.